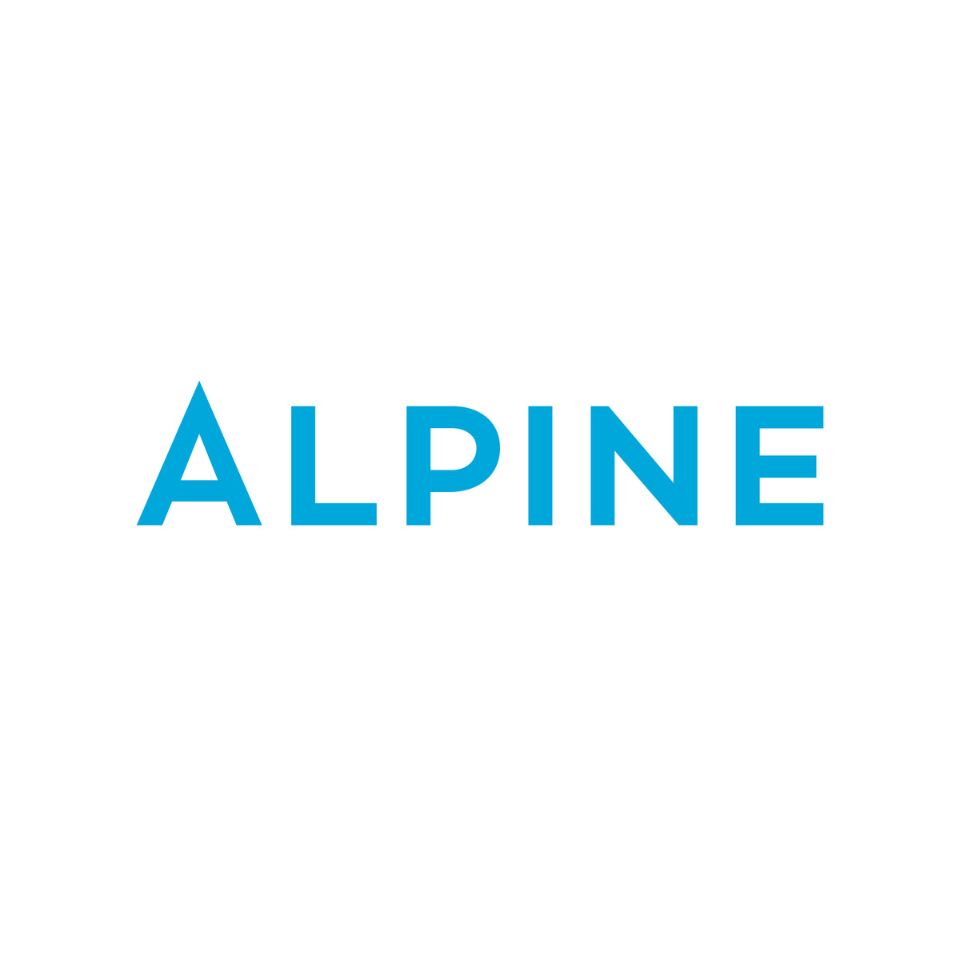 SAN FRANCISCO – Alpine Investors ("Alpine"), a Certified B Corp people-driven private equity firm committed to building enduring software and services companies, announced today the completion of fundraising for Alpine Investors IX ("Fund IX"), reaching the fund's hard cap of $4.5 billion in limited partner capital commitments.
Fundraising for Fund IX launched with a target of $3.75 billion and was oversubscribed. Fund IX is double the size of Alpine's previous fund, Alpine Investors VIII, which was similarly oversubscribed and closed at its hard cap of $2.25 billion of limited partner commitments in August 2021.
Fund IX received limited partner commitments from a diversified investor base of returning and new investors from the U.S., Europe, Asia, and the Middle East. Alpine plans to invest the capital for Fund IX in control buyouts of software and services businesses with total enterprise values of up to $1 billion and focus on add-on acquisitions for high-performing platform investments.
"We are thrilled with this outcome, particularly in a very challenging fundraising environment," said Graham Weaver, Founder and CEO of Alpine Investors. "We started Alpine 22 years ago with the thesis that the secret to building companies was hiring and training world-class leaders. It is incredibly satisfying to think that treating people well and giving them opportunities to be their best selves at work has been the formula for our investing success. We're extremely grateful to have a wonderful group of like-minded investors and partners who have supported us along the way, and we are excited to continue this amazing journey together with them."
Alpine has been active in recent years across its software and services specialties through buyouts as well as the launch of several prominent platforms. Notable investments from the last year include:
"We are grateful for the continued partnership from so many long-standing investors in Alpine, and we are excited by the significant presence of new partners across the globe that chose to participate in Fund IX," said April Smith, Head of Investor Relations and Fundraising, Alpine Investors. "The makeup of Fund IX is the most global of any of our funds to date, demonstrating our expanding reach, and the robust market interest we generated underscores the increasing awareness of our value proposition for investors."
Founded in 2001, Alpine Investors has over $15 billion in assets under management with more than 20,000 employees within its portfolio companies.* The firm is known for its PeopleFirst operating philosophy and its executive talent programs, which recruit and develop MBA graduates into CEOs and other executive-level roles. Originating with its CEO-in-Training and CEO-in-Residence programs, Alpine employs over 110 CEOs and executive-level roles within its portfolio companies through these talent programs.
Evercore Inc. served as placement agent for the fund and Kirkland & Ellis served as legal counsel to Alpine.
About Alpine Investors
Alpine Investors is a people-driven private equity firm committed to building enduring companies by working with, learning from, and developing exceptional people. Alpine specializes in investments in the software and services industries. Alpine's PeopleFirst strategy includes a talent program that allows Alpine to bring leadership to situations where additional or new management is needed post-transaction. Alpine has over $15 billion in assets under management as of March 31, 2023 and has three offices in San Francisco, New York, and Salt Lake City.* For more information, visit www.alpineinvestors.com and https://www.alpineinvestors.com/terms-of-use/ for full disclaimers including, but not limited to, third-party reviews and Alpine Operations Group.
* Pro forma for additional Fund IX commitments raised as of June 30, 2023 and fair market value as of March 31, 2023.
Subscribe to hear more about building businesses through people.