We invest in software and services businesses that are navigating transitions and scaling through change.
EBITDA: $1-50 million
Enterprise Value: up to $1 billion
Industries: Software, Business Services, Consumer Services
Geography: US, Canada, Europe and Australia
Revenue model: Repeat or recurring
100% buyout
Majority recapitalization
Add-On acquisitions
Businesses undergoing management or business model transitions; corporate carve-outs
Closed Fund IX in 2023 at $4.5b hard cap in an oversubscribed process
Recurring revenue model software and services businesses
20+ platforms and 400+ add-ons in the last 5 years
Specializing in Transitions
3 corporate carve-outs in the first 6 months of 2023
5 executive talent programs that enable powerful management transitions and business model transitions
Our roster of exceptional talent is ready from day one to support a smooth and engaged transition and to supplement management when needed.
We are committed to being an excellent partner to our intermediaries and we strive to deliver feedback on new deals within 24 hours.
We have a Sprint/Pass Playbook that enables us to move with speed and certainty once we determine that a deal fits our model.
We offer an attractive buy-side fee and are excited to hear about opportunities that may be a great fit for Alpine.
Software
Alpine has invested in over 50 software and tech-enabled services businesses over the last 5 years. Our team of experts and operators have experience in supporting businesses undergoing management transitions, revenue model transitions, buy-and-build strategies, and corporate carve-outs.
Portfolio Spotlights: Case Study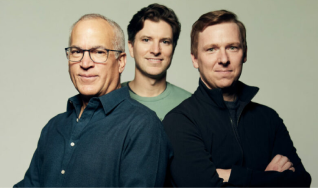 From Investment to Exit: How Mindful Rebranded, Transformed, and Flourished into a Leading Customer Experience Platform
Recent Acquisition: Press Release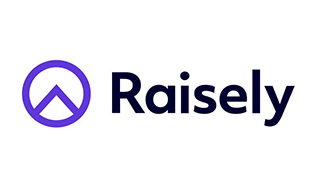 Raisely Joines Aplos to Help Nonprofits Raise $1 Billion Online

SERVICES
Alpine has invested in over 360+ services businesses over the last 5 years. We look for mission-critical services with predictable revenue and can benefit from our talent programs, industry experience, and buy and build strategies.
Portfolio Spotlights: Case Study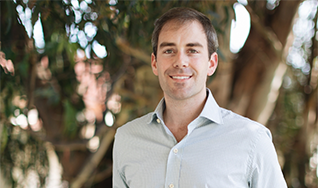 Ascend Founder and CEO is Bringing Fresh Leadership to the Rapidly Transforming CPA Industry
Recent Acquisition: Press Release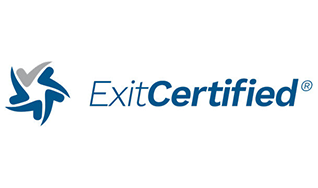 Axcel, Alpine's Growing Professional Education Platform, Announces Acquisition of ExitCertified