Executive
Talent Programs
Our executive talent programs are a key part of our investment strategy: we hire people first and together find businesses that fit their skillset and Alpine's investment focus.
We believe in building fulfilling careers for people first. We're invested in unleashing your potential and your passion, and we give you the autonomy you need to reach higher and farther.
Read more about our PeopleFirst philosophy
here
.
CEO-IN-TRAINING PROGRAM
Accelerate your career trajectory with leadership opportunities as a CEO-in-Training (CIT) in our portfolio companies. Since 2015, our CIT program has been placing aspiring leaders into CEO and CXO roles at our portfolio companies immediately after graduation. In comparison, it takes most MBA graduates 15 to 30 years to obtain a CEO role. Whether you join as a CEO from day one, or begin in an executive role at one of our companies, you'll gain the trust and encouragement to tap into your strengths and make a real impact.
In 2022, Alpine's CIT program was the number-one most-applied-to job among graduating MBA students at The Stanford Graduate School of Business, Harvard Business School, and Wharton.
FEATURED ARTICLES
03.27.2023
Evergreen Financial Technology Group CEO Steffi Decker on Building for the Future

CEO-IN-RESIDENCE PROGRAM
As a CEO-in-Residence (CIR), you'll have the autonomy to lead with the backing of Alpine's proven playbook. Execute an M&A strategy with support from our sourcing team, hire a team with the support of our in-house talent team, and connect with other CEOs and executives as you navigate your business decisions. We'll partner with you to find your next company to operate.
FEATURED ARTICLES
06.21.2021
From Dorm Rooms to Boardrooms - Josh Greenberg

CFO PROGRAM
Launched in 2022, Alpine's Chief Financial Officer (CFO) program identifies the next generation of finance leaders and places them in CFO positions across Alpine's portfolio. On day one at Alpine, our CFOs are focused on driving ARR/EBITDA expansion, financial standup, capital structure acumen, capital management, and M&A, all in service of helping their business achieve strong results. Alpine supports these CFOs with ongoing development and surrounds them with a community of executives and finance leaders to ensure they are set up for success.
CPO PROGRAM
Alpine's Chief People Officer (CPO) Program places rising people leaders in fast-paced, high-growth businesses across our portfolio. Fueled by robust development opportunities, executive coaching, a network of seasoned mentors, and Alpine's proven playbook, our Chief People Officers play a critical role in helping their organizations win. Focuses include best-in-class talent, strong organizational cultures, effective learning and development offerings, data-driven HR strategies, and an unwavering commitment to diversity, equity, and inclusion. Simply put, our CPOs drive meaningful change and growth through our firm's key focus: people.
TALENT EXPERIENCE
The Alpine Executive Experience
The Alpine Executive Experience (AEx) is a community where select executives are elevated and supported by a network of Alpine peers who have a diversity of relevant expertise and experiences. Additionally, executives have opportunities to learn and connect with the Alpine Investors team, including with partners and Alpine Operations Group (AOG).

Growth Summit
Our annual Growth Summit brings leaders from Alpine Investors and our portfolio together to connect and learn from one another—and to celebrate all the ways that individuals, teams and companies have succeeded and grown.

CEO Summit
An invite-only annual event organized by Alpine's talent team, in service of building community, providing space to grow and developing portfolio CEOs' businesses and leadership.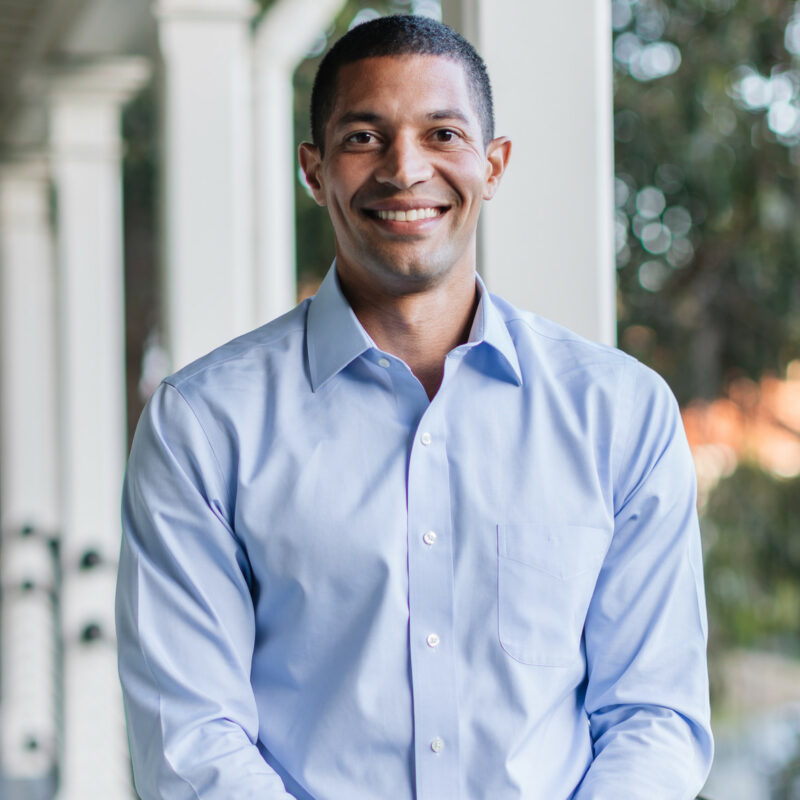 "What attracted me most to Alpine's CEO-in-Training program was the unique opportunity to step directly into a high-level leadership role and be trusted to perform, while knowing that I was joining an incredibly supportive community of investors, CEOs, CITs and other professionals that would have my back. It is this community that makes Alpine so special."
CEO of Hmong Home Health Care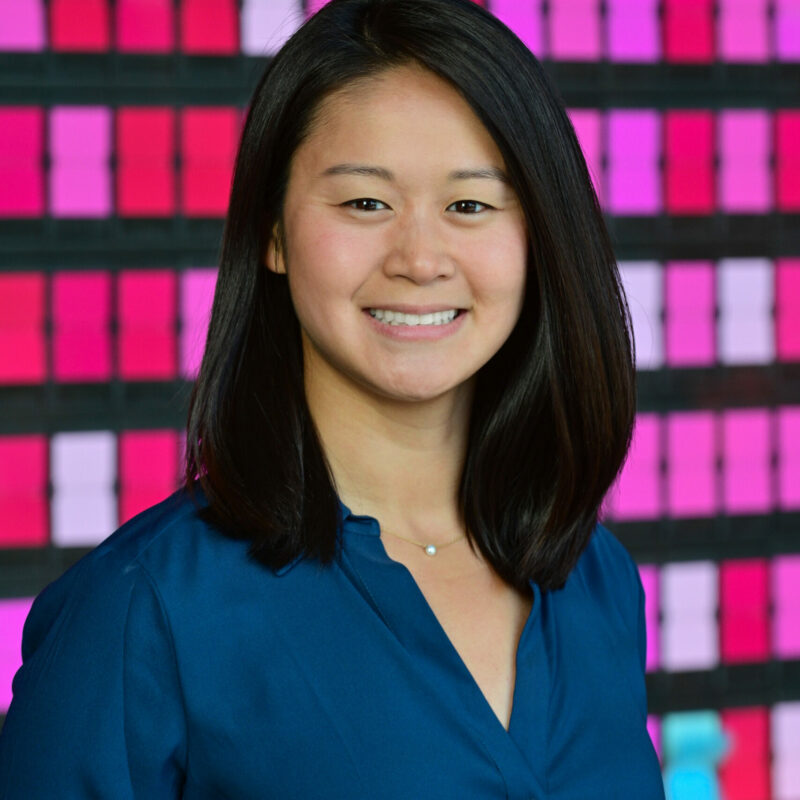 "Being a CEO and going through the CEO-in-Training experience is an unmatched opportunity that I wouldn't have dreamed of existing before I was told about it. I feel lucky that the program exists and that it's operated by a team that's conscientious and impactful."
CEO at Record360, e-Courier and PackageRoute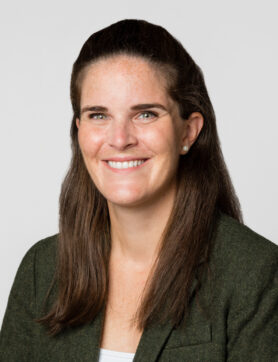 "Going through the CEO-in-Training (CIT) program, I learned that having a leadership opportunity at an Alpine-backed company right out of business school is one of the coolest, biggest swings you can take after graduation. You're trusted with this massive duty of running a company, and the program has absolutely delivered on its promise of developing me as a leader. Being a CIT is an accelerator for understanding how systems and processes come together, and it's a great program for people willing to bet on themselves."
We're invested in unleashing your potential and your passion, and we give you the autonomy you need to reach higher and farther. Send us your application and we'll have a conversation.