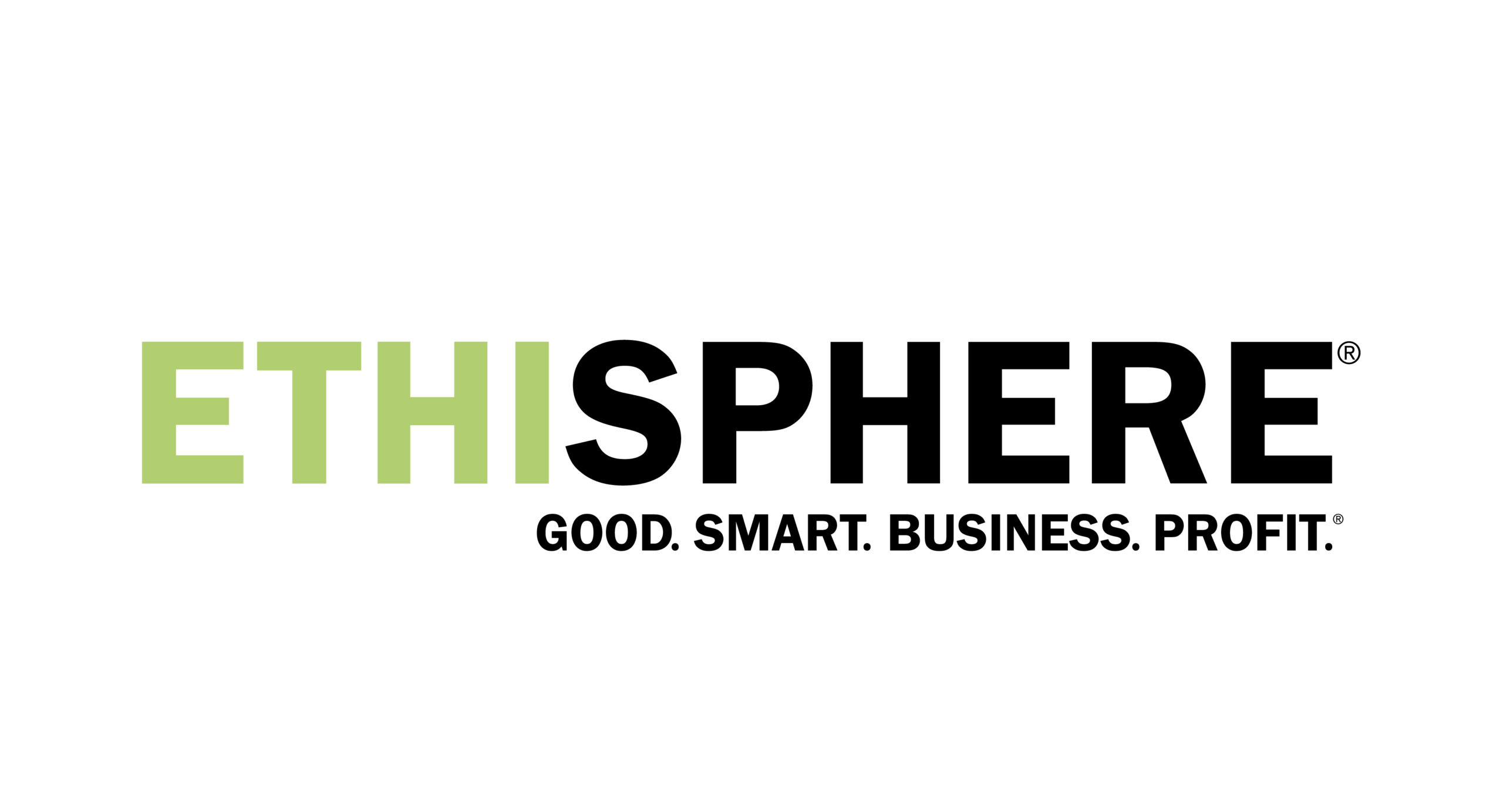 PHOENIX & SAN FRANCISCO – Ethisphere, a global leader in defining and advancing the standards of ethical business practices, today announced its strategic partnership with Alpine Investors ("Alpine"), a people-driven private equity firm, and Alpine's newly formed data software business platform, predictis. Terms of the private transaction were not disclosed.
Ethisphere has been the leader in helping companies strengthen their integrity practices through data, tools and expertise, all enriched by a trusted global community, to take the polysemic concept of "integrity" and give it structure. Data-centered decisions are expected by multiple stakeholders, such as board members, investors, communities and regulators, all of whom consider compliance, ethics and governance essential to the business mission. The partnership with Alpine will empower Ethisphere to build upon its long history of helping companies strengthen their ethics, governance and integrity practices and partnering with companies around the globe on their journey to better.
Effective with this partnership, Erica Salmon Byrne is now the CEO of Ethisphere and Andrew Neblett is now President of Ethisphere. These seasoned leaders take over from their immediate past Ethisphere roles as President and Chief Operating Officer, respectively. Udit Pillay, a member of Alpine's talent program, joins Ethisphere as its Chief Operating Officer and Head of Transformation.
The company is also delighted to announce that Tim Erblich, Ethisphere's long time CEO will become a Senior Advisor with a special focus on advocating pan-industry standards that advance the work companies do around the world to positively impact society. Further, Tim will continue to work closely with boards and senior executives of leading companies to further the thesis that doing good is good business. Tim currently sits on the Board of Ethisphere.
"Alpine is the ideal partner. Alpine's B-Corp certification and its PeopleFirst philosophy combined with its dedication to being a force for good through its DEI and ESG initiatives, directly align with Ethisphere's mission to define and advance ethical business practices," said Tim. "ESG will only grow in importance and impact. Together with Alpine, we expect Ethisphere and the broader business community to continue to learn, collaborate and make a difference together."
Erica said, "The remit of the community we serve has expanded to encompass traits that rise above traditional control functions. With ethics and compliance positions at a premium, they are now focused on an integrity-enabled business strategy grounded in rigorous measurement, persuasive communication, matrixed risk assessments and cultural impact. Since the beginning, Alpine has made clear its commitment to help spread the mission of Ethisphere by listening to, investing in and empowering our team. Its track record in growing data businesses will provide our team with the right resources, knowledge and expertise to meet and exceed the evolving needs of our customers as we extend our impact across the industry."
"We are excited to partner with Ethisphere," said Jean-Marc Levy, CEO of predictis. "We are committed to unleashing the transformational power of data and furthering Ethisphere's mission of solving the biggest social and governance challenges businesses face today by helping workplaces across the globe for the better. We will support Ethisphere by promoting proper business ethics and practices, investing in Ethisphere's employees and supporting its growing global customer base across innovative platforms."
Evercore served as financial advisor to Ethisphere.
About Ethisphere
Ethisphere® is the global leader in defining and advancing the standards of ethical business practices that fuel corporate character, marketplace trust and business success. Ethisphere has deep expertise in measuring and defining core ethics standards using data-driven insights that help companies enhance corporate character and measure "S&G" risk within ESG frameworks. Ethisphere's foundational BELA (Business Ethics Leadership Alliance) network comprises 390+ industry leaders that collaborate to define what "good" is (i.e., ethics, compliance and governance best practices). Its recognition program, "World's Most Ethical Companies®", also measures and showcases the superior achievements of organizations that are committed to doing business with ethics and integrity. Ethisphere currently serves 500+ active customers across all industries, with a heavy focus on large multinationals. More information about Ethisphere can be found at www.ethisphere.com.
About predictis
predictis is Alpine Investors' newly formed data software business platform. It is the home for data founders and entrepreneurs who seek to scale their businesses as they set out to democratize data and unlock its transformative power. predictis is founded on the thesis that aggregating vertical software-enabled data businesses will unlock significant value for acquired businesses and generate above-average investment returns, and it seeks to acquire, operate, and grow leading data software businesses across multiple industry verticals. Founders and data companies interested in learning more about partnering with predictis should contact James Reaney or Pat Eble at jreaney@alpineinvestors.com or peble@alpineinvestors.com. For more information, visit www.predictisdata.com.
About Alpine Investors
Alpine Investors is a people-driven private equity firm that is committed to building enduring companies by working with, learning from, and developing exceptional people. Alpine specializes in investments in companies in the software and services industries. Its PeopleFirst strategy includes a talent program which allows Alpine to bring leadership to situations where additional or new management is needed post-transaction. Alpine is currently investing out of its over $2.25 billion eighth fund. For more information, visit www.alpineinvestors.com.
Subscribe to hear more about building businesses through people.