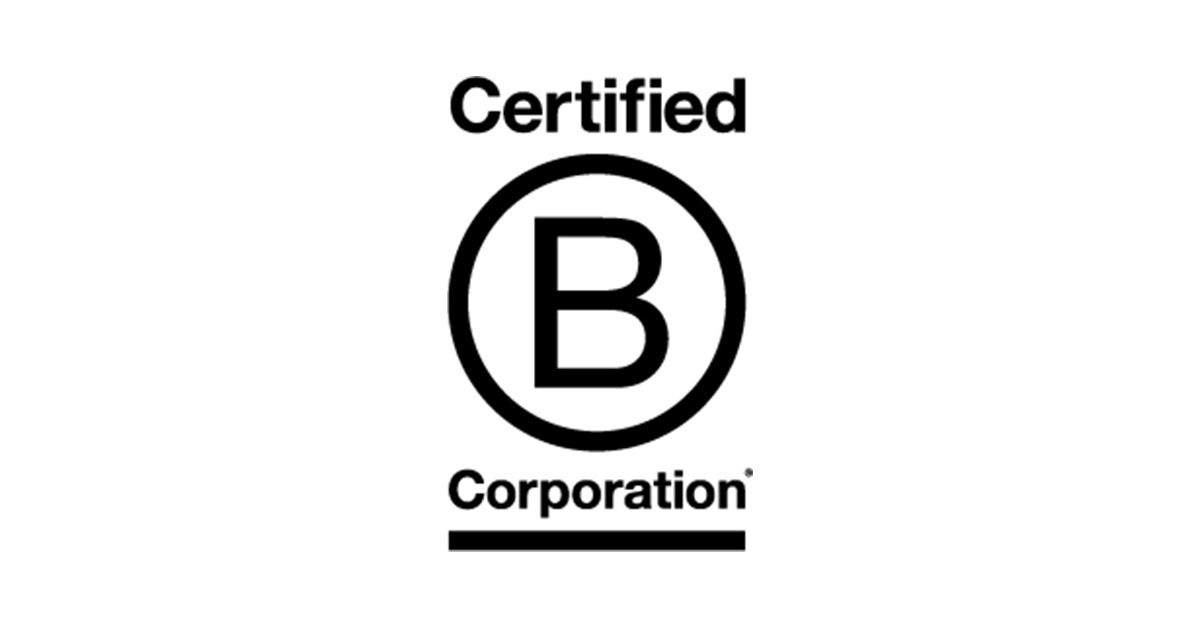 B Corporation Status Demonstrates Alpine's Continued Commitment to Building Enduring, Purpose-Driven Companies
SAN FRANCISCO–(BUSINESS WIRE)–Alpine Investors, a software and services-focused private equity firm, today announced that it has achieved Certified B Corporation ("B Corp") status for meeting one of the highest verified standards of social and environmental performance, transparency and accountability.
"I founded Alpine Investors because I believe private equity can be a source of growth and can do good. We endeavor to build companies, create jobs, and improve employee satisfaction and engagement at the companies in which we invest," said Alpine Investors Founding Partner Graham Weaver. "Our achievement of B Corp status on the heels of our billion-dollar fundraise is testament to our ability to achieve business success not in spite of, but because of our commitment to building a better world."The certification awarded by B Lab, a leading global non-profit organization focused on business as a force for good, demonstrates Alpine's continued commitment to investing in a way that enables people and businesses to thrive. A key component of this investment strategy is PeopleFirst, Alpine's proprietary method of achieving success through personal and company purpose. Additionally, Alpine has made ESG a key component of the due diligence process.
B Corp Certification is based on an in-depth assessment of how an organization's operations and business model, including supply chain, charitable giving and employee benefits impacts workers, community, the environment and customers.
Alpine secured an overall score of 90 in September 2019 in its B Impact Assessment, exceeding the minimum score of 80 needed to attain B Corp status (the average score for organizations that are assessed for B Corp status is 50 points). The firm's total was based on its individual Impact Area Scores in the areas of Governance, Workers, Community, Environment and Customers.1
"We're thrilled Alpine Investors has earned B Corp certification, which is the gold standard for good business. Private equity is a critical lynch pin for companies to build scale while staying true to their purpose," said Stephanie Ryan, Manager of Certified B Corp. "Alpine's PeopleFirst philosophy and Playbook exemplify how they walk their talk in building enduring, purpose-driven companies. We welcome Alpine Investors to our community of demonstrated leaders and are delighted that they share our vision of an inclusive and sustainable economy that creates shared prosperity for all."
Alpine pays an annual fee as part of its certification. For more information about the selection criteria, please visit: https://bcorporation.net/directory/alpine-investors
Subscribe to hear more about building businesses through people.