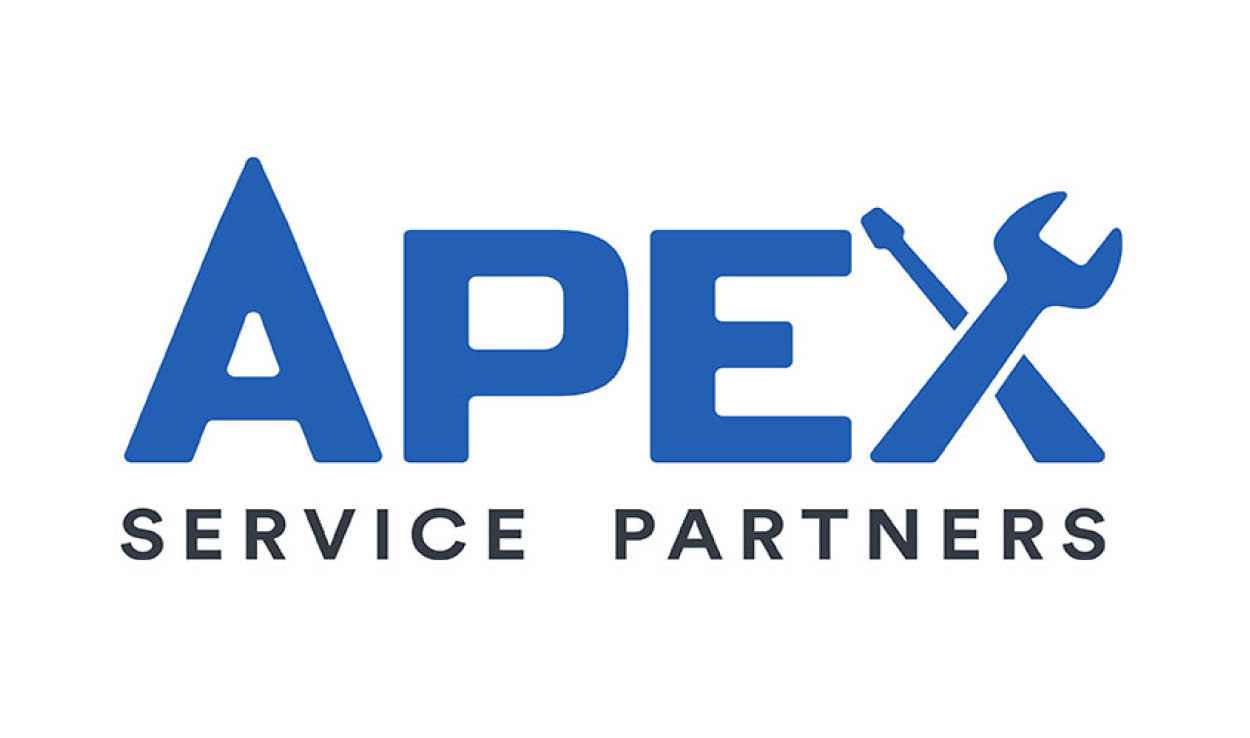 Alpine Launches HVAC, Plumbing and Electrical Services Platform Apex Service Partners With Acquisition of Frank Gay Services
Partnership of Industry-Leading Businesses Expects to Invest Over $100 Million
SAN FRANCISCO–(BUSINESS WIRE)–Alpine Investors ("Alpine"), a middle-market private equity firm that focuses on people to build enduring companies, today announced it has partnered with Frank Gay Services ("Frank Gay"), a plumbing, HVAC, electrical and mechanical services company based in Orlando, Florida. Terms of the private transaction were not disclosed.
Frank Gay joins Best Home Services ("Best"), a nationally award-winning HVAC, plumbing, and electrical services and repairs company based in Naples, Florida, to serve as the foundation of Apex Service Partners ("Apex"), Alpine's new platform that will be a partnership of the leading home and commercial services companies. The businesses will continue to operate independently under their respective brands.
"Alpine has extensive experience in the HVAC, plumbing, and electrical services space and we are excited to apply our expertise to quickly grow Apex into a market leader," said Daniel Cohen, Vice President at Alpine. "Best and Frank Gay have exceptional reputations in the industry. Bringing them together makes Apex an attractive home for other founders who are looking for a growth partner for their businesses."
Alpine plans to invest at least $100 million of equity capital in founder-owned companies over the next five years to build Apex into a national leader. The firm applied a similar strategy successfully in what later became known as the Wrench Group, an HVAC and plumbing services platform serving the Atlanta, Dallas, Houston and Phoenix markets, which grew to over $150 million in revenues and was subsequently sold to Investcorp in 2016.
"Home and commercial services is a fragmented market where Apex can further strengthen already great companies to accelerate growth with our resources and support," said AJ Brown, CEO of Apex, which is headquartered in Tampa, Florida. "As part of the Apex partnership, these businesses will be able to leverage the expertise of some of the best operators in the country as well as have access to capital to build new facilities, invest in their teams, provide the best possible equipment and training for technicians, and ultimately, enhance their customers' experience and employees' career opportunities."
Brown, an Alpine CEO-in-residence, was previously CFO of construction software company Avitru, a former Alpine portfolio company. Joining Brown is Will Matson, who is serving as Head of M&A and CFO of Apex. HVAC, plumbing and electrical services business owners interested in joining Apex should contact Will Matson at Wmatson@apexservicepartners.com or 817-614-1242.
"In such a customer-centric industry, it can be difficult to transition leadership," said Frank Gay, Founder of Frank Gay Services. "Alpine's strong focus on people and relationships makes it stand out among financial firms, positioning Apex well to succeed in a competitive, high-touch industry like ours. We could not be more excited about our future and partnership with Alpine."
Orchard MB acted as exclusive transaction advisor to Frank Gay Services.
About Apex Service Partners
Apex Service Partners is an HVAC, plumbing and electrical services group whose goal is to partner with world-class service providers to build an industry leading national platform. Apex focuses on leveraging the power of people to build a strong network of industry leaders who can share resources, best practices and expertise in order to deliver unparalleled service to customers and opportunities for employees.
About Alpine Investors
Alpine is a people-driven private equity firm that is committed to building enduring companies by working with, learning from and developing exceptional people. Alpine specializes in middle-market companies in the software and services industries. Its PeopleFirst strategy includes a CEO-in-Residence program where Alpine partners with CEOs first and places them into companies as part of the transaction. This provides a distinct solution for situations where additional or new management is desired post-transaction. For more information, visit https://dotcom.adstablish.com/.
About Best Home Services
Best Home Services was formed in 1980 as a family owned electrical services business that has since expanded to include HVAC and plumbing services and repairs headed by brothers Chadd and Keegan Hodges. Best operates in Southwest Florida with its headquarters in Naples, Florida and two additional offices in Sarasota and Fort Myers. Their mission centers around offering its customers the very best in all home services. Best is a nationally award-winning company focused on growth and world-class customer service. They employ approximately 300 full-time team-members, including certified technicians that ensure the highest level in customer service who deliver simple, flexible and trustworthy service. Best Home Services specializes in residential service work.
About Frank Gay Services
Frank Gay Services was founded in 1981 as a one-man plumbing operation. The company has organically grown and evolved into one of the largest service contractors in Central Florida offering Plumbing, HVAC, and Electrical services to residential, commercial, and municipal customers. Work ethic, integrity, and exceptional team members offering high caliber service has allowed Frank Gay Services to rise above the competition. Headquartered in Orlando with a satellite office in Tampa, Frank Gay Services has 140 service vehicles on the road and 175 full time employees with a blueprint to broaden their radius of success in the coming years.
Subscribe to hear more about building businesses through people.