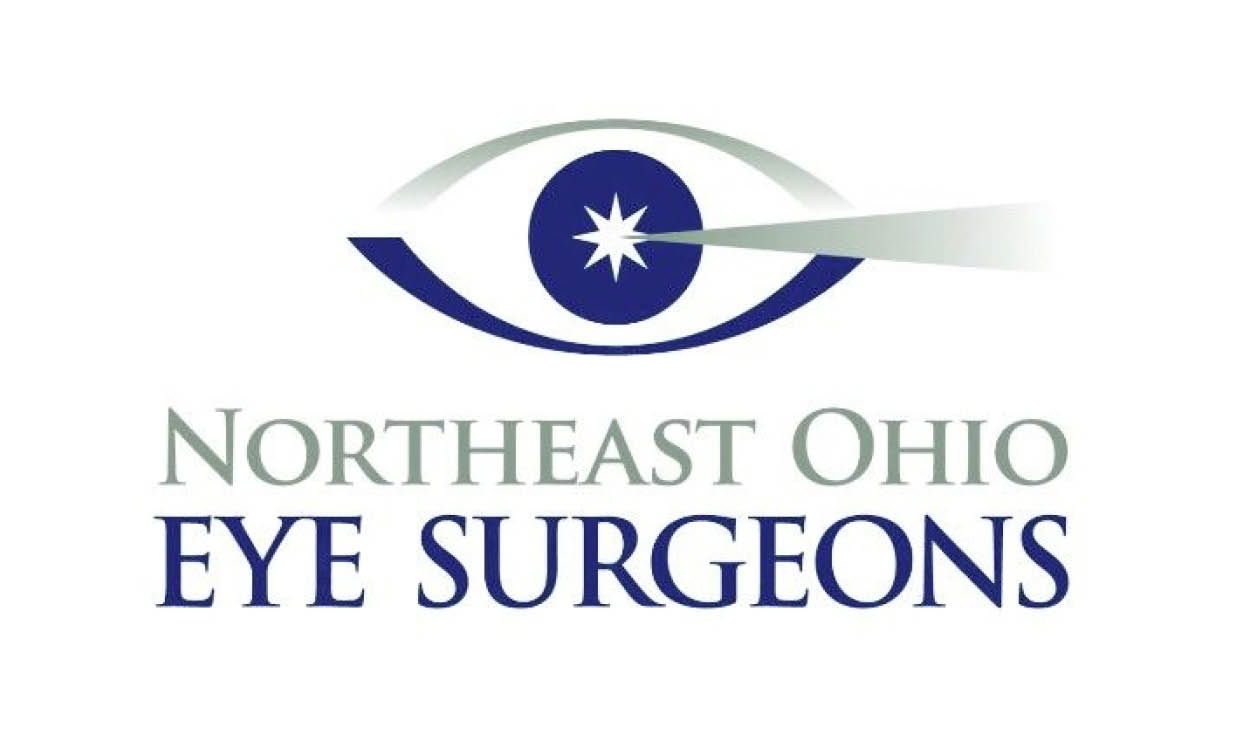 Alpine Investors to Make Strategic Growth Investments in Ohio Eye Care Businesses
SAN FRANCISCO & AKRON, Ohio–(BUSINESS WIRE)–Alpine Investors ("Alpine"), a middle market private equity firm that focuses on people to build enduring businesses and drive strong returns, has invested in Ohio-based eye care business, Northeast Ohio Eye Surgeons, Inc. (NEOES), including its subsidiary business, Ohio Eye Care Consultants (OECC). The two companies will together form a new ophthalmology platform for Alpine, and will continue to operate independently under their respective brands. Terms of the private transaction were not disclosed.
"The ophthalmology sector is a dynamic and growing area of healthcare with an estimated market size of $36 billion in the U.S. and growing 4 to 5% annually. These two businesses have established themselves as leaders in the field," said Haley Beck, VP of Investing at Alpine Investors. "We are excited to provide the financial and operational resources and apply our people-focused philosophy to further grow these thriving businesses."
NEOES is a leading ophthalmology practice in northeast Ohio that provides medical and surgical eye services with five offices throughout northeast Ohio. OECC specializes in surgery for glaucoma, cataract, and other ocular conditions, with locations in the Medina and Wadsworth areas in Ohio.
"We are thrilled to be partnering with Alpine. We believe that our emphasis on patients and dedication to our employees align perfectly with Alpine's people-driven approach to investing and operations. This is the start of a very exciting future for our practice," said Larry Lohman, M.D., F.A.C.S. of NEOES.
Alpine CEO-in-Residence, Joseph Giles, will be leading Alpine's new ophthalmology platform, which will include NEOES and OECC. Giles comes with a wealth of experience in the healthcare services industry, recently serving as the President and the Chief Operating Officer of Athletico, the third largest physical therapy company in the US, where he was responsible for leading the growth strategy, expansion to 380 sites, corporate and business development, and several other key areas. Giles also brings 10 years of experience in investment banking focusing on business services and technology. In this role, Giles will report directly to the board of Alpine's ophthalmology platform.
"The doctors at NEOES and OECC have built incredible practices," said Giles. "They have outstanding leadership teams and reputations for providing outstanding care, which makes them ideal partners as we look to create the premier integrated eye care platform in the Midwest."
This investment and Alpine's distinct PeopleFirst™ approach are expected to help NEOES and OECC scale their vertically integrated models, while continuing to grow the platform and leading with clinical excellence. Alpine's investment is intended to also help support future partnerships with similarly patient-centric ophthalmology practices that prioritize a high level of focus on clinical care.
About Alpine Investors
Alpine Investors is a people-driven private equity firm that is committed to building enduring companies by working with, learning from, and developing exceptional people. Alpine specializes in middle-market companies in the software and services industries. Its PeopleFirst strategy includes a CEO-in-Residence program where Alpine partners with CEOs first and places them into companies as part of the transaction. This provides a distinct solution for situations where additional or new management is desired post-transaction. For more information, please visit www.alpineinvestors.com.
About Northeast Ohio Eye Surgeons
For more than 30 years, Northeast Ohio Eye Surgeons have made it their mission to protect and improve patients' eyesight by providing the best medical and surgical care possible in a warm and caring environment. Its highly skilled, award-winning doctors are fully trained to diagnose and treat a full spectrum of eye diseases and conditions from childhood through the golden years. Since the company was founded by Dr. Larry Lohman, FACS, in 1982, it has grown to be a premier comprehensive and surgical eye care provider with five locations throughout northeast Ohio. for more Information, please visit: www.neohioeyes.com.
About Ohio Eye Care Consultants
Ohio Eye Care Consultants offers a full range of vision services, specializing in surgery for glaucoma, cataract, and other ocular conditions. It was founded in 2006 by Thomas S.K. Chi, M.D. OECC and operates facilities in both Medina and Wadsworth, Ohio. For more information, please visit www.ohioeyecareconsultants.com.
Subscribe to hear more about building businesses through people.