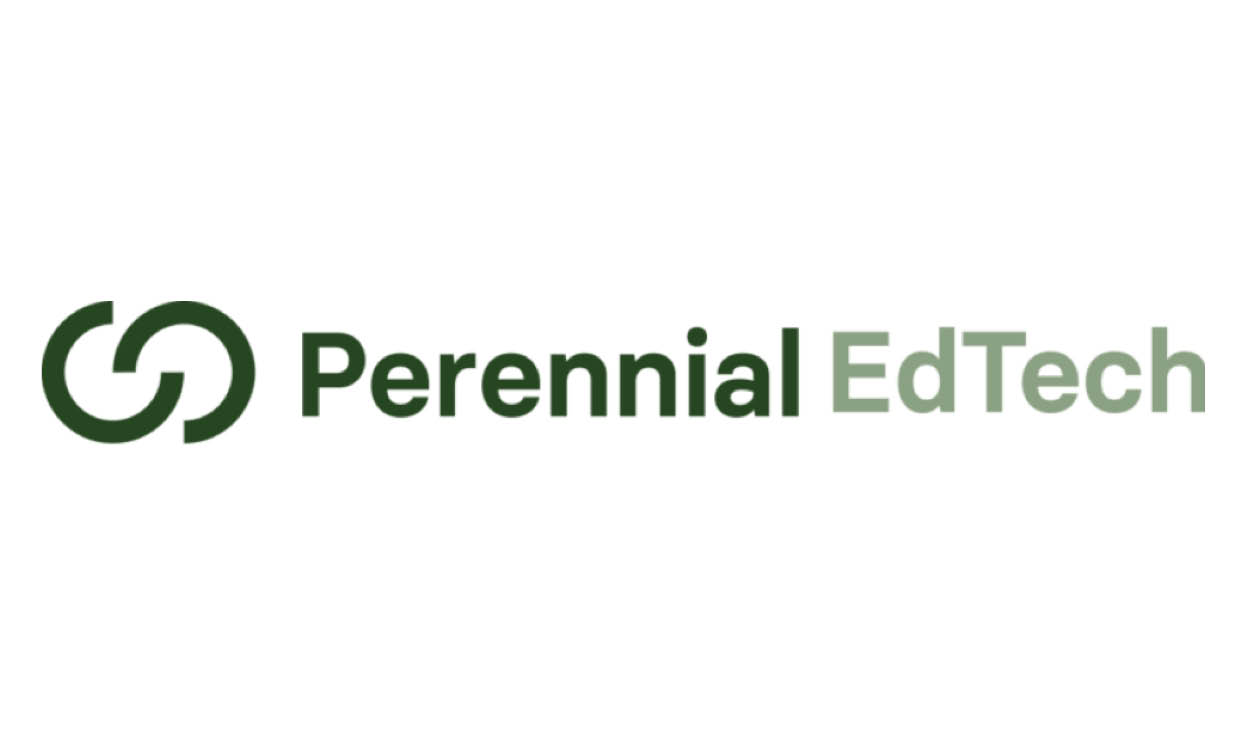 Revenues Quadrupled Over Past Two Years
SAN FRANCISCO — August 15, 2019 — Alpine Investors ("Alpine"), a middle-market private equity firm that focuses on people to build enduring companies, today announced it has completed the sale of Perennial EdTech ("Perennial"), its platform of market-leading education software companies, to Frontline Education, a leading provider of school administration software. Terms of the private transaction were not disclosed.
Since Alpine launched the Perennial platform in 2017 shortly after the firm's acquisition of Escape Technology, which was rolled into Perennial, it has significantly broadened the product portfolio and more than quadrupled revenues over the past two years. Perennial now includes five market-leading software companies in the K-12 education space:
Escape Technology (ERP)
Digital Schools (school business software)
eDoctrina (curriculum, assessment and accountability software)
Healthmaster (school health management)
Software Answers (classroom and student management software)
"The team has more than tripled as we've significantly grown our revenue, product suite, and geographic reach," said Ali Jenab, CEO of Perennial.
Initially focusing on ERP software for K-12 schools, Perennial grew its offerings to include student management, student assessment, teacher evaluation, and health office management software.
"We are proud of all that we have achieved with Perennial EdTech and are excited for its innovation in the education space to continue as a result of the partnership between Frontline and Perennial," said Daniel Cohen, Vice President at Alpine Investors.
Perennial used Macquarie as the transaction advisor and Wilson Sonsini Goodrich & Rosati as legal counsel.
About Alpine Investors
Alpine is a people-driven private equity firm that is committed to building enduring companies by working with, learning from and developing exceptional people. Alpine specializes in middle-market companies in the software and services industries. Its PeopleFirst strategy includes a CEO-in-Residence program where Alpine partners with CEOs first and places them into companies as part of the transaction. This provides a distinct solution for situations where additional or new management is desired post-transaction.
For more information, visit https://dotcom.adstablish.com/ 
About Perennial EdTech
Perennial EdTech is a group of market-leading education software companies with a mission to improve K-12 school administration software ecosystems. Perennial strives to deliver educators, administrators, business office staff and students with the most powerful technology tools available. Perennial's current companies include Escape Technology, Digital Schools, eDoctrina, Healthmaster and Software Answers.
Learn more here: www.perennialedtech.com/our-companies.html
About Frontline Education  
Frontline Education is the leading provider of school administration software, empowering strategic K-12 leaders with the right tools, data and insights to proactively manage human capital, business operations and special education.
Educational organizations representing over 80,000 schools and millions of educators, administrators and support personnel have partnered with Frontline Education in their efforts to develop the next generation of learners. Frontline is dedicated to driving engagement across K-12 school systems and supporting the continuous improvement of employee effectiveness and efficiency with solutions for proactive recruiting and hiring, absence and time, professional growth, student information systems, special education and interventions, payroll, benefits and financial management.
Frontline Education corporate headquarters are in Malvern, Pennsylvania, with offices in Andover, Massachusetts; Rockville Centre, New York; and Austin, TX.
Learn more at www.FrontlineEducation.com
Subscribe to hear more about building businesses through people.