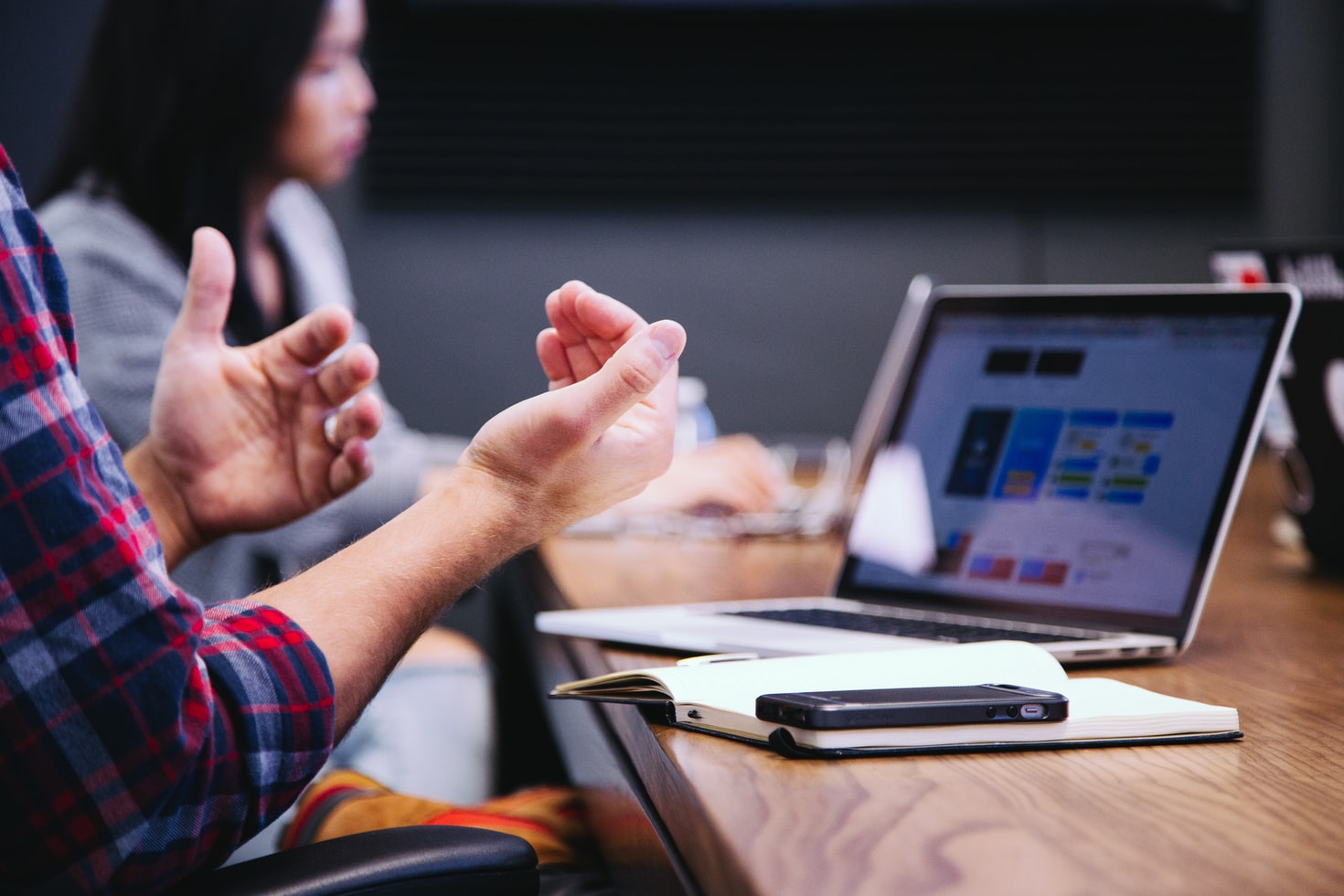 Company
Homebot
Year of Investment
2020
Industry
Real Estate Software
Business Description: Homebot is a client-for-life portal that maximizes repeat and referral business for lenders by empowering consumers to build wealth through homeownership. With an average 50% monthly engagement rate across millions of homeowners, Homebot is leading this new must-have category of a lender's technology stack.
The Challenge: When Alpine Software Group and CEO-in-Training (CIT) Charlie Pratt partnered with Homebot, they wanted to establish a robust and holistic process to his first several months at the company. While CITs in similar positions in the past had been tasked with speaking with employees and customers, then crafting a detailed report and plan after the first 90 days, everyone approached the process differently, and some didn't complete a First 90 report at all. Alpine's Playbook team believed that a more structured approach would simplify the process for all, while capturing learnings for both investors and operators.
Meanwhile, the investing team had spent the past several months deep in diligence as they decided whether Homebot was a good investment for Alpine. Their efforts and careful research may have been wasted if there wasn't clear communication between the Alpine investing team and Homebot's leadership team around key findings in diligence.
Goals:
Establish a more effective handoff between the investing team and portfolio company operators.
Simplify the process of reporting on the first 90 days, and establish a standardized approach to planning the future.
Crowdsource wisdom from the rest of the portfolio to advise new leaders in their first 90 days.
Our Approach:
Working closely with Charlie during his early days at Homebot, the Playbook team came up with a new approach to translating the investing team's analysis into tangible actions. Charlie was able to forecast the effect of focusing on each lever of the business: churn reduction, pricing, new customers, or sales efficiency. By blending the Playbook team's knowledge of what had worked previously in the portfolio with Charlie's growing knowledge of the business, we were able to create a more data-driven and well-informed plan after 90 days.
The Outcome: Today, the First 90 lever is a collaboration between Alpine's Playbook team and each CIT or CIR who joins a new Alpine company. And the operators have more support and structure during an intense period of transition.
A deeply analytical First 90 plan gives Alpine CEOs the chance to step back and examine their businesses, before diving into the intensity of year one in a leadership position. In conjunction with their one page plan (OPP), the First 90 plan acts as an alignment tool between company leaders, the board, and Alpine investors.
Learnings:
There is a lot of value in drawing on our investing team's pre work, goals, and logic when planning the future of a company.
Alpine can learn (and refine our investing strategy) based on learnings from our portfolio companies. This learning begins in the first 90 days and continues for the entire time we hold a company.
Standardizing processes like this one saves everyone time and allows us to be more strategic and analytical across every fund.
Subscribe to hear more about building businesses through people.