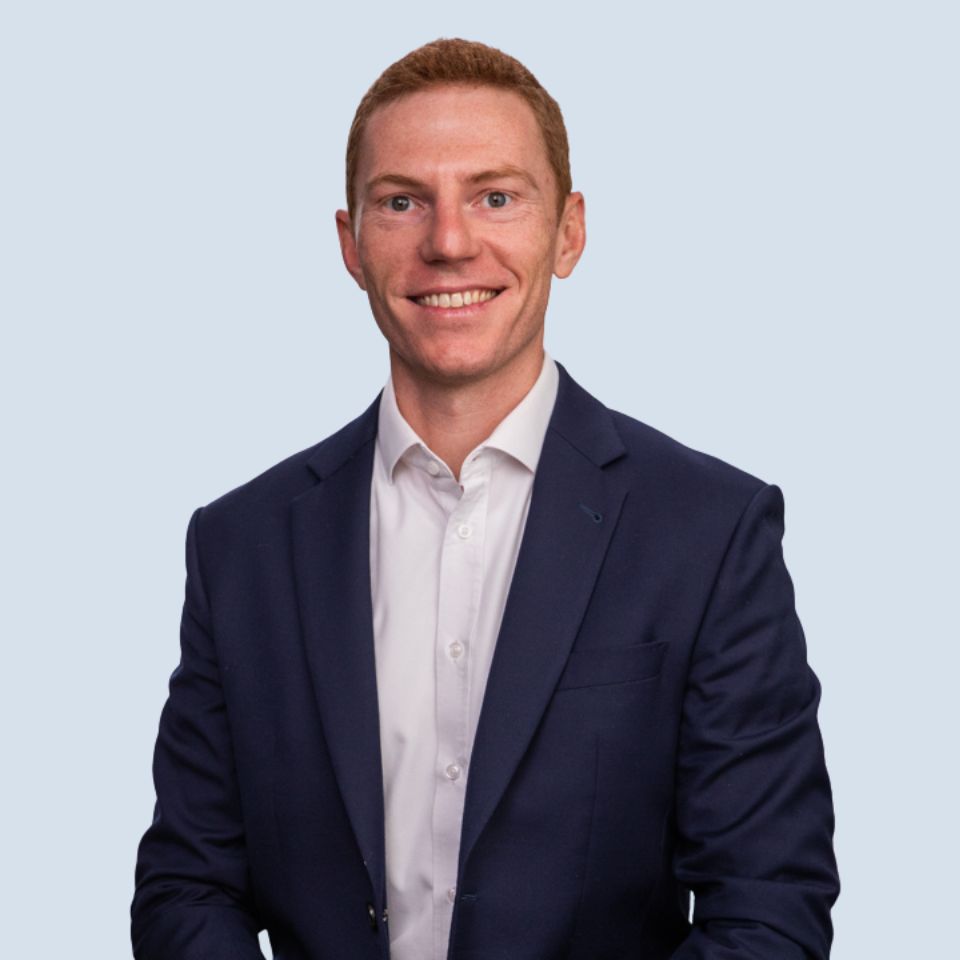 Through years of building successful, purpose-driven companies, Alpine Investors has identified strategic value creation levers that lead to enduring businesses. Our Alpine Operations Group (AOG) has codified these best practices into a playbook to help CEOs build organizations for long-term growth. AOG then partners with the leadership teams on strategic projects and delivers programmatic coaching to help put these best practices into action.
In an article series for our website, we introduce to you the strategic levers that make up the AOG Playbook and why we believe they come together to create growth for any business within our portfolio. The third in this series, AOG's demand generation expert, Roger Breum, shares why every marketer should focus on revenue growth and knowing their buyer.
By Roger Breum, Head of Demand Generation, AOG
When done right, demand generation is not about quick fix efforts, chasing trends or a short-lived campaign. Instead, the work focuses on building a predictable revenue flywheel that leads to long-term, sustainable growth.
To be great at marketing, you have to intimately understand who you are selling to and what they care about. If you know what challenges they face, what could make their life better and how they think, that's when you have a chance to build a powerful marketing engine that drives organic growth. This is a tall task that is never finished, but one that is worth the effort.
As the Head of Demand Generation at AOG, I work with CEOs and marketing leaders across the Alpine portfolio to support with marketing strategy, lead generation and pipeline growth.
Before joining Alpine, I've spent my whole career in marketing. In my first role, I did marketing at a global scale across a variety of industries, including automotive, energy, chemicals and more. It quickly became clear that determining key differentiators– who to target and what messaging resonated– was critical; not only in each industry, but for each local culture and language as well. After getting my MBA at Stanford GSB, I led a consulting project with Under Armour focused on rebranding their women's apparel line, setting it up to grow into a $2 billion business line. In 2018, I joined a data-as-a-service company as their head of marketing, growing that company by 8x over four years, leading to a successful acquisition.
All these experiences led me to where I am today with AOG. In practice, there are four core areas that my work falls into. First, I help with hiring excellent marketing leaders into the portfolio. Second, I coach leaders through quarter-long "Intensives" where we cover the core concepts of marketing and stand up their demand generation operations. Third, I work directly with CEOs on priority projects for their revenue team, including standing in as a marketing leader when needed until we get one hired. Finally, I build out the revenue fundamentals with other go-to-market lever leads, including counterparts in sales, customer experience and pricing.
When I refer to demand generation, you can think about it as synonymous with marketing but with a finer focus on revenue growth. Demand generation is about figuring out, testing, iterating and repeating successes that grow the bottom line. It starts with demand creation where the focus is on generating interest with a targeted set of personas, so you can know when to move prospects into the demand capture phase and the sales pipeline. This includes getting to the root of who the customers are, what they care about and how to create effective messaging that resonates. When done right, demand generation is not about quick fix efforts, chasing trends or a short-lived campaign. Instead, the work focuses on building a predictable revenue flywheel that leads to long-term, sustainable growth.
Focus on the Fundamentals
There are many trends in marketing today, but in all my experience across industries, the one trend that consistently sets marketing teams up for success is having a strong grasp of the core fundamentals. By focusing on the fundamentals, marketers can significantly improve their company's pipeline and revenue. Fundamentals allow you to focus so you can key in on your core buyer. They make you more efficient with the limited time and resources that you have. And the fundamentals drive quality, improving conversion rates because you actually engage with the right type of prospects.
So, what are the marketing fundamentals that are key to focus on? It all starts with segmentation and targeting, deciding what market you play in and where you focus. Once you have that, buyer personas are critical. To get these, you need to map the buying committee and truly understand who your buyers are. And finally, positioning is all about defining your differentiators and knowing where you win. These fundamentals are core to every business no matter if it is B2B high growth software, professional services, D2C or even local landscaping businesses. Every company can benefit from focusing on the fundamentals and doing it with fidelity.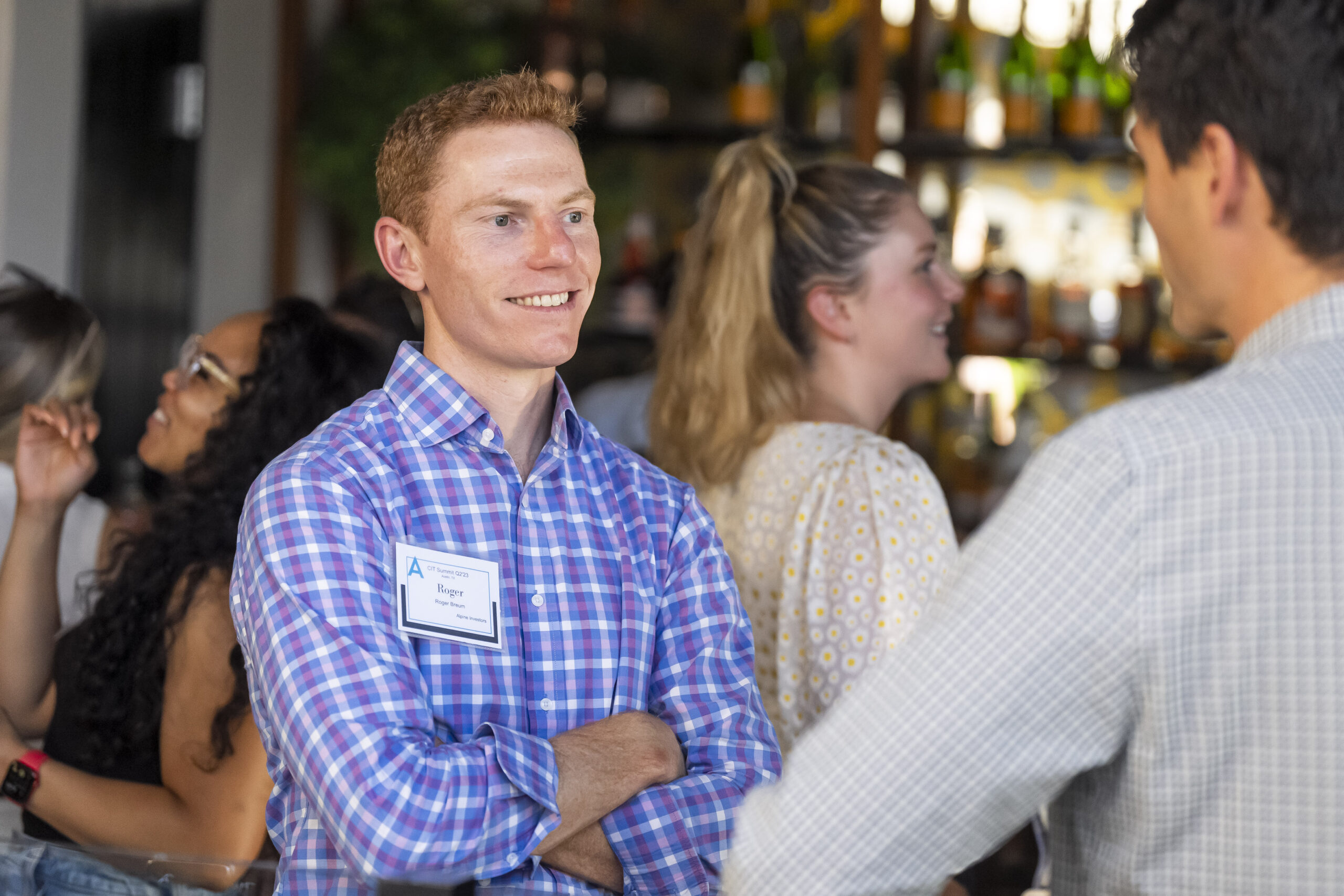 Roger Breum sharing strategies and connecting with Alpine's portfolio leaders at the 2023 CIT Summit in Austin, Texas.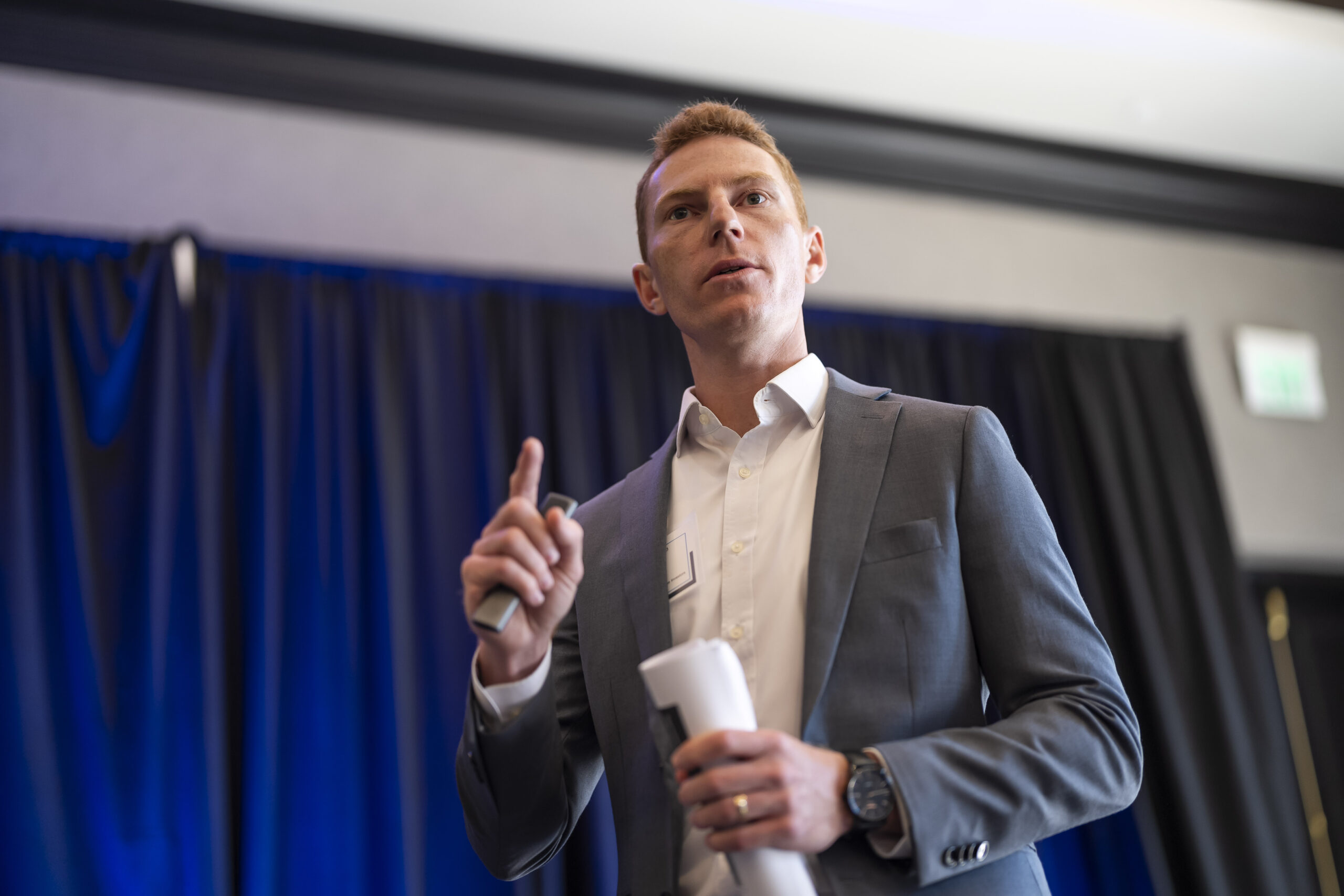 Segmenting Your Market
To hone in on your ideal customer, I encourage companies to start with market segmentation. This is a relatively simple concept but can be quite difficult for even the best CEOs and marketing leaders to get right. To choose your target segments, you need three things. First, you need in-depth knowledge of your customers and what they want. Second, have an objective understanding of your own offering as well as that of your competitors, and, finally, a full grasp of your costs and profitability by segment and customer type.
Great segmentation leads to a more efficient sales team that isn't chasing deals that won't ever close, better marketing targeting and higher quality leads because you understand your customer and how to reach them, and better retention rates because your product is a better fit for the customer's need. Once you identify your target segments, then you need to start defining your ideal customer.
Specifically for demand generation, buyer personas can help focus an organization's time and money in the right channels to speak to their target audience.
Getting To Know Your Buyer Personas
Every part of marketing starts with the buyer personas, from which channels you use, to what messaging resonates and how prospects engage with your company. Personas should be used for everything from training new employees, for drafting emails and social posts, building a campaign strategy, structuring your nurture campaigns, updating your sales pitch, and so much more. Your team needs to live and breathe these personas. They need to know the inner workings of these people better than the individuals in those jobs do.
So, how do you get to that point? Prospect interviews. Everyone that is on the revenue side of the business needs to be doing or listening to prospect interviews. Use these interviews to stay on top of trends that are influencing your customers and prospects. Figure out what their day to day looks like. Get to know their needs, their daily frustrations and annoyances, what metrics they use to measure success, how they evaluate products and services like yours. Then, talk to them about how they do their research, what newsletters they read, what podcasts they listen to, what industry groups or sites they trust, what events they go to. This is what guides strategic decision-making on the revenue and product side. Specifically for demand generation, buyer personas can help focus an organization's time and money in the right channels to speak to their target audience.
Positioning and Why You Win
Just as intimately as you need to know your customers and prospects to make effective buyer personas, you need to intimately understand your competitors and their position in the market. To really know where you win, and thus, build effective messaging, you need to know two things: what matters most to your customers, and what you do better than your competitors. The overlap between these two things is where you need to focus your messaging. This will elevate you out of feature wars or price wars with competitors because you'll be speaking directly to a core buying point for your prospects that you do better than anyone else.
The fundamentals may not be the most exciting trend in the market today, but they work. Until you really know who you are marketing to, how to reach them and what messaging resonates, it will be hard to prioritize what actions to take to drive organic growth. These fundamentals can improve lead quality, bring higher conversion rates throughout your pipeline and speed up your sales cycles. The fundamentals are key to consistent growth.
Interested in learning more about Alpine or have a specific question for our team? Please reach out about investment opportunities, career opportunities or press inquiries.
Alpine Operations Group ("AOG") is an affiliate of Alpine and AOG personnel are not employees or partners of Alpine. AOG is compensated separately for their services by portfolio companies, or the funds managed by Alpine, and such amounts do not offset the management fee. Please see Terms of Use – Regulatory Disclosures for more information.
Subscribe to hear more about building businesses through people.