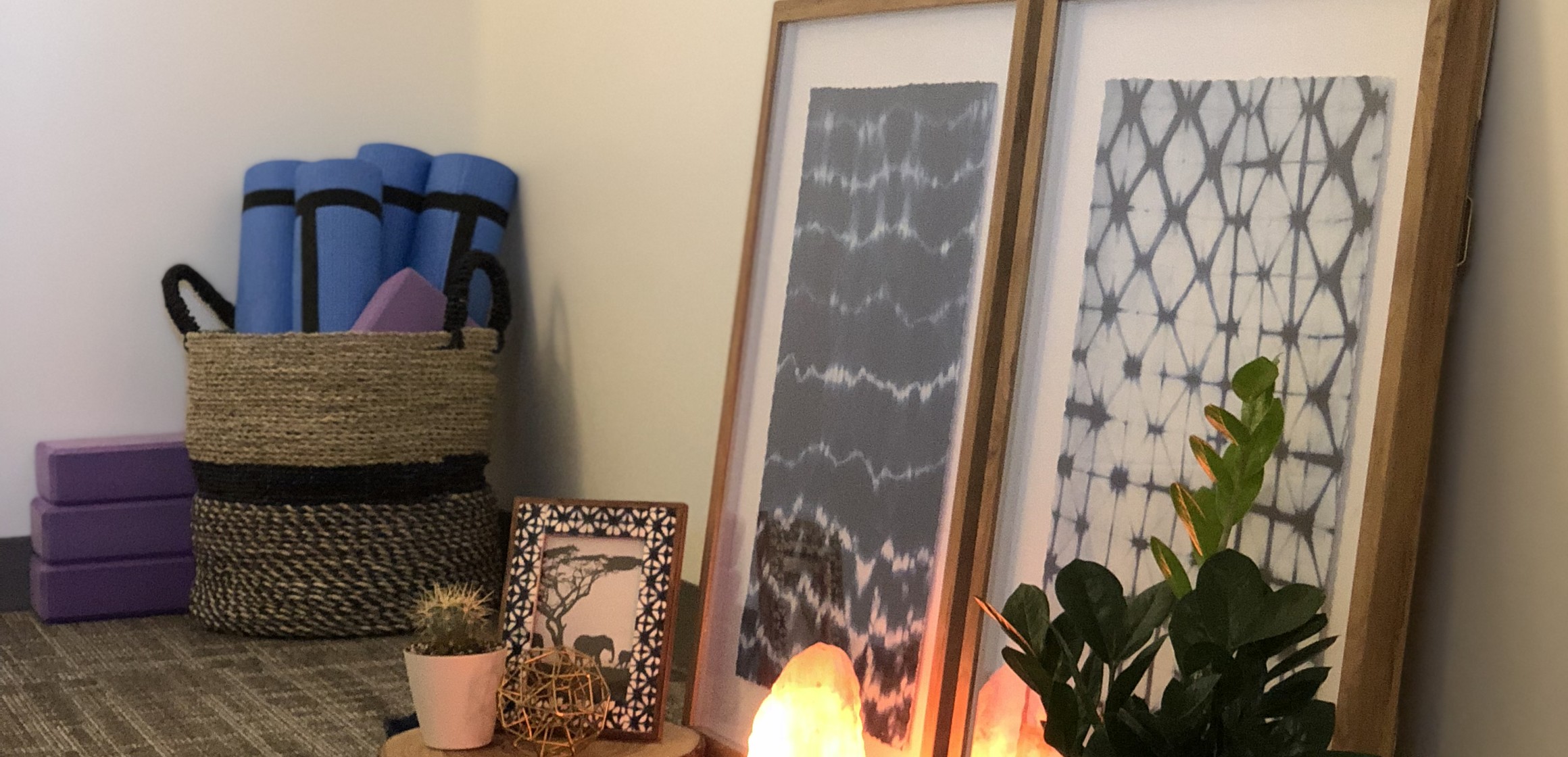 KKR Loosens Strings on Dress Code at Work
Financial firms are looking beyond compensation to attract talent
We think it's great that the financial industry as a whole is moving towards focusing on perks beyond competitive compensation to attract top talent. Alpine has been trailblazing in this area since its inception, and we are excited to be recognized by the Wall Street Journal for our distinct programs designed to create fulfilled teams.
"San Francisco-based private-equity firm Alpine Investors offers its employees perks that include yoga and meditation rooms, quarterly retreats and "passion and purpose" workshops focused on personal and professional happiness."
Subscribe to hear more about building businesses through people.