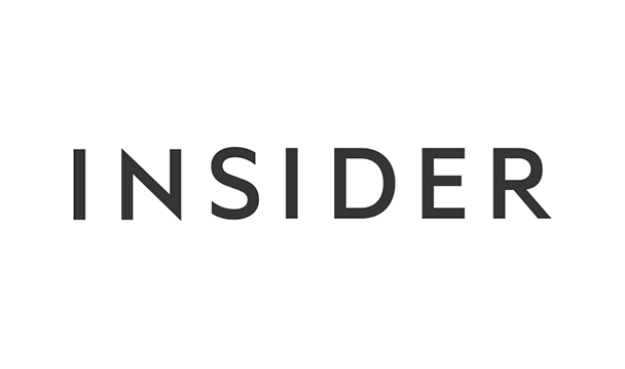 Tal Lee Anderman, Vice President of Talent at Alpine Investors, has been recognized on Insider's 2022 list of 100 People Transforming Business as one of the 10 leaders transforming finance and money. This recognition– one that Insider describes as its most prestigious and comprehensive lists it publishes—features 100 leaders nominated by editors from across Insider's newsroom for innovating, driving change, and challenging the status quo in 10 different industries.
Tal Lee is featured this year for her transformative work at Alpine leading our PeopleFirst leadership program, which helps create engaged and inspired teams at Alpine HQ and across our portfolio. Through workshops, coaching and dedicated time to focus on matching employee purpose to company goals and a shared vision, our PeopleFirst approach is distinct in the private equity industry and has helped our firm stand out to founders and stakeholders alike. The idea behind PeopleFirst is to create work around someone's life, rather than the other way around. Tal Lee is also recognized by Insider for her role in identifying and supporting leaders in our CEO-in-Training (CIT) program.
Insider, which owns the Business Insider brand among others, is a New York City-based media company that publishes news covering finance, business and more. Insider is not affiliated with Alpine. Alpine did not pay a fee for submission or acceptance of the award. For more information about the selection criteria and process, please visit Insiders website.
Subscribe to hear more about building businesses through people.