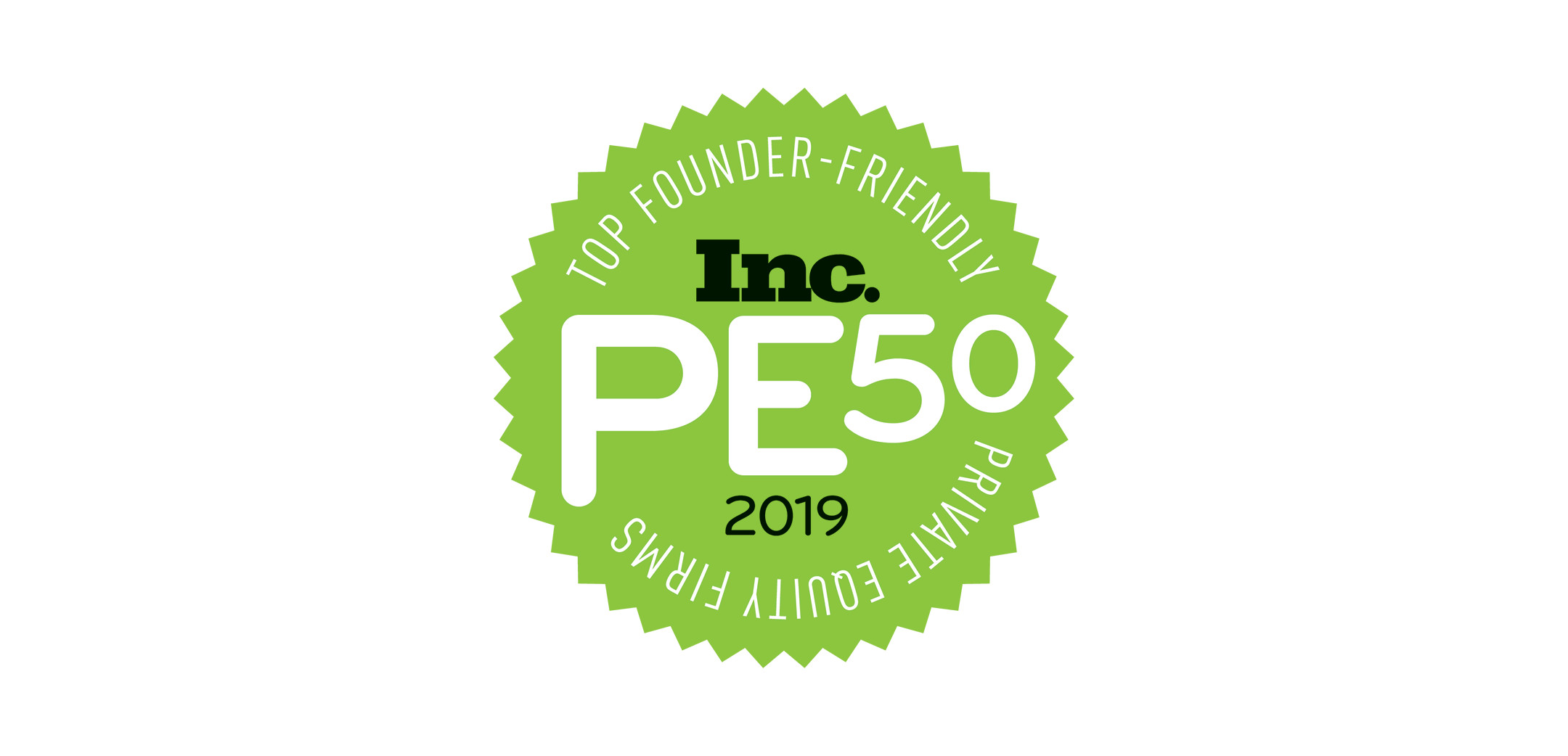 Alpine Investors is thrilled to be recognized as one of Inc Magazine's 50 Best Private Equity Firms for Entrepreneurs. We have a ton of respect for founders and we believe in preserving their legacies.
If you're a founder that's interested in learning more about how Alpine can help you achieve your goals, please reach out to Esther Jang at ejang@alpineinvestors.com.
Inc Magazine independently identified firms that have invested in founder-led companies, gathered data on how their portfolio companies have grown, and asked entrepreneurs to speak about their experiences–including what any founder should know about outside investors. That research yielded Inc's list of 50 firms with a track record of successfully backing entrepreneurs. Alpine Investors did not pay any fee to be selected in this process.
PREVIOUS UPDATES
Subscribe to hear more about building businesses through people.