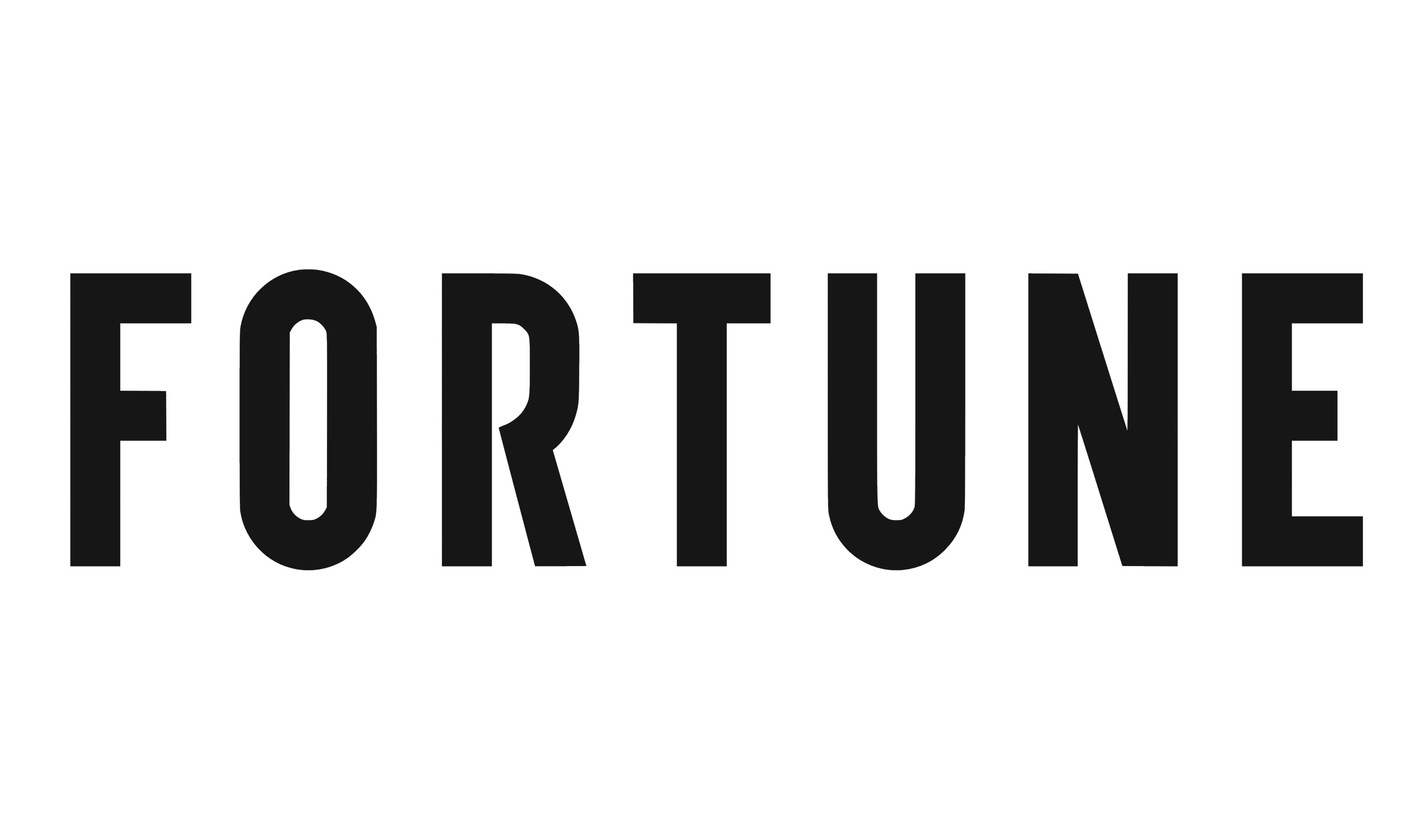 SAN FRANCISCO — Alpine Investors is excited to be awarded as one of the Best Workplaces in the Bay Area™ by Fortune magazine and Great Place to Work. Alpine has appeared on this list three times under the small and medium-sized company category: in 2019, 2022, and now, in 2023.
To determine the list, Great Place To Work® surveyed employees at Alpine Investors and at other companies around the world about their workplace experiences. Using its proprietary Trust Index™ survey, Great Place to Work measured key behaviors that drive trust in management, connection with colleagues, and loyalty to the company. The survey enables employees to share confidential quantitative and qualitative feedback about their organization's culture by responding to 60 statements on a five-point scale and answering two open-ended questions.
List rankings are based on this employee feedback, which are analyzed to determine the extent to which this experience is shared by the full workforce. Great Place To Work measures the differences in survey responses across demographic groups and roles within each organization to assess both the quality and consistency of the employee experience. Statements are weighted according to their relevance in describing the most important aspects of an equitable workplace.
To be eligible for the Fortune Best Workplaces in the Bay Area list, companies must be Great Place to Work-Certified™ and must have 10 or more employees in the U.S. They must also be headquartered in the San Francisco Bay Area. Companies with 10 to 999 people are considered for the small and medium category; companies with 1,000 employees or more are considered for the large category.
In the last year, Great Place To Work surveyed companies employing 7.5 million people in the U.S. and received 1.3 million survey responses. Of those, nearly 100,000 responses were received from employees at companies who were eligible for the 2023 Fortune Best Workplaces in the Bay Area list and this list is based on their feedback.
At Alpine, we believe in building fulfilling careers for people first. We're invested in unleashing employees' potential and passion, while giving them the autonomy they need to reach higher and farther. We know the best leaders rise to the occasion, and we're here to support them every step of the way.
"I love coming into work and being surrounded by people who are smart, caring, motivated, and all around joys to be around," wrote one of our employees in their anonymous survey by Great Place to Work, which was quoted on our company's feature. "The team's commitment to living to our values is incredible. One of our values is 'continuous improvement,' which we measure via our quarterly survey. Every time we have a survey, we discuss the results within our teams, and then with the wider firm. Our partners are always keyed in on the survey results and show real commitment to any issues that arise."
Fortune, an American business publication, partners with Great Place to Work, a business that researches and recognizes exceptional workplace cultures, to produce this award and neither are affiliated with Alpine. Alpine paid a fee to be considered Great Place to Work certified. Alpine was recognized for this award on June 12, 2023, based off employee survey data collected in January 2023 for the calendar year 2022. For more information about the selection criteria and process, please visit Great Place to Work's website.
Subscribe to hear more about building businesses through people.