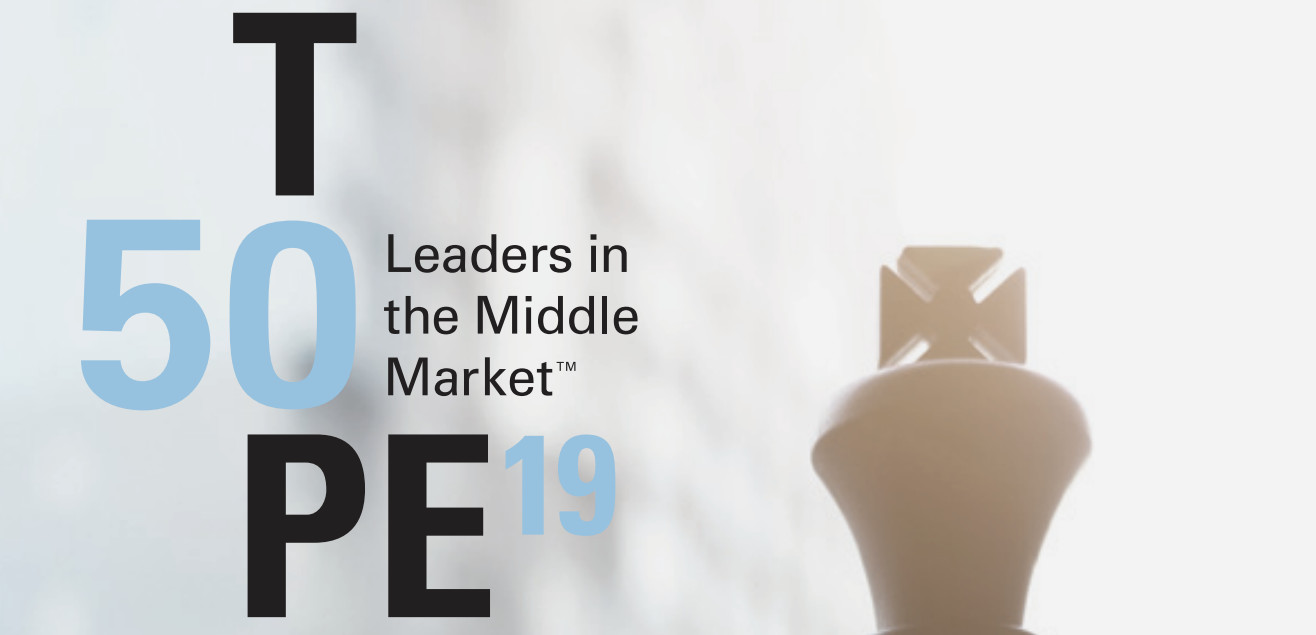 Alpine Investors is thrilled to have been selected as one of the top 50 Middle Market PE firms of 2019 by Grady Campbell. https://toppefirms.com/program-2019/
Grady Campbell independently selected winners based upon the firms' current and historical achievement, growth, significant events, PE-centric innovation, industry contributions and sector leadership.
Subscribe to hear more about building businesses through people.