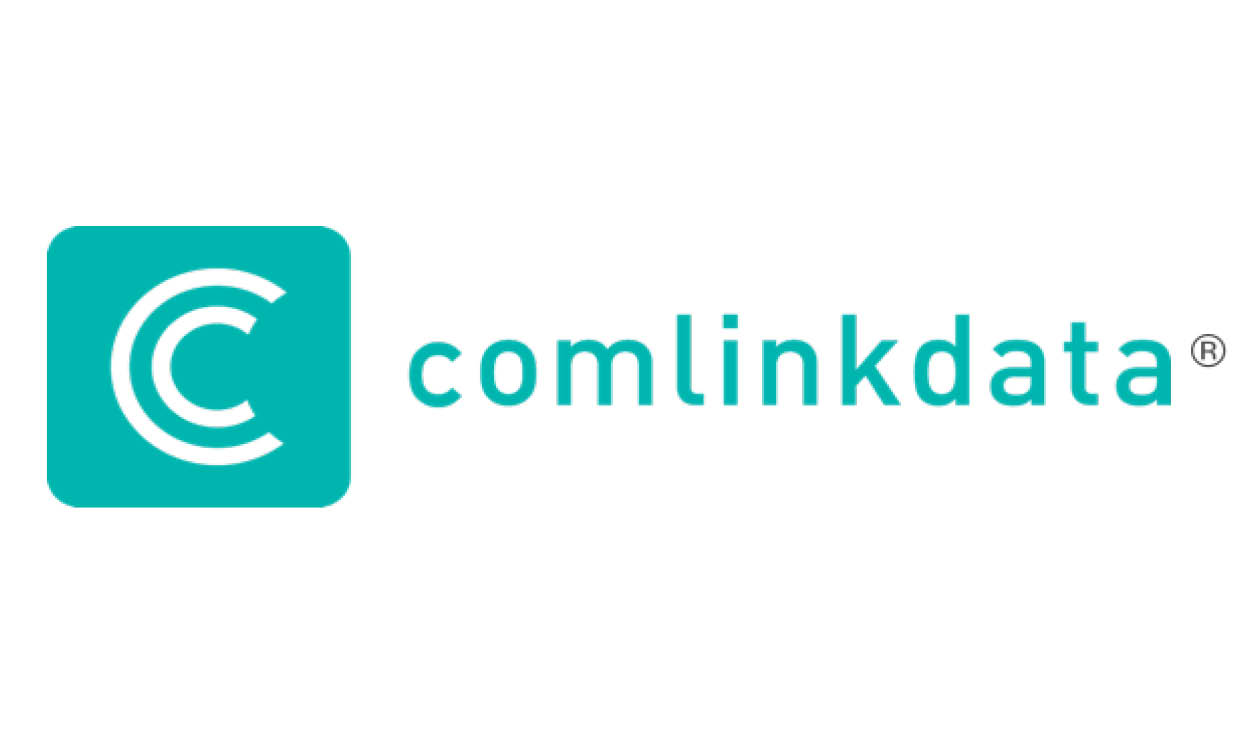 SAN FRANCISCO & BOSTON–(BUSINESS WIRE)–Alpine Investors V, VI, and VI-A, LP and its affiliates ("together, Alpine") announced it has made an investment in Comniscient Technologies, LLC ("Comlinkdata"), the leading provider of telecom data analytics software and insights. Comlinkdata's founder, Steve Brodeur, will become President and remain active in the business. Charles Rutstein, an Alpine CEO-in-Residence and part of the firm's PeopleFirst program, has assumed the role of CEO at Comlinkdata.
Headquartered in Boston, MA, Comlinkdata gives telecom providers unique insight into consumer behavior. Through an online platform, combined with analytic services, Comlinkdata provides clients with the competitive data they need to help guide their strategic business decisions and optimize their network investments. Comlinkdata is the market leader in its space, serving many of the largest carriers and handset OEMs.
Comlinkdata has nearly 100% lifetime customer retention due to its superior customer service and a best-in-class product and user experience. "We pride ourselves on exceeding the high expectations of our clients," said Comlinkdata's Founder, Steve Brodeur. "This partnership with Alpine helps to further enhance the value we deliver to the market and our customers. Alpine is special because their focus on people, culture and values truly stands out. We all share one common goal: provide the best service and insights to help our clients be successful."
"The strength of the talented Comlinkdata team is evident through their commitment to service excellence," said Will Adams, partner at Alpine. "We are honored to be partnering with Comlinkdata to help continue the growth of the business. We couldn't be more excited to build upon the company's clear momentum and competitive position in the marketplace."
"Steve and the Comlinkdata team have built an incredible business," said Charles Rutstein, the newly-installed CEO. "Together – and with Alpine's support – we will continue the journey of growth by delighting both new and existing clients. I'm excited to get underway."
Mooreland Partners advised Comlink on the sell-side.
About Comlinkdata
Comlinkdata is the leading provider of telecom market data and insights. Comlinkdata provides clients with unique, real-time, query ready data that is combined with our analysts' telecom expertise. At Comlinkdata, our mission is to empower clients with comprehensive, accurate data and actionable insights so they can improve operational performance and make quick, data-driven decisions. For more information, visit our website at Comlinkdata.com and follow us on Twitter (@Comlinkdata) or LinkedIn: Comlinkdata.
About Alpine Investors
Alpine Investors is a values-driven private equity firm with a mission to build enduring companies by working with, learning from and developing exceptional people. Alpine specializes in middle-market companies in the software, online and business services industries. For more information, visit www.alpine-investors.com.
Contacts
Comlinkdata
Drew Rockwell, 617-725-1800
drockwell@comlinkdata.com
Subscribe to hear more about building businesses through people.