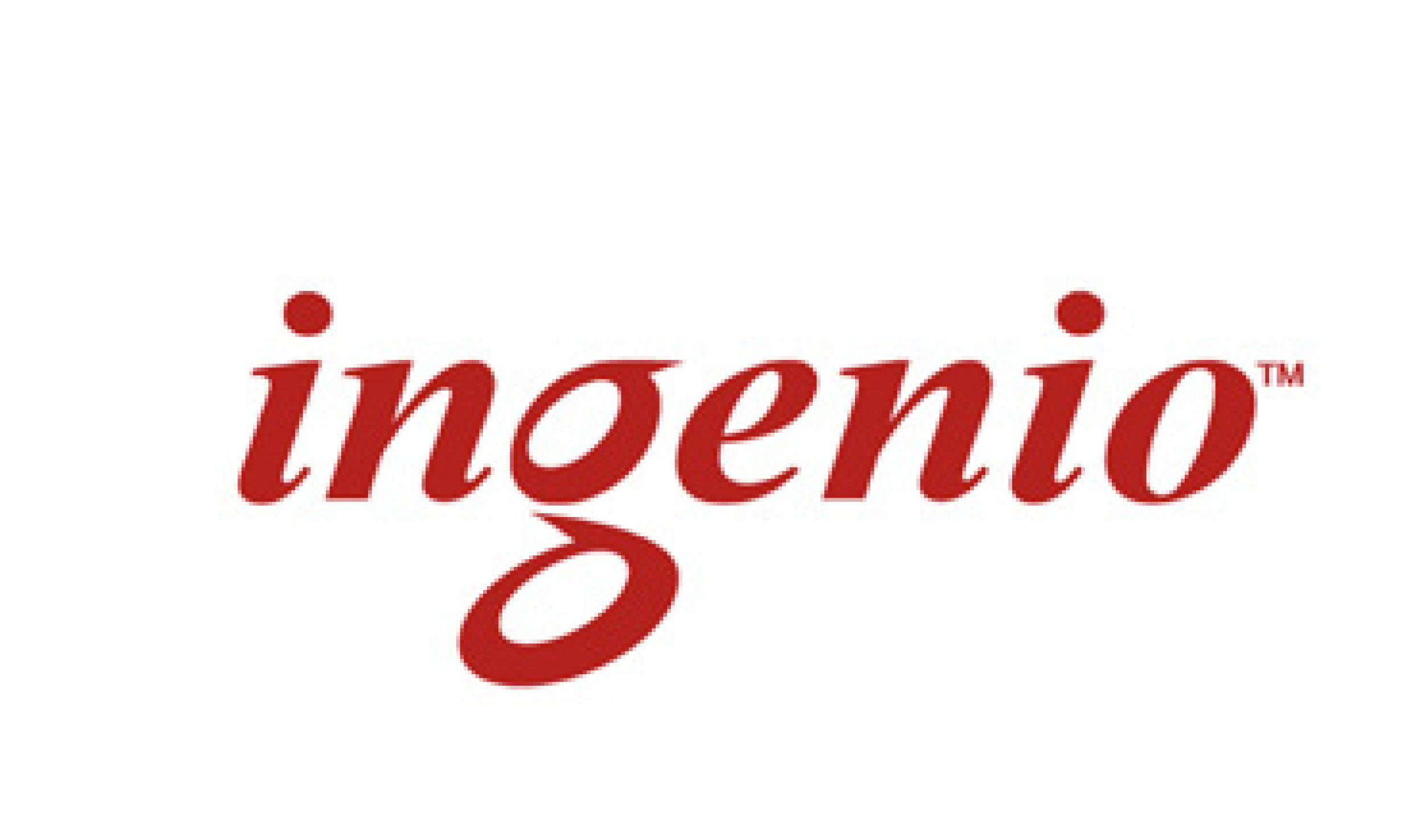 SAN FRANCISCO–(BUSINESS WIRE)–Ingenio, LLC ("Ingenio"), a portfolio company of Alpine Investors ("Alpine"), announced today that it has raised $232 million of additional equity capital as part of a broader $462.4 million single asset secondary market transaction to fund future growth initiatives. This vehicle, led by a collection of new and existing investors, will allow for Alpine's continued investment in Ingenio and will fuel their next phase of growth. Alpine recently closed its first single asset secondary market transaction with TEAM Services Group in January 2021.
Ingenio offers a leading collection of online personal marketplace advice brands and digital media properties serving the wellness market. Alpine invested in Ingenio in 2013, a carve-out from digital media company, YP LLC, a subsidiary of AT&T, and brought in CEO Warren Heffelfinger through its PeopleFirst Executive Program.
Post-carve-out, Alpine and the Ingenio team successfully completed a standalone infrastructure build out, enabling the company to generate consistent operating results. Since then, Ingenio has grown into a diverse portfolio of consumer-enthusiast brands with strong relationships between its advisors and consumers, more than tripled revenue since 2013:
– Completed two acquisitions that expanded its set of offerings and geographic footprint: Horoscope.com & Barges Technologies;
– Expanded its product set with the release of a patented Best Match technology and the creation of its mobile app, Keen;
– Grew headcount from 53 to over 140 (over 160% increase);
– And more than quadrupled earnings over the last 8 years.
With the help of Alpine's in-house talent team, Ingenio made a number of key hires including Chief Marketing Officer, Sean Foley, as well as Tamara Cooksey, VP of People Operations. Alpine also sourced a COO and a Director of Strategy through its CEO-in-Training™ program which places talented and high-attribute professionals in leadership roles at portfolio companies.
Over the last 8 years, Ingenio's product set, brand, and team have grown significantly and consistently, thanks to our dedicated team and the support of Alpine," said Heffelfinger. "We're so excited to continue our journey with Alpine and, in return, empower our consumers with the best platform, content, and advisors to guide them towards their happiest life."
"This continuation vehicle will allow for Ingenio to sustain its growth as they further optimize their consumer acquisition model, expand their reach with M&A, and execute on near-term product innovations to better serve their consumers and advisors," said Alpine Partner, Mark Strauch. "We're proud to be part of their story and are excited to support and accelerate their growth."
Credit Suisse & Truist acted as financial advisors for the equity transaction and Kirkland & Ellis served as legal counsel for the deal.
In conjunction with the transaction, Ingenio refinanced its outstanding indebtedness. Tree Line acted as lead lender & administrative agent on the deal, with a syndicate Including CVC Capital Partners, First Eagle Investment Management, & Crestline Investors. Morrison Foerster served as debt counsel.
About Ingenio, LLC
Born in the heart of Silicon Valley, Ingenio is an online marketplace for knowledge exchange. Its diverse brand portfolio is powered by an innovative communication and e-commerce platform with community-based tools and proprietary web, voice and mobile technologies to help nurture valuable relationships between people for the exchange of information. Ingenio's Marketplace brands include Keen.com, PsychicCenter.com, LiveAdvice.com, PurpleGarden.co, PurpleOcean.co and Bitwine.com. Its Media and Lifestyle brands include Horoscope.com Inc. which owns and operates Astrology.com, Horoscope.com, SunSigns.com and Spanish-language Horoscopo.com. Since 1999, Ingenio's technology has enabled over 45 million conversations between customers and independent advisors from around the globe, positioning Ingenio as the leader in phone and web-based advice and information services. For more information visit www.ingenio.com.
About Alpine Investors
Alpine Investors is a people-driven private equity firm that is committed to building enduring companies by working with, learning from, and developing exceptional people. Alpine specializes in investments in companies in the software and services industries. Its PeopleFirst strategy includes a CEO program which allows Alpine to bring proven leadership to situations where additional or new management is needed post-transaction. Alpine is currently investing out of its $1 billion seventh fund. For more information, visit https://www.alpineinvestors.com.
Subscribe to hear more about building businesses through people.