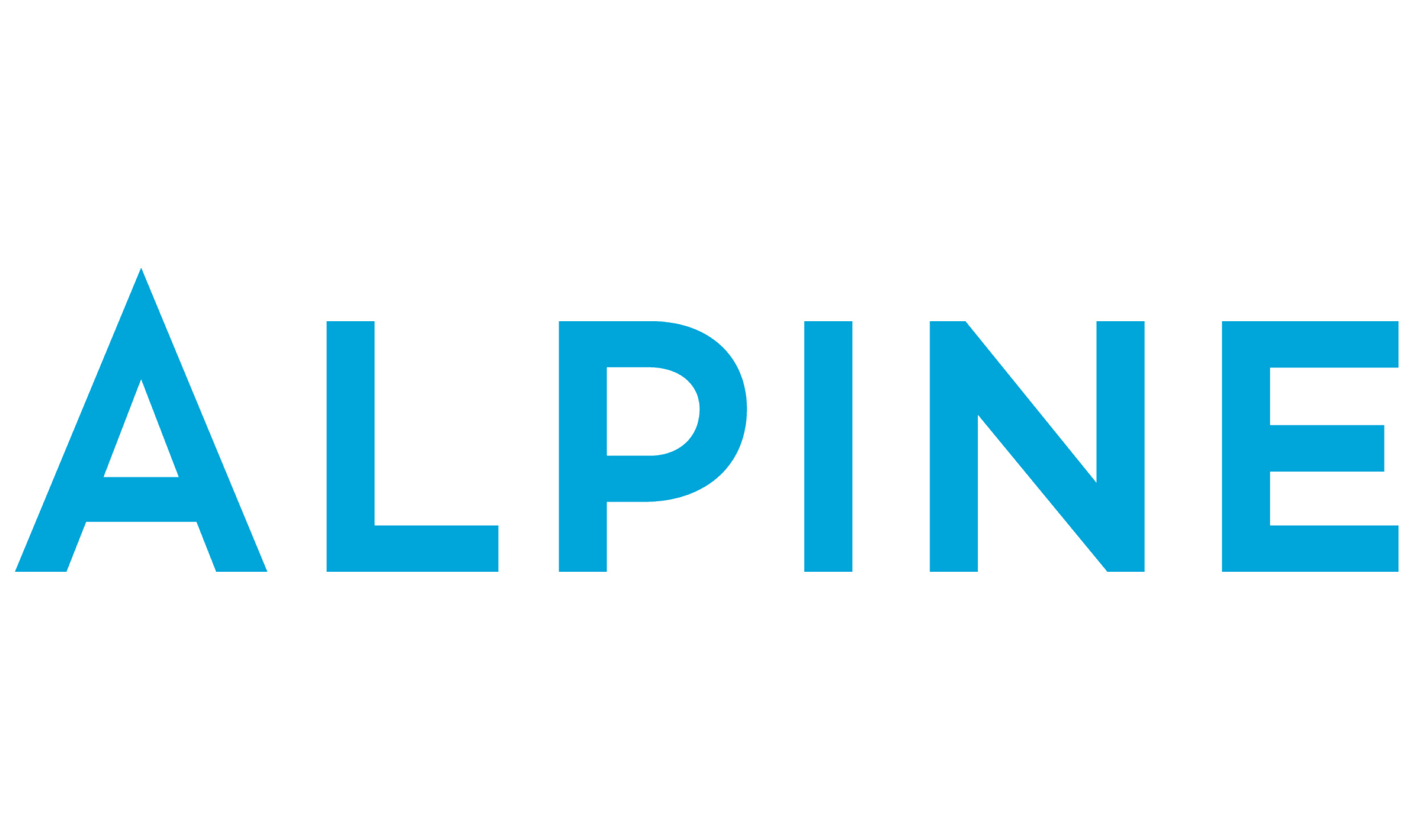 SAN FRANCISCO–(BUSINESS WIRE)–Alpine Investors, a people-driven private equity firm that invests in software and services businesses, today announced that it has named Dorothy Walter, Daniel Cohen and Jake Brodsky as Partners of the firm. Additionally, Jacob Zodikoff has been promoted to Principal and Tal Lee Anderman to Chief Talent Officer. Alpine also announced the hire of Alexandria Stuart as its General Counsel and Chief Compliance Officer.
"At Alpine, our goal is to be the best place to work for exceptional people," said Graham Weaver, CEO and Founding Partner of Alpine Investors. "Today's promotions highlight our commitment to investing in our people, ensuring our team members see long-term careers here, and creating an environment where our people thrive. Daniel, Dorothy, Jake, Jacob and Tal Lee have been instrumental to our firm's growth – in making great investments, building and scaling our team, and creating an amazing culture. We are excited to recognize their contributions and look forward to their futures at Alpine."
Dorothy Walter has been promoted to Partner. Walter joined Alpine as CFO in 2018 and has been instrumental in building Alpine's finance, investor relations, and legal/compliance functions while scaling to close two flagship funds and two single-asset continuation vehicles, growing AUM by nearly six times. As a strategic CFO and Partner, Walter will provide impact on multiple fronts and continue to oversee the fund and management company finance teams, investor reporting, capital markets and cybersecurity. Prior to joining Alpine, Walter worked at Apple, Inc. in financial operations and at Carlyle Group on the private equity real estate solutions investment team. Walter received her BA Phi Beta Kappa from Vassar College and her MBA from Stanford Graduate School of Business.
Daniel Cohen has been promoted from Principal to Partner. Cohen joined Alpine in 2016 as a member of its investing team. Cohen executes investments in software and technology-enabled businesses and currently sits on seven Alpine portfolio company Boards. Cohen also led the opening of the firm's New York City office in 2021 and plays a key leadership role in Alpine's investing team. Prior to Alpine, Daniel worked at DBO Partners, a San Francisco-based investment bank. Cohen received his BS from the Haas School of Business at UC Berkeley.
Jake Brodsky has been promoted from Principal to Partner. Brodsky joined Alpine in 2015 as a member of its sourcing team, a department that he now oversees, and recently led the team to a record capital deployment with over 11,000 sourced deals. In 2016, Brodsky co-founded ASG, Alpine's software platform that buys, builds, and operates vertical SaaS businesses. Jake currently sits on the Boards of four portfolio companies. Prior to Alpine, Brodsky worked at Oracle and was Founder and CEO of his own startup. Brodsky graduated from the Marshall School of Business at the University of Southern California.
Jacob Zodikoff has been promoted from Vice President to Principal. Zodikoff joined Alpine in 2016 as an intern on the investing team before joining the team full-time in 2017. Zodikoff currently works in the services sector, evaluating, investing in, and supporting businesses across the education, professional, industrial, consumer, residential, and healthcare services verticals. Zodikoff sits on the Boards of five businesses and plays a key leadership role in Alpine's services vertical and its investing team. Zodikoff graduated with distinction from the McIntire School of Commerce at the University of Virginia.
Tal Lee Anderman has been promoted from VP of Talent to Chief Talent Officer. Anderman joined Alpine in 2020 and has scaled its PeopleFirst Leadership Program, including strategy, culture, and coaching offerings that help build high-engagement, high-performing teams and cultures across Alpine's portfolio companies. She also leads Alpine's talent acquisition strategy, including the CEO-in-Training (CIT)™, CEO-in-Residence (CIR), Chief People Officer, and Chief Financial Officer programs, which have placed 80+ PeopleFirst leaders in senior roles across the portfolio. Prior to Alpine, Anderman worked at the coaching startup BetterUp and in international development. Anderman holds a BA from Columbia University and an MBA from the Stanford Graduate School of Business.
Alexandria Stuart joined Alpine in October 2022 as General Counsel and Chief Compliance Officer and oversees the legal, compliance, and ESG functions at Alpine. Prior to joining Alpine, Stuart was Head of Compliance and Senior Counsel for Private Equity at Vista Equity Partners. Prior to Vista, Stuart was a litigation associate in the government enforcement practice group of Ropes & Gray and an Assistant Attorney General in the New York State Office of the Attorney General. Stuart holds a BS from Boston University and a JD from The George Washington University Law School.
Alpine is known for its people-driven strategy, which builds highly engaged teams to create enduring businesses that, in turn, have lasting impacts on its community. Alpine tracks net promoter score (NPS) as a key performance indicator of its people-driven strategy and programs. In 2022, Alpine had a "great" net promoter score of 74.1 Its programs and initiatives such as employee resource groups, family planning benefits, and corporate social responsibility programs have made it a leader in the industry and a certified Great Place To Work® for four years in a row. To learn more about Alpine, please visit https://dotcom.adstablish.com/about/.
Bain & Co developed an employee Net Promoter Score (eNPS) metric to measure employee engagement. eNPS is measured by asking employees on a scale of 0 to 10, how likely they are to recommend their organization as a place to work. It is calculated as (Promoters – Detractors) / (Total Respondents), where Detractors score 0 – 6, Neutrals score 7 – 8, and Promoters score 9 – 10. eNPS may not be representative of any one employee's experience because the rating reflects an average. eNPS ratings are not indicative of future fund performance.
About Alpine Investors
Alpine Investors is a people-driven private equity firm that is committed to building enduring companies by working with, learning from, and developing exceptional people. Alpine specializes in investments in companies in the software and services industries. Its PeopleFirst strategy includes a talent program which allows Alpine to bring leadership to situations where additional or new management is needed post-transaction. Alpine has over $8b in assets under management and has three offices in San Francisco, New York, and Salt Lake City. For more information, visit www.alpineinvestors.com.
Subscribe to hear more about building businesses through people.