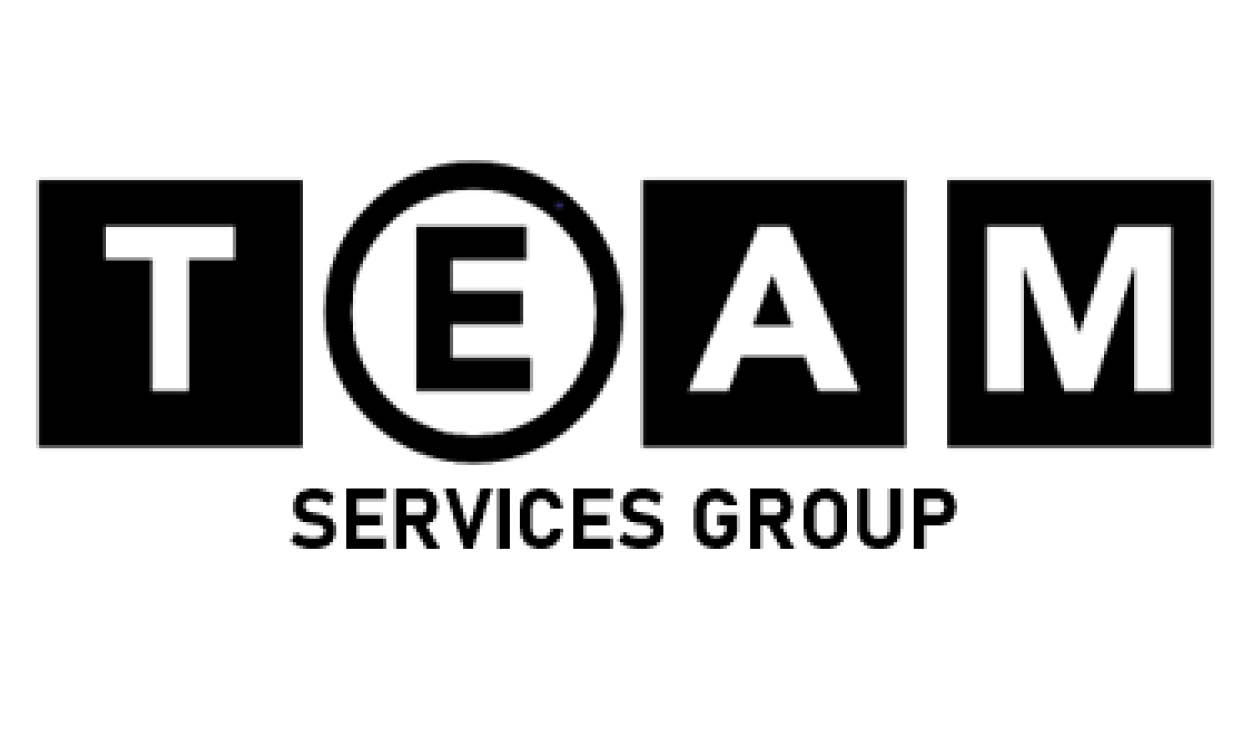 SAN DIEGO & SAN FRANCISCO–(BUSINESS WIRE)–TEAM Services Group ("TEAM"), a portfolio company of Alpine Investors V and V SBIC, LP ("Alpine"), announced today that they have partnered with Circle of Life Home Care Anishinaabe, Inc. ("Circle of Life" or "COLHCA"), a leading home care agency providing personal care attendant and homemaking services with a focus on serving Native American communities.
See full press release here.
Subscribe to hear more about building businesses through people.