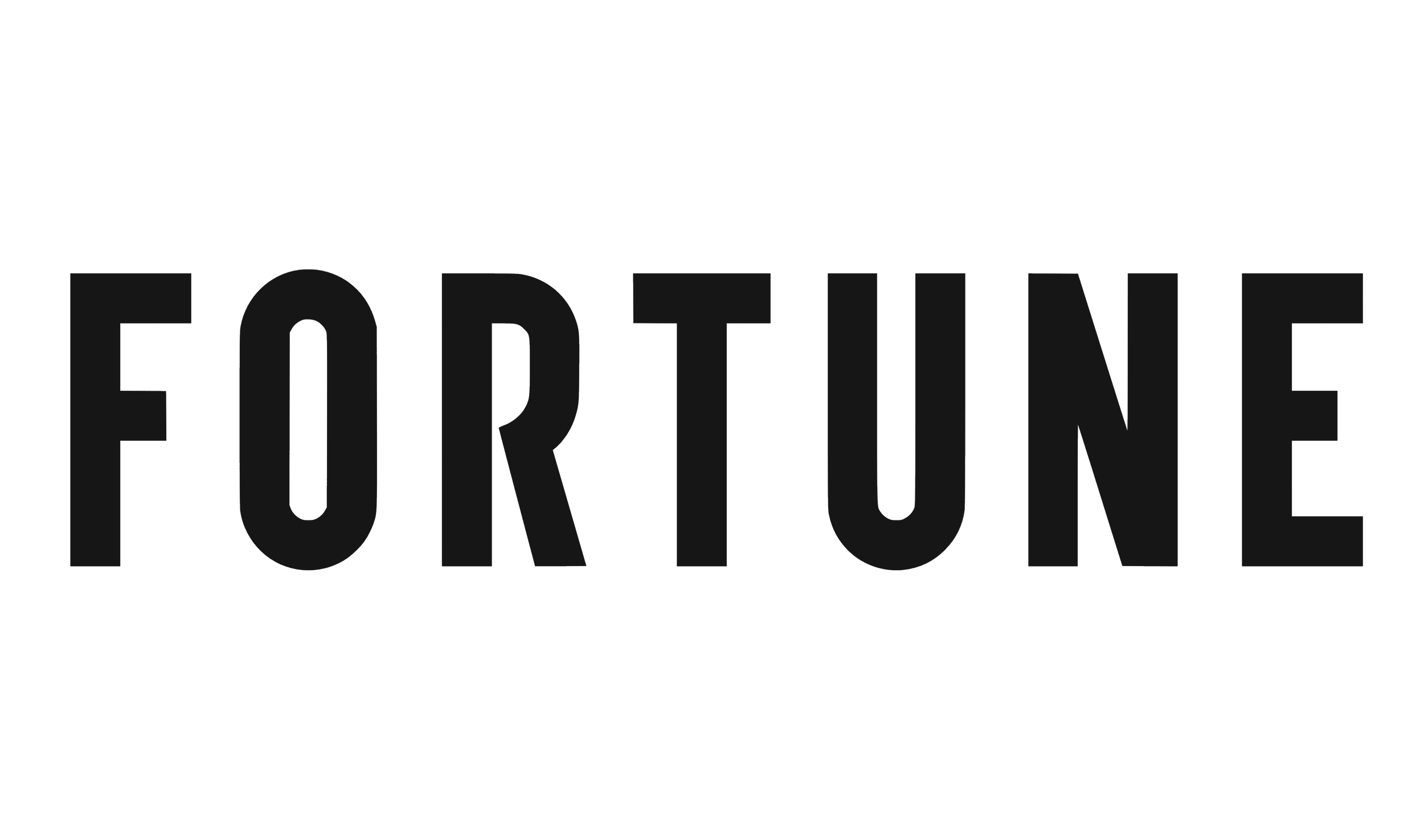 We're excited to announce that Alpine has landed the No. 8 spot out of 100 on the 2022 list of Top Best Small Workplaces from Fortune and Great Place to Work US.
To determine this list, Great Place to Work analyzed the survey responses of over 30,000 employees from Great Place to Work-Certified companies with 10 to 99 U.S. employees. To see the full list and for more information about the selection criteria, visit: https://www.greatplacetowork.com/certification-best-workplaces-lists-terms
As shared by Alpine employees about our firm: "The emphasis they place on people is unique. They are always providing workshops and training to not only better our skills but also to better us as people. You always feel like you have a voice here and what you do matters. Everyone cares about you and your personal life and not only your work life."
Here's to that, and to continuing our PeopleFirst approach ahead!
Alpine pays an annual fee as part of its certification. For more information about Great Place to Work, please visit: https://activatedinsights.com/faqs/#:~:text=The%20fee%20for%20Certification%20is,a%20great%20workplace%20very%20affordable
Subscribe to hear more about building businesses through people.