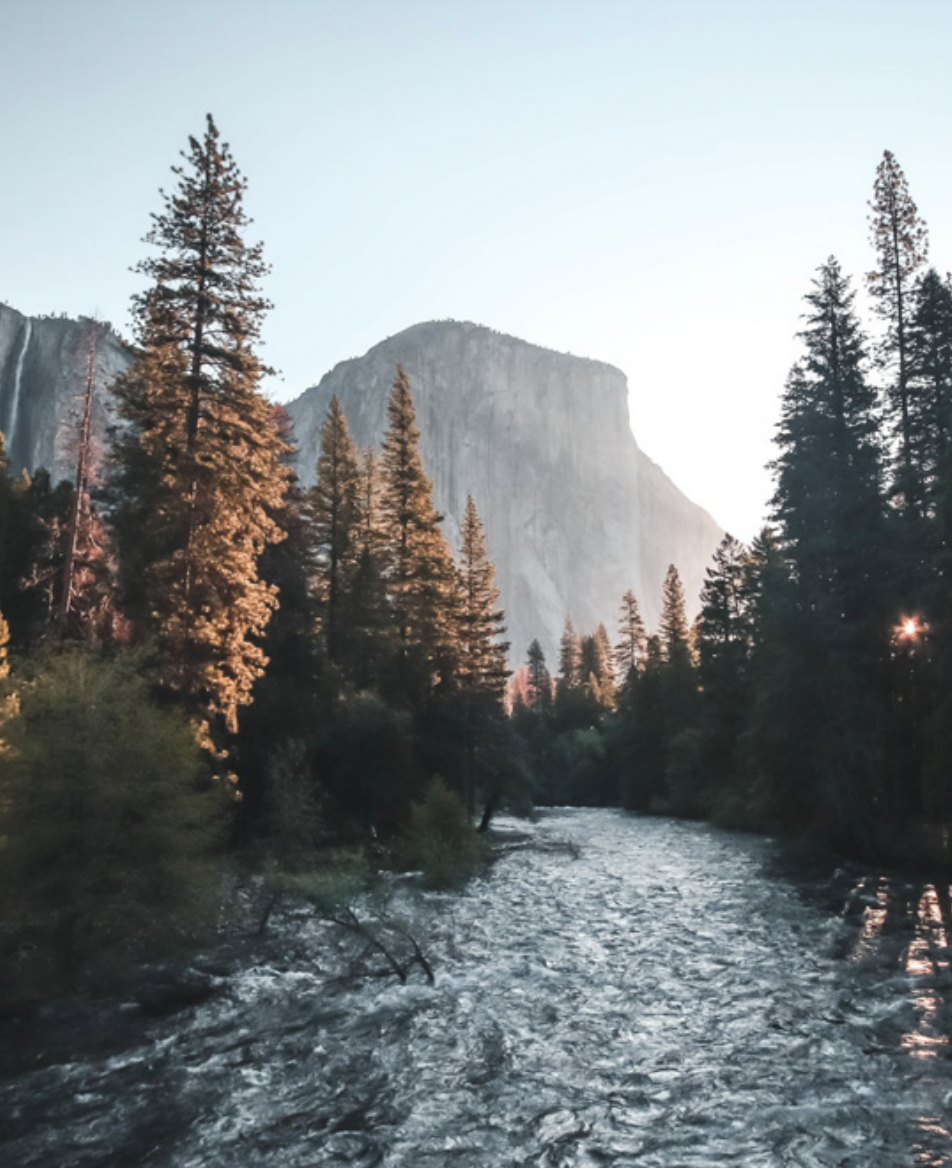 At Alpine, we consider ourselves pioneers in people-driven private equity, which means our work is never complete. We're constantly pushing ourselves to improve—as individuals, as a firm, and as citizens of the world. 2021 was no exception. Last year we published our first Force for Good report to share the many ways we're striving to affect positive change. Putting people first and using our influence for positive impact has been part of the Alpine DNA since our founding. Our 2022 report details our many (ongoing) initiatives from the past year. This report is not an account of our past as much as a map of where we're starting this year, and a springboard for an even more impactful future. We hope you feel as inspired and energized when you read the report as we did writing it.
– Graham Weaver, Founding Partner at Alpine Investors
Subscribe to hear more about building businesses through people.