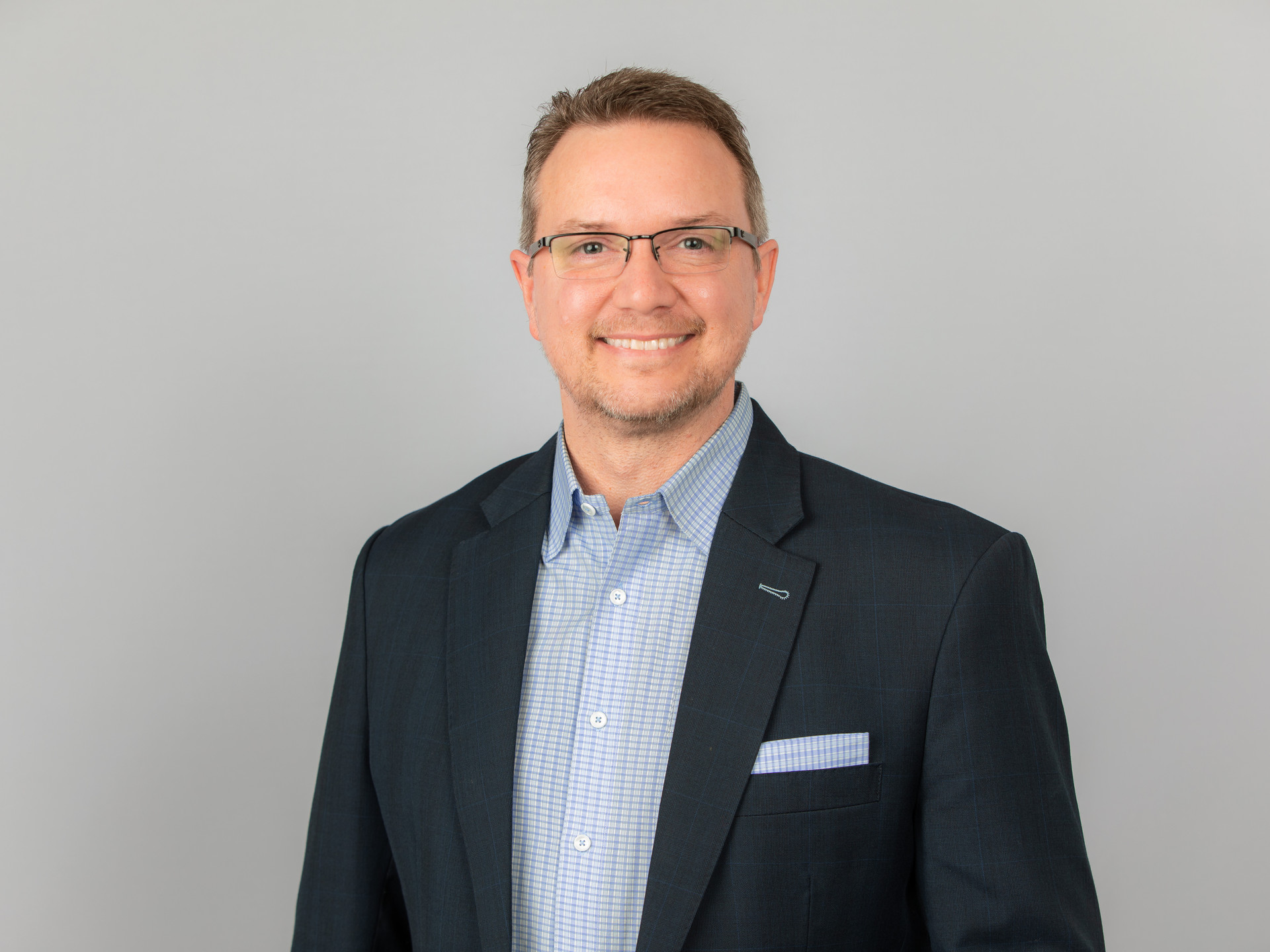 Jerimi Ford knew it was time for some outside help. After 22 years as CTO of Transcendent, he recognized the increasing demand for his company's software would require both additional expertise and a growth mindset to complement its culture. In 2019, Transcendent partnered with ASG, an Alpine software platform that invests in fast-growing and vertically focused SaaS companies.
Transcendent is an operations management software company providing unique asset management solutions to the telecommunications, lodging, and public sector industries.
While Jerimi wanted to remain within the business, Transcendent's CEO, Lind Hutton, planned to retire. Jerimi had no desire to be CEO, so he started the search for a partner to fill the CEO role and complement the fast-growing business. With their foot on the accelerator, Jerimi and the Transcendent team signed the letter of intent on April 30, 2019, Jerimi's birthday.
A Management Structure With Substance
Jerimi and Lind wanted to find a growth-minded investor with a tangible framework to back up its claims. It was important that their future partner appreciate what they had built over the last 30 years. While other partners came off transactional, Alpine and ASG's longer-than-normal hold periods—five to seven years compared with the typical XX— management team offerings, and robust operational programs set them apart.
"Alpine didn't have a strip-it-and-flip-it mentality which I had previously seen with private equity. Their approach validated that they weren't trying to hit a revenue target or run up EBITDA and then head out."
A Palpable Set of Values
As Jerimi put it, Transcendent spent the last 30 years creating careers. Not just jobs. In 2019, more than half of Transcendent's employees had worked in the business for over 10 years. Their emphasis on employee engagement aligned with Alpine's PeopleFirst™ philosophy, the belief that business success is achieved by putting people first. As he prepared for the partnership, Jerimi felt responsible for his employees.
"Transcendent is a family. And I wanted a partner that aligned with our family values."
Nine months into the ASG and Transcendent partnership, the 2020 COVID-19 pandemic hit the world. Though challenging, this period in time illuminated what a strong foundation and alignment actually means. The ASG and Transcendent partnership enabled swift and critical decisions to aid customers hit hardest by the pandemic. Leading with the customer in mind built support and long-term loyalty that will serve them long into the future.
A Partner That Listens
To alleviate Jerimi from the many decisions and operational tasks on his plate, Alpine and ASG brought in partner and CEO Steven Moore. Partnering with an Alpine-trained CEO who was both aligned with and up-to-speed on Transcendent's goals allowed Jerimi to refocus his energy toward his CTO role. "My passion is in building things. I needed someone like Steven to help me get Transcendent to the next level," he explained.
Before the partnership, Jerimi and Steven hit the road for a series of meetings with their largest customers around the U.S. Ten road trips later, the pair had built a strong working relationship. "All those days on the road with Steven provided a strong foundation for our relationship right from the get-go. He's a good guy and he takes advice from his employees, even as CEO," Jerimi said.
An Accessible Lab of Experts
ASG's network of technical experts spanning across its collective talent pool was another differentiator. TheASG Labs community provided Jerimi and Transcendent with "a cohort of peers that could provide a level of information sharing that you just can't find on the internet." ASG Labs' offerings include:
30+ CTO professionals in the community
A monthly cadence of virtual and in-person meetings to discuss strategy, implementation, and best practices
Relevant development workshops such as Cloud certifications, Cloud economics, FinHack days, and Cloud best practices
Portfolio-wide initiatives that provide economies of scale, alignment, and support. (E.g.Cloud PE programs, professional service providers, strategic offshore/nearshore partners, and a standard for minimum viable technology).
A Refocused Mind
Just like any major change, the founder transition hasn't always been easy. Jerimi's biggest surprise was his ability to let go. For years, Jerimi led without the support of a partner and had adjusted to making difficult decisions on his own. With his newfound bandwidth, Jerimi reassessed where to focus his energy. This included enrolling in Alpine's PeopleFirst™ Executive Coaching Program, a group of certified coaches designed to unleash potential in organizations and individuals. Jerimi spent many of his sessions on finding his new balance. A good amount of this time was spent on finding a new balance. "Alpine truly cares about the well-being of their employees and that they're offered a life of balance. Building a better work-life harmony was my development areas. One hundred hours a week used to be my balance, but now I get to redefine what that means for me, and I don't have to work every weekend," he said.
Joining the Alpine and ASG family gave Transcendent an enduring home that could match the fast-growing and ever-changing nature of its business. As a result, Transcendent doesn't have to worry about outgrowing its home any time soon. As for Jerimi, the Alpine and ASG community gave him the extra confidence he needed to step back and refocus his energy. "Working with Alpine opened my eyes to what's truly essential when scaling a software business, or any business for that matter. It's not just about money or technical expertise, but about finding the right partnership. You need to find someone with whom you can grow and learn, someone you can pass the torch to, and someone you'll enjoy working alongside. At the end of the day, it's all about people."
You need to find someone with whom you can grow and learn, someone you can pass the torch to, and someone you'll enjoy working alongside. At the end of the day, it's all about people.
Subscribe to hear more about building businesses through people.