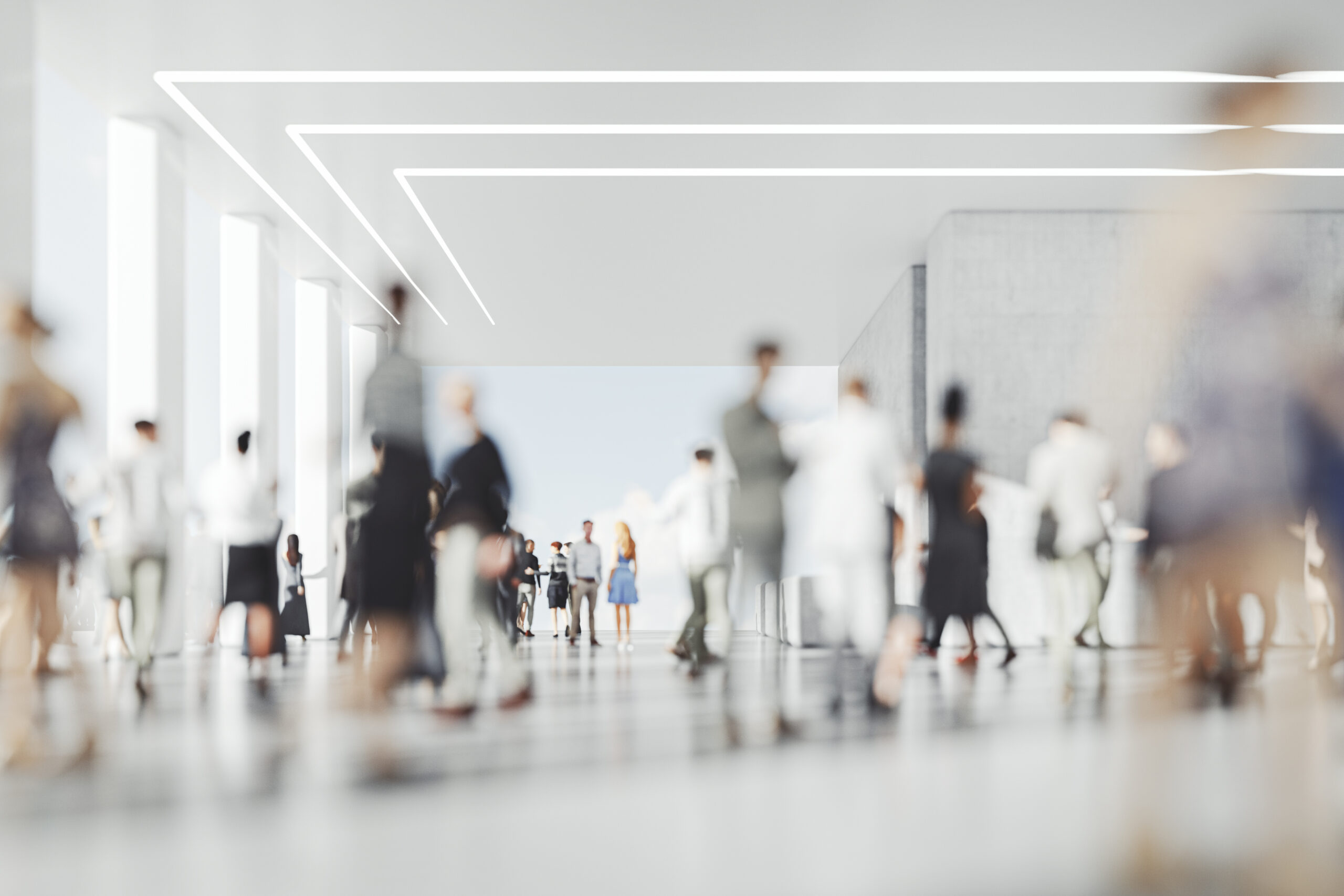 In this video about diversity, equity and inclusion (DEI) at Alpine Investors, Alpine employees walk you through how the firm is determined to play a meaningful role in changing the status quote around DEI and private equity—and finance in general. We know that change starts from within. As a people-driven private equity firm aiming to be a true force for good in the world, we believe it is our role—and duty—to constantly improve, and to lead industry change. As an indicator of our commitment and the importance of this work, we have several initiatives centered around the following three goals:
To improve representation among underrepresented groups (diversity)
To ensure there are similar outcomes among all members of the Alpine Community (equity)
To create similar experiences in hiring, development, advancement, and retention across all groups at Alpine (inclusion)
To learn more about how we're driving change through these pillars, watch the video above and read our annual Force For Good report.
Subscribe to hear more about building businesses through people.