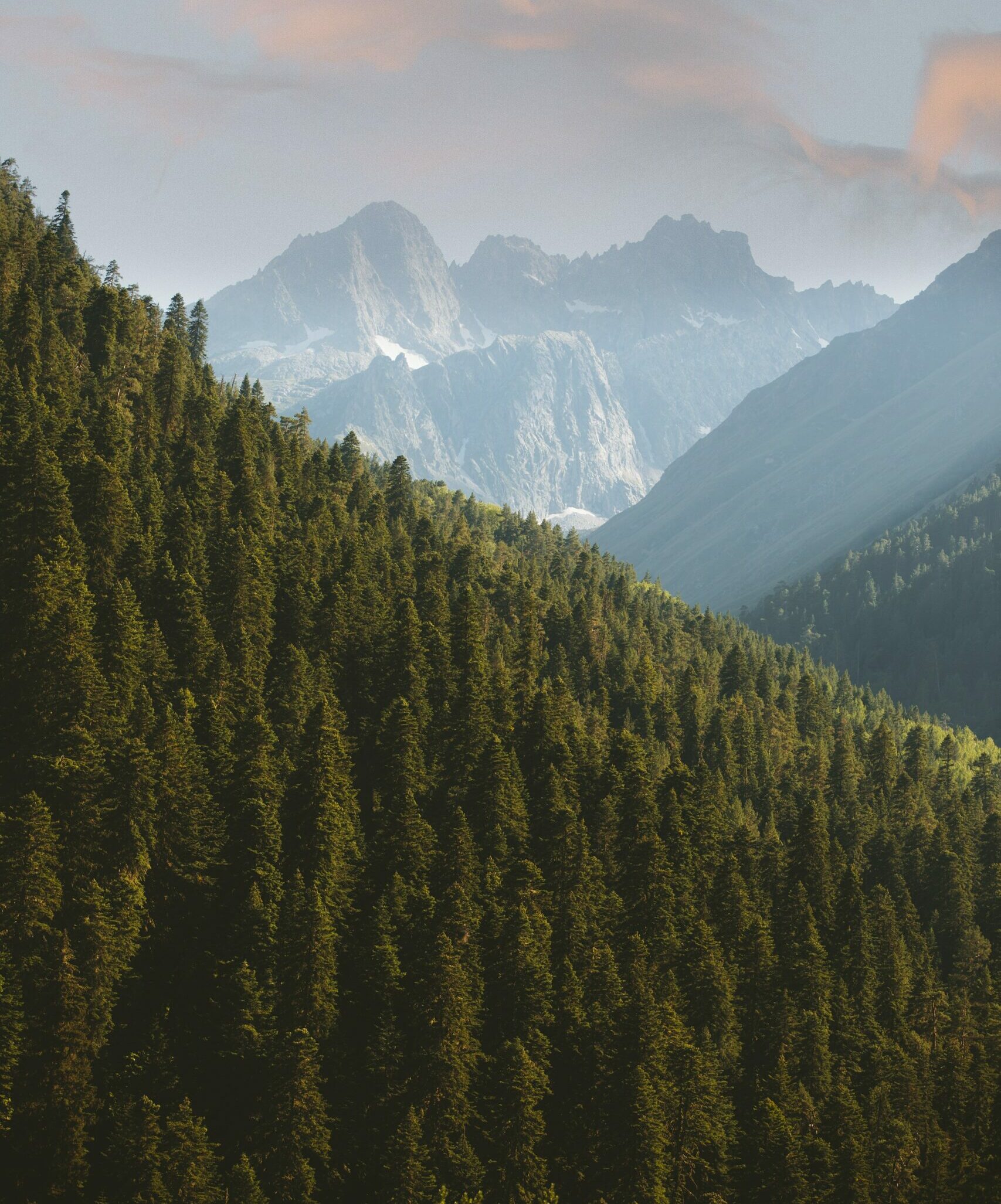 The Alpine Social Ventures Foundation runs a program, Alpine Social Ventures (ASV), designed to foster the development of organizations that are focused on delivering an educational or social benefit. ASV aims to support the next generation of social-impact leaders by providing capital and insights to help them successfully launch their businesses. Built upon practices learned through Alpine Investors' CEO-In-Training program, ASV leverages Alpine's playbooks and practices derived from 20+ years of private equity investing.
What are the benefits to becoming an ASV fellow?
ASV fellows receive a capital investment in their business, participate in various training and professional development activities, and receive support from Alpine's network of resources.
First, accepted ASV fellows benefit from access to Alpine's operating playbook—a distinct guide to growing a business, regardless of industry. Fellows receive access to training and development, best practice modules from Alpine's Playbook team, and case studies on real business problems and solutions.
ASV fellows receive mentoring from Alpine Operations Group professionals in marketing, sales and pricing, hiring and more practice areas. Fellows will have access to our community of world-class portfolio executives and operators.
ASV fellows have the opportunity to experience our PeopleFirst leadership program, which supports leaders by providing executive coaches and advisors.
ASV's inaugural program began in Fall 2022 with four fellows:
How Do I Apply for ASV?
For 2023 applicants, the deadline for Part 1 of the Application is due February 16, 2023. Decisions on accepted applicants are expected to be made in June 2023. ASV has partnered with the Stanford University Graduate School of Business (GSB) and GSB students can find more information about ASV on the campus portal or through their campus advisor.
We invite you to follow Alpine Investors on LinkedIn.
Please see the Terms of Use and Regulatory Disclosures available here for important information regarding the information presented herein.
Subscribe to hear more about building businesses through people.