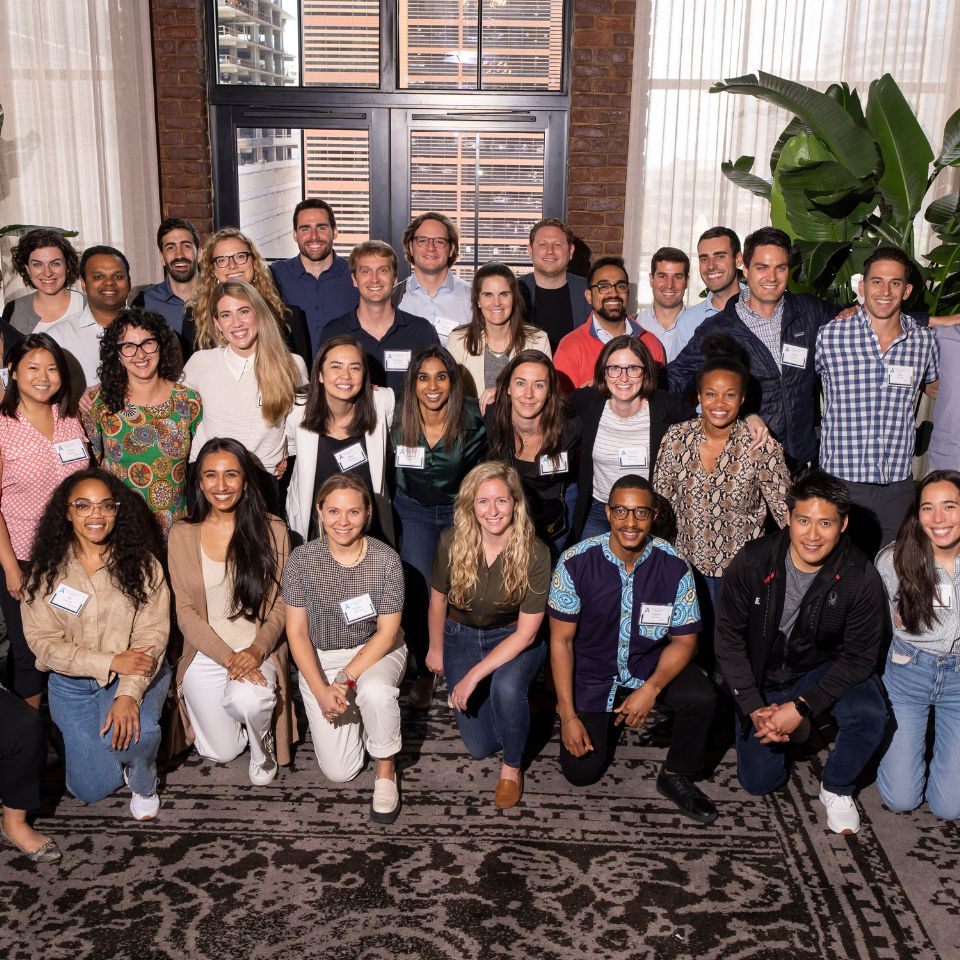 What if you could choose the best people for a role, give them the opportunity and support to excel, then watch them win? What if a typical "path" didn't define a candidate's qualifications, but rather humility, high emotional intelligence and a growth mindset? As a people-driven private equity firm, Alpine Investors believes that with the right attributes—alongside a lot of hard work—aspiring leaders from all backgrounds can stand at the helm of great companies.
Since 2015, we've tested this theory with our CEO-in-Training (CIT1) program that develops and places aspiring leaders from MBA programs into CEO and senior executive roles at our portfolio companies immediately after graduation. In comparison, it takes most MBA graduates 15 to 30 years to obtain a CEO role. Whether joining as a CEO from day one or beginning in a CXO role at one of our companies, CITs gain the trust and encouragement to tap into their strengths, develop critical expertise and make a real impact. This is an attractive proposition for both Alpine as well as aspiring leaders –in 2022, Alpine's CIT program was the number-one most-applied-to job among graduating MBA students at The Stanford Graduate School of Business, Harvard Business School, and Wharton.
In 2022, Alpine's CIT program was the number-one most-applied-to job among graduating MBA students at The Stanford Graduate School of Business, Harvard Business School, and Wharton.
Alpine's Commitment to the CIT Program
To maximize success, and to continue learning from and connecting with incredible leaders, we provide our CIT community with support on many levels. These include:
Meaningful operating experience on day one: Whether joining as a CEO or beginning in another executive role, CITs have the chance to lead from the start. We're committed to partnering with each CIT to find an ideal role in the Alpine portfolio.
Learning and Development: Our goal is to develop CITs into effective CEOs, faster. Our learning and development strategy defines and provides opportunities on the key skills and functional knowledge every CIT needs to grow their business and become "CEO ready."
Mentorship: Informal mentorship happens daily, whether through conversations with board members or other experienced Alpine executives. More formally, our functional mentorship and executive coaching programs provide opportunities to build skills in functional areas, and to learn from others with complementary disciplines.
Community: CITs gather at our summits where we invest in community, shared learning and peer coaching, and development. These summits are a highlight for our CIT community and provide a chance for CITs to broaden their skills, deepen their networks and create a space to share this unique experience and solve complex business challenges as a community.
Diversifying the C-Suite
The CIT program has hired former consultants, high school chemistry teachers, professional athletes, military pilots and non-profit leaders, among many others. While other firms often seek experienced leaders that typically have benefited from a pipeline built for just a select few, we're willing to invest in and support driven, intelligent, emerging leaders who are willing to take a bet on themselves. We are then able to equip our businesses with high performance leadership teams who create lasting impact for their employees, and the communities they serve.
Because of this work in diversifying the c-suite, we were awarded by Fast Company magazine as one of its Most Innovative Companies of 20232. Our firm earned the standing of #1 in the Finance category and was the first private equity firm to be included on this list.
Supported by programmatic elements such as executive coaching, mentorship, training and development and a thriving CIT community, there have been 100+ CITs since the program's inception. Of these CITs, 42% have been women and 39% have been minorities.3 In 2022, we rolled out an expansion on the CIT program to redefine the leadership path for other executive roles like CFOs, CPOs, and more.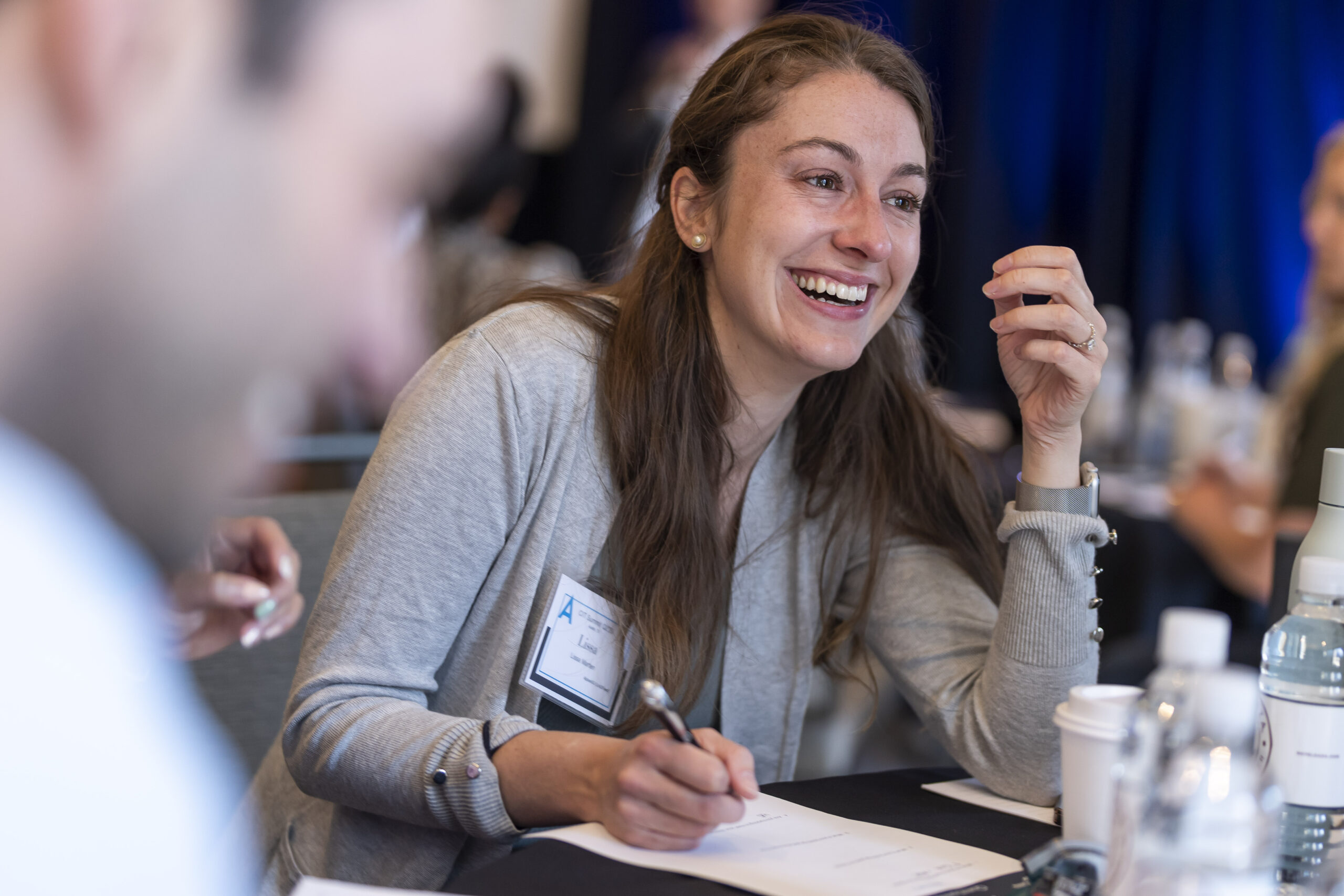 CITs gathered at a CIT Summit in Austin, TX in 2023 to work on their businesses, learn from Alpine Operation Group's Playbook levers and connect with fellow executives.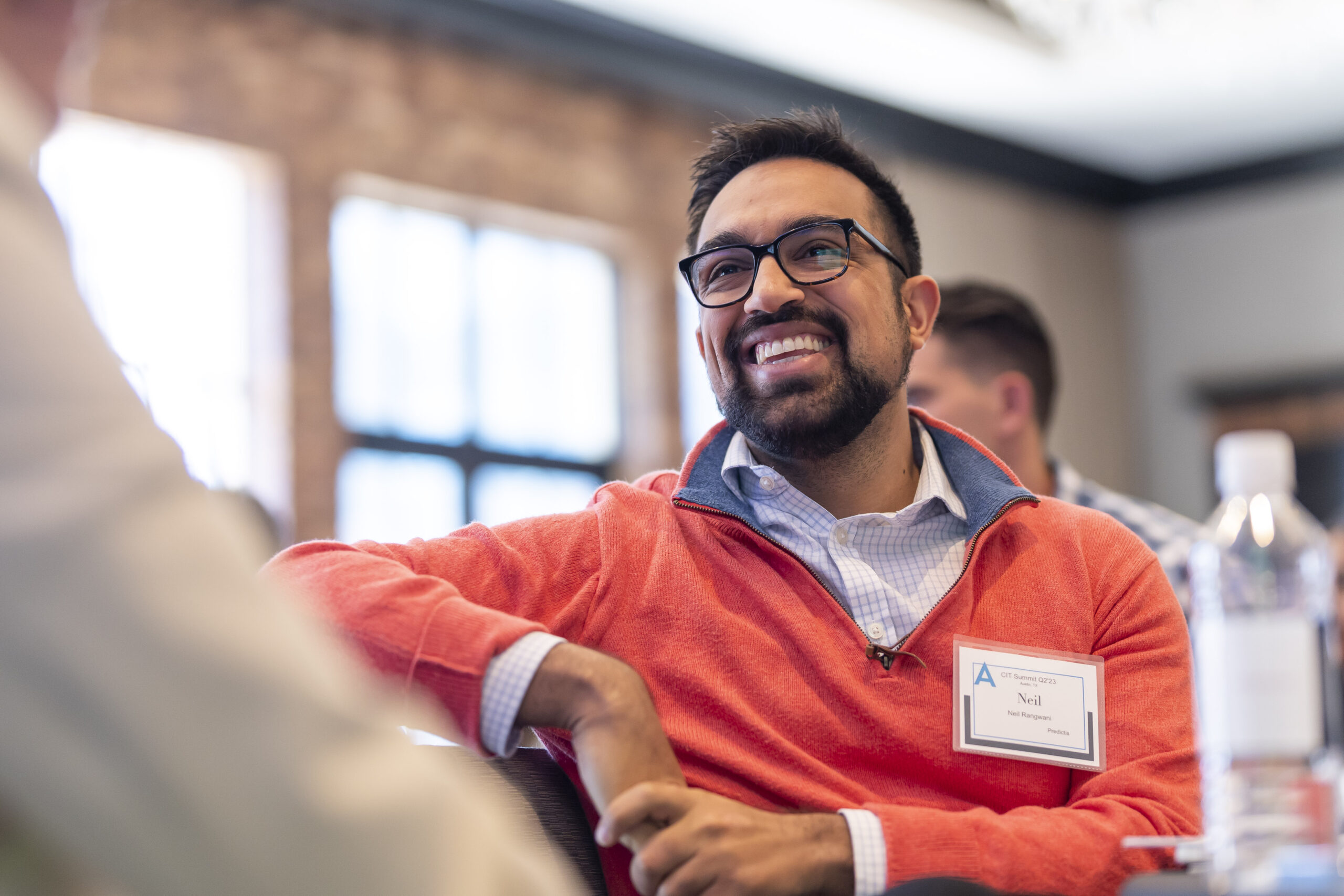 The Future of Leadership
Our promise is to provide an accelerated growth path to the CEO seat for rising leaders– and we're winning because of it. Our great reputation among top business schools and national recognition as a Best Place to Work, certified B Corp, and a Top Private Equity Firm are just a few benefits of this approach.
Read more from our CITs:
Interested in joining Alpine's CIT program? Contact your campus career center or email RECRUITING@ALPINEINVESTORS.COM.
1CEOs-in-Training ("CITs") are affiliates of Alpine and CIT personnel are not employees or partners of Alpine. CITs are compensated separately for their services by portfolio companies, or the funds managed by Alpine, and such amounts do not offset the management fee. Please see Terms of Use – Regulatory Disclosures for more information
2 Fast Company is a New York City-based publication and media brand that covers business, innovation and creativity. Alpine is not affiliated with Fast Company. As part of the application to be considered for this award, Alpine paid a fee and filled out a nomination form to be reviewed by Fast Company's editorial staff. For more information about the selection criteria and process, please visit Fast Company's website.
3As of June 21st 2023, there have been 106 CITs since the program's inception.
4Please see Alpine's Terms of Use page for full disclaimer on third party ratings and awards.
Subscribe to hear more about building businesses through people.