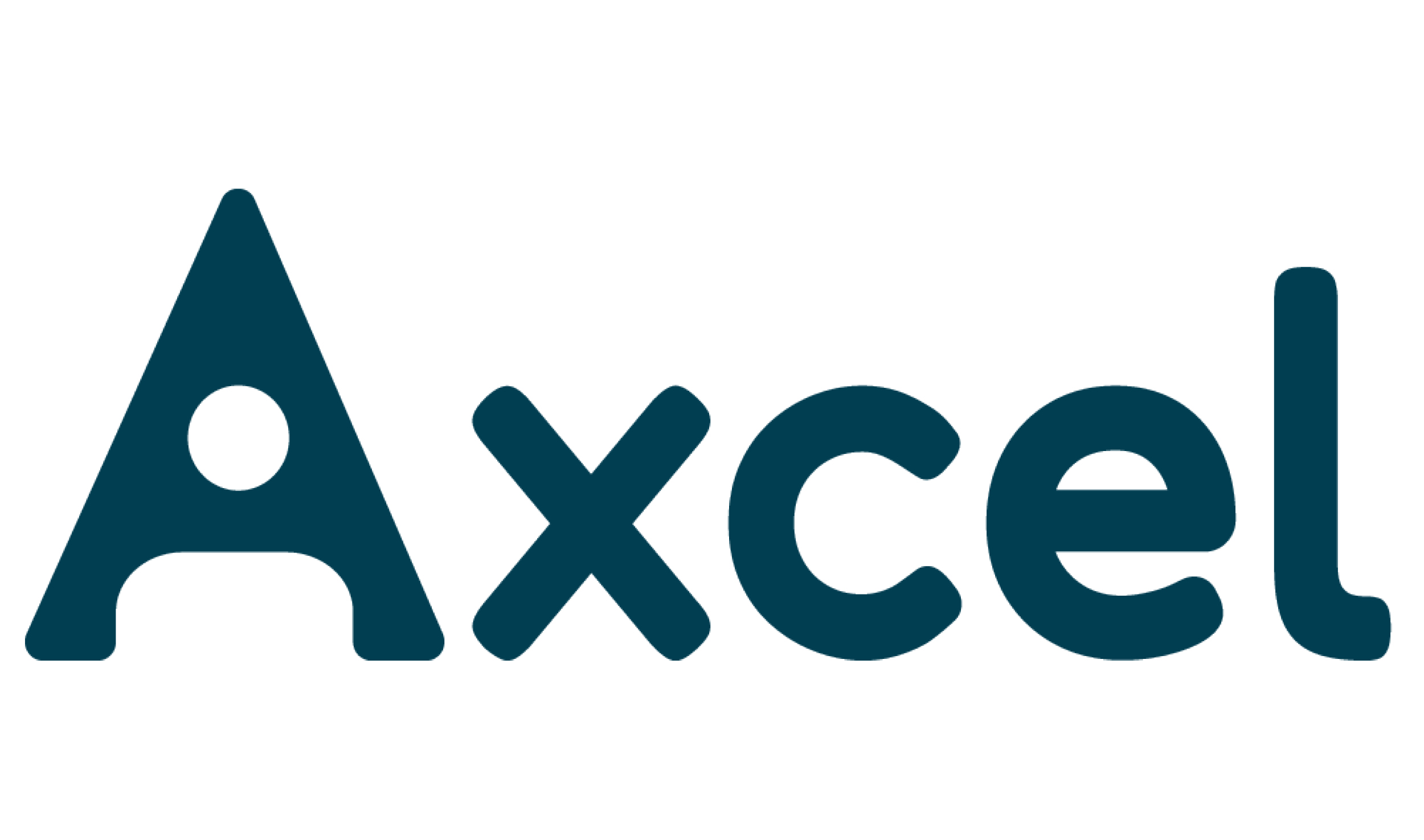 SAN FRANCISCO–Alpine Investors, a people-driven private equity firm committed to building enduring businesses, today announced the launch of Axcel, its newly formed professional education platform. In conjunction with the launch, Axcel also announced new partnerships with Michael Management Corporation ("MMC"), a leading provider of SAP training, and Web Age Solutions ("Web Age"), a leading IT training company.
As Alpine's dedicated professional education platform, Axcel will focus on partnering with world-class professional education businesses. Axcel will sit within AlpineX, an Alpine-backed investment platform focused on market-leading services businesses. The partnerships with MMC and Web Age build upon AlpineX's existing partnership with Interskill Learning ("Interskill"), a leading independent supplier of online mainframe training which will also be part of Axcel. Jonathan (Jono) Zeidan will lead the platform as CEO of Axcel.
Founded in 2000, MMC pioneered the first interactive online SAP training courses, years before SAP offered online training. Today, the company leads the market in providing online SAP training and live SAP access services. MMC's clients include many Fortune 1000 companies, seasoned SAP consultants and private individuals across more than 120 countries.
Founded in 1999, Web Age is an IT training company serving large-scale enterprise clients including Fortune 500 companies. The company is committed to helping clients thrive with tailored offerings, including the ability to provide fully customized programs. Web Age's clients span North America, Africa, Australia, Europe and the Middle East and include over half of Fortune 100 companies.
"We are thrilled to launch Axcel by partnering with three exceptional professional education businesses. All three are market leaders in their own fields that bring decades of experience helping customers and learners," said Jono Zeidan, CEO of Axcel. "Together as Axcel, we have a unique opportunity to fundamentally change the way we train the modern workforce by expanding the delivery of market-leading training. As part of the Alpine family, MMC and Web Age will have access to new growth opportunities, expanded sales and marketing channels, and a broad network of best-in-class talent that will support the continued and enduring growth of each business over the long term."
"Interskill, MMC, and Web Age Solutions are high quality, complementary businesses that create a strong foundation for Axcel, Alpine's professional education platform. Each of these three distinct businesses brings their own culture and values that highly align with Alpine's PeopleFirst philosophy and unwavering commitment to talent. We look forward to building upon their legacies and upholding the visions of their founders," said Dan Sanner, Partner at Alpine Investors. "We are excited to be able to provide these companies with the support and resources to take their growth to the next level."
Terms of the private transaction were not disclosed. Interskill, MMC and Web Age will continue to operate independently under their existing brands.
About Axcel
Axcel is an investment platform backed by Alpine Investors that is focused on buying, building and operating world-class professional education businesses. Axcel is passionate about people, focused on training the modern workforce and obsessed with delivering for customers and learners. It sits within AlpineX, an Alpine investment platform focused on lower middle-market services businesses that have durable customer value propositions, high-quality revenue, and attractive markets. For more information, visit www.axcel-learning.com.
About Michael Management Corporation
Michael Management Corporation is a leading provider of SAP training and SAP access. The company provides an unmatched level of SAP product expertise and consulting experience. Michael Management Corporation's online SAP training courses are used by many Fortune 500 companies around the world to train their users on SAP know-how.
About Web Age Solutions
Since 1999, Web Age Solutions has been committed to helping our clients thrive. Whether that's through off-the-shelf-courses or fully customized programs, we tailor our offerings to meet client needs. Serving clients throughout North America, Africa, Australia, Europe, and the Middle East, we offer flexibility, ease, and peace of mind.
About Alpine Investors
Alpine Investors is a people-driven private equity firm that is committed to building enduring companies by working with, learning from, and developing exceptional people. Alpine specializes in investments in companies in the software and services industries. Its PeopleFirst strategy includes a CEO program which allows Alpine to bring leadership to situations where additional or new management is needed post-transaction. Alpine is currently investing out of its $2.25 billion eighth fund. For more information, visit https://www.alpineinvestors.com.
Subscribe to hear more about building businesses through people.