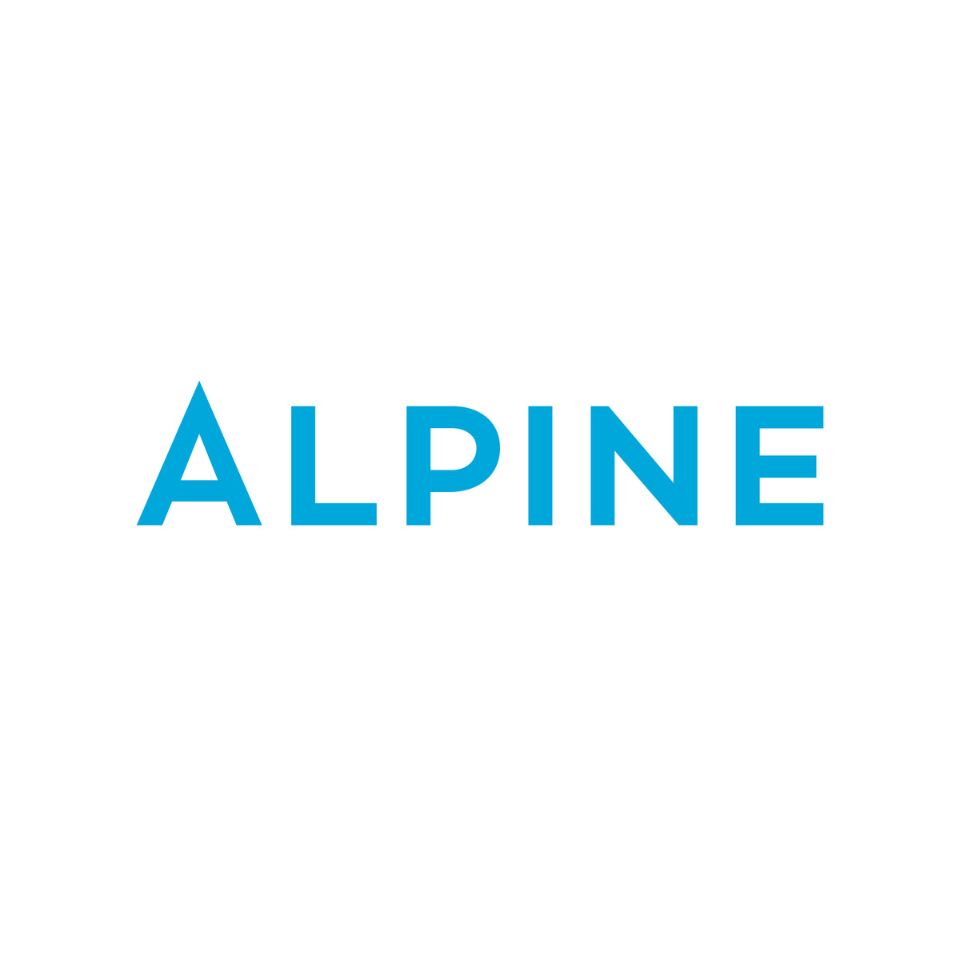 SAN FRANCISCO – Alpine Investors is excited to welcome five new fellows into the 2023-24 class of Alpine Social Ventures (ASV). Established in 2022, ASV is designed to foster the development of organizations that are focused on delivering an educational or social benefit. ASV aims to support the next generation of social-impact leaders by providing capital and insights to help them successfully launch their businesses. Built upon practices learned through Alpine Investors' CEO-In-Training program, ASV leverages Alpine's playbooks and practices derived from 20+ years of private equity investing.
The newest 2023 ASV fellows include:
Drew Barvir and Gabe Moynihan, co-founders of Sonar. The Stanford, California-based company uses artificial intelligence (AI) to analyze online activity to predict and facilitate timely support for youth mental health challenges.
Touré Owen, founder of Mobo, wants to revitalize the Black barbershop as a source of economic opportunity for barbers and joy for customers by solving some of its longstanding challenges.
Magdalena Ramirez and Sebastián Espinoza, co-founders of the Stanford start-up Mi Tribu. As parents themselves, Ramirez and Espinoza are creating a digital platform to support Spanish-speaking families from fertility, through pregnancy and postpartum into early childhood by matching groups of women in the same stage of motherhood with the support and guidance of a healthcare specialist.
As we welcome these new fellows into ASV, we admire their collective mission to leave a positive impact on their local communities and on the world at large. At Alpine, we understand the private equity industry's potential to create jobs, grow businesses, distribute wealth, increase employee engagement, and affect positive change in the world. Being a Force For Good is a goal that unites and inspires us at Alpine, and we're encouraged by that shared vision among our ASV fellows. Learn more about Alpine's Force For Good initiatives in our annual Force For Good report.
Subscribe to hear more about building businesses through people.