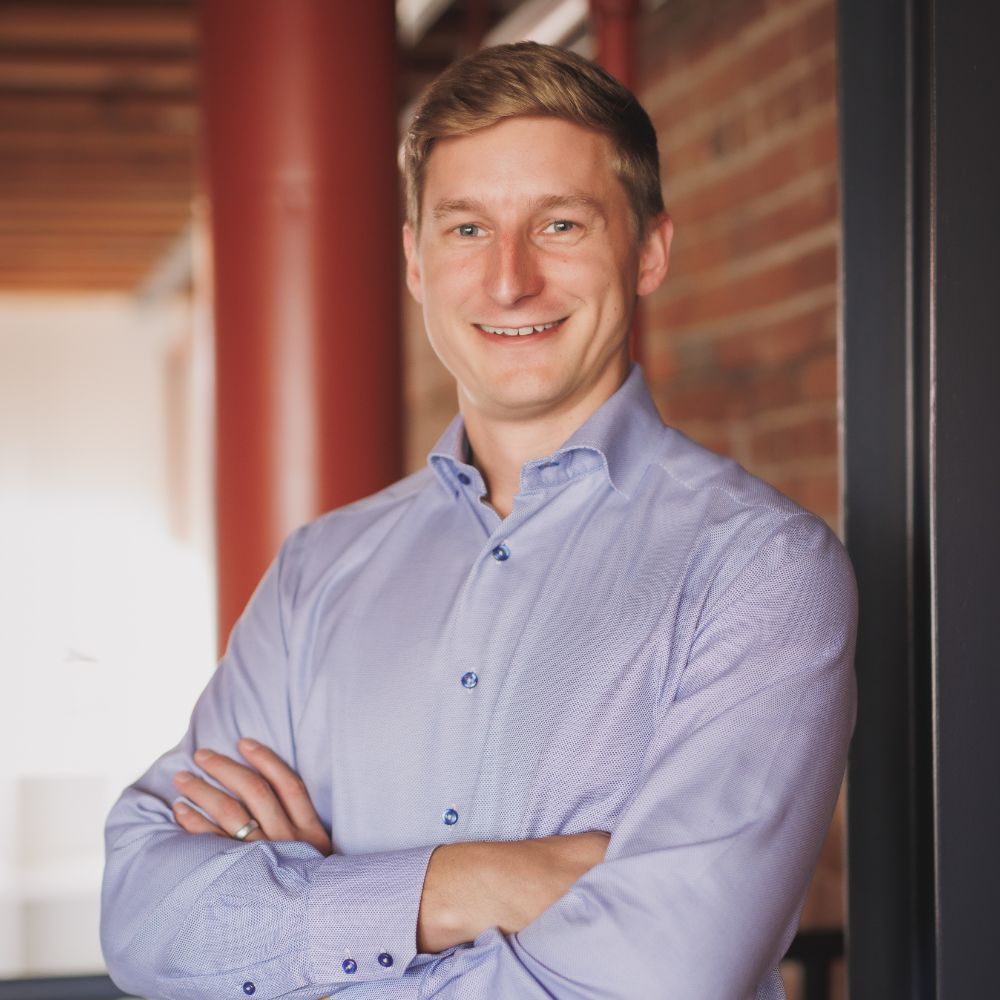 Jeff Totten knows how to execute on a vision. Totten, who found early success at Alpine Investors as an analyst turned associate turned vice president, founded Alpine-backed Evergreen Services Group which acquires companies and supports their growth over an indefinite hold period with a focus on IT companies, government service providers, and application management companies. The idea for the now-thriving company all started with a simple email Totten sent Alpine's founder Graham Weaver after a light-bulb moment at a conference in 2017.
"To Graham's credit, he met with me for lunch the next day. And Dan Sanner, who's our board lead, met with me as well the next day," Totten tells Brant Handley, host of the Into the Corner Office podcast. "And we started putting together a thesis around our long-term ambition." These days, Evergreen supports about 60 companies with its services.
In speaking with Handley as a featured guest on his podcast, Totten tells his story of exactly how he went from an ambitious student to CEO of Evergreen and what he's learned along the way. Whether a helpful question posed by a mentor, the way he took his ideas to new heights, or how his family developed a strong work ethic in him, Totten's story is full of insights on how to create and lead a successful company.
To tune into the full podcast, listen on Apple Podcasts or visit Into the Corner Office's site.
Certain statements about Alpine made by portfolio company executives herein are intended to illustrate Alpine's business relationship with such persons, including with respect to Alpine's facilities as a business partner, rather than Alpine's capabilities or expertise with respect to investment advisory services. Portfolio company executives were not compensated in connection with their participation, although they generally receive compensation and investment opportunities in connection with their portfolio company roles, and in certain cases are also owners of portfolio company securities and/or investors in Alpine-sponsored vehicles. Such compensation and investments subject participants to potential conflicts of interest in making the statements herein.
Subscribe to hear more about building businesses through people.