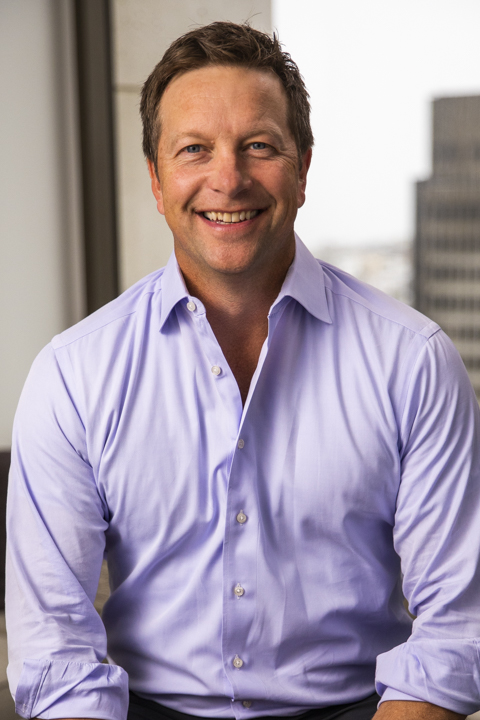 Mark Strauch, Chairman of Alpine Software Group (ASG) and an Alpine founding partner, joins Aznaur Midov on his podcast "SaaShimi", a podcast about SaaS, the Cloud, and the software industry. Mark discusses ASG, an Alpine portfolio company, that buys, builds, and operates SaaS companies within multiple verticals. He also shares Alpine's take on talent, the profile of companies the firm invests in, and SaaS 2.0.
Original Podcast posted here.
Subscribe to hear more about building businesses through people.