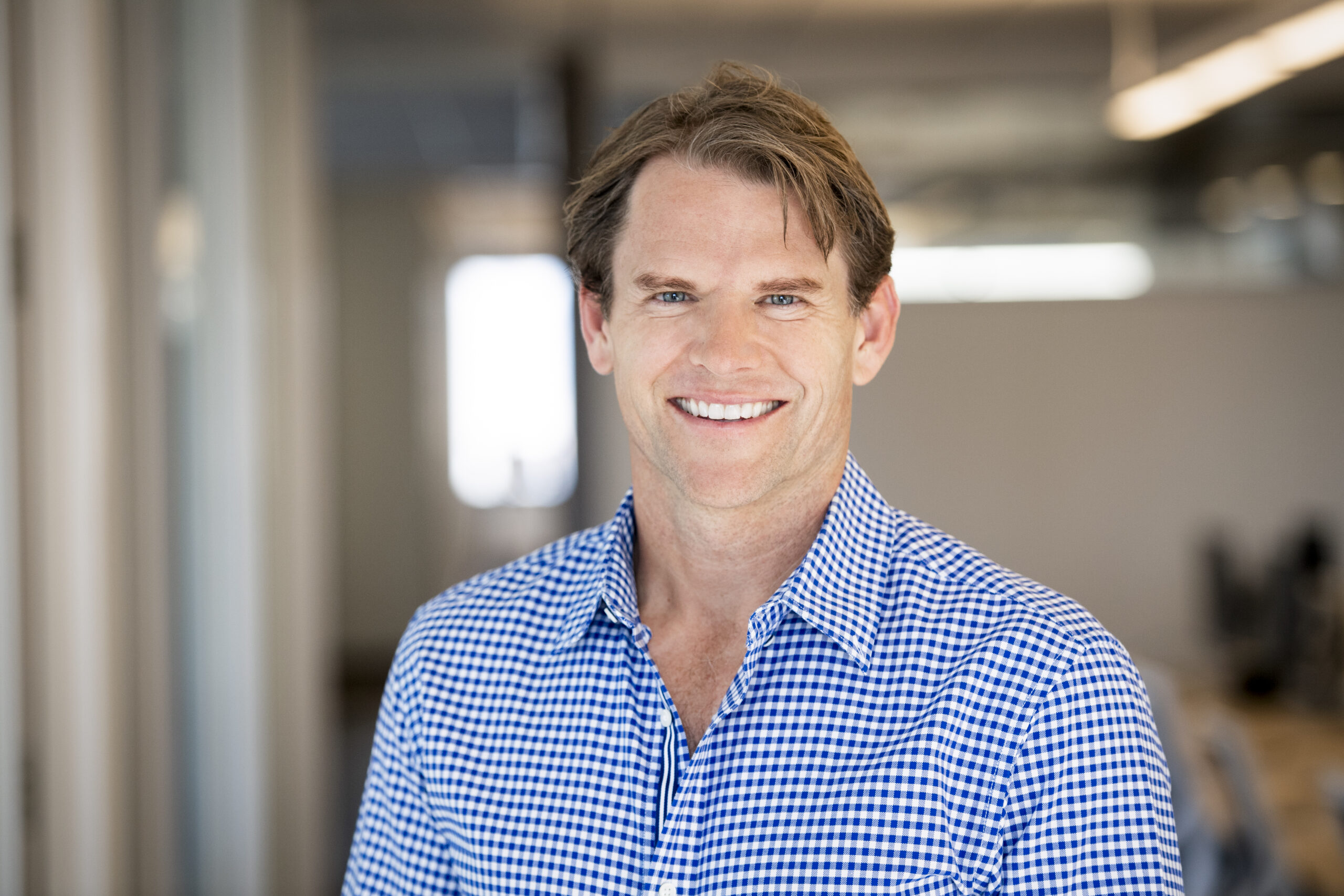 This week, Alpine Founding Partner Graham Weaver spoke with host RJ Lumba on GrowthCap's "Growth Investor" podcast about Alpine's origins, our PeopleFirst philosophy, and some of his most memorable investments. Each week on this podcast, RJ, GrowthCap's Managing Partner, speaks with a CEO, investor or other key industry leader to uncover insights and strategies for accelerating growth and succeeding in business.
To listen to the full episode, listen on Apple Podcasts or Google Podcasts.
GrowthCap, a New York City-based advisory firm for private companies and institutional investors, is not affiliated with Alpine Investors. Earlier this year, Alpine was recognized by GrowthCap as a Top 25 Private Equity Firm of 2022. We nominated our firm to be considered for this award earlier this summer and did not pay a fee in the submission. Awardees needed to pay a fee to confirm their acceptance of the award. For more information about GrowthCap's awards and selection process, please visit its website.
Subscribe to hear more about building businesses through people.