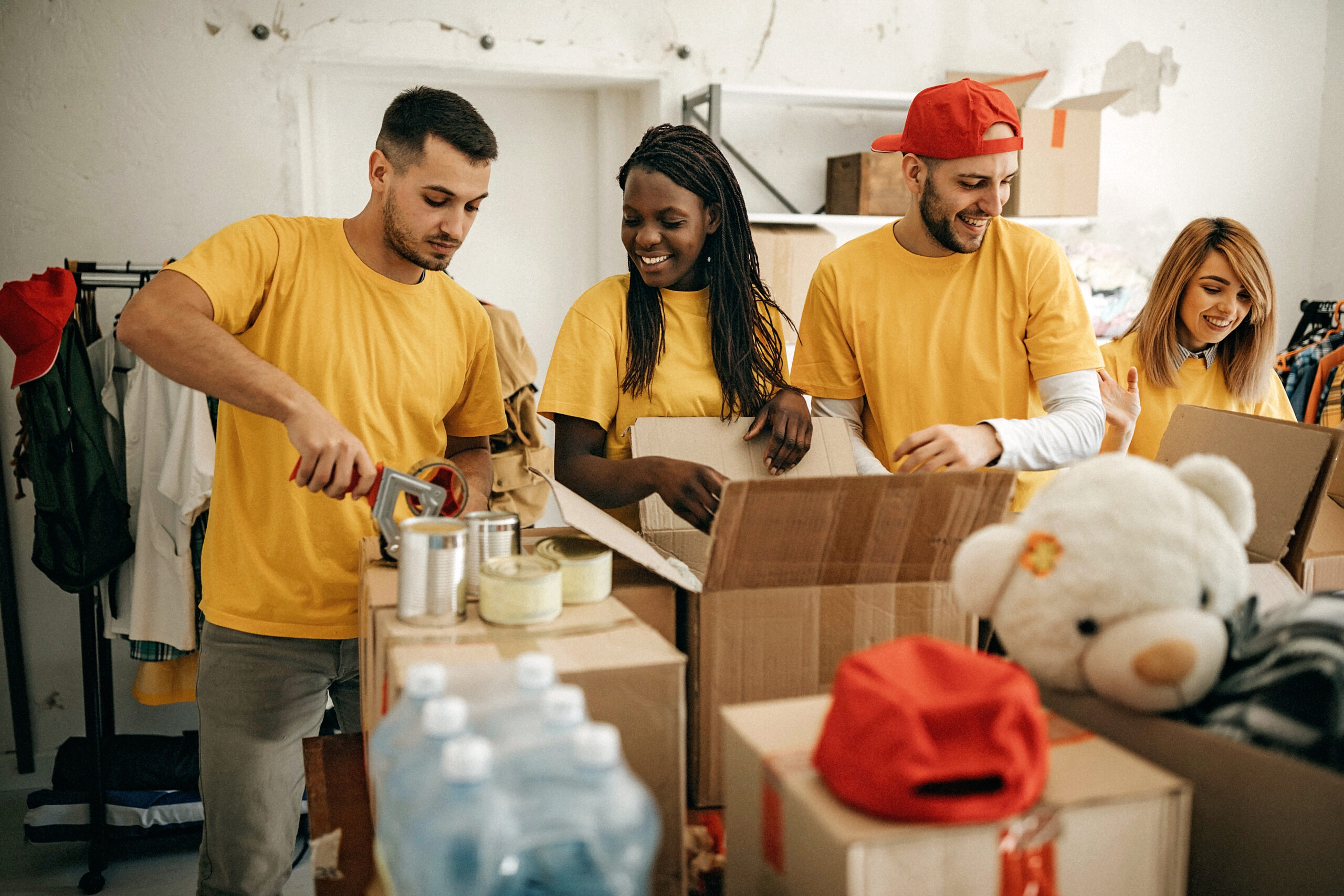 Company
Aplos
Year of Investment
2022
Industry
SaaS, Non-Profit and Church Software
This case study was originally published in Alpine Investors' 2023 Force For Good report. Click here to read the full report.
In 2022, Aplos, an industry-leading platform for the non-profit industry —including faith-based organizations, K-12 schools, the arts and cultural associations, and more—partnered with Alpine Software Group (ASG) and welcomed Anush Vinod as CEO. In joining the Alpine portfolio, Aplos and its leadership team underwent the PeopleFirst leadership program to help grow its business to new heights. And as part of PeopleFirst, the team focused on its vision and strategy. "Vision and Strategy" is typically an offsite with the executive team during which the company's long-term vision and five-year strategy is built and serves as the foundation of the One Page Plan (OPP).
The goal of vision work is to create a vision statement that articulates a clear shared picture of where the company is going. This is both a creation exercise —developing these North Star goals—and an alignment exercise, creating buy-in across leadership. The goal of strategy work is to create a clear shared picture of what winning looks like for the organization and a clear shared understanding of how to get there. Strategy includes a BHAG (Big Hairy Audacious Goal), strategic intentions, and key performance indicators.
At first, the Aplos team lacked a unified sense of purpose as an organization and didn't have a vision to inform the company's direction. Vinod's hope was for the team to find alignment, define where the business was heading, and cultivate buy-in from every level of the organization to embark on that journey together. To do this work, Aplos' core executive team and leaders in technology, growth, services, and finance participated in an offsite and engaged in lifecycle and vision work exercises.
Through the vision work, the team identified a need to create scalable processes and renewed energy around the company's potential to empower communities.
After the company aligned on this vision, the team established a stronger connection. For example, they implemented a pricing strategy increase that required lots of cross-functional collaboration, and they integrated new team members who were responsible for areas in which they had never hired, in part because the value of these hires wasn't made clear without the new vision and strategy. Now that the team was attuned to the OPP on a quarterly basis, and with reps of renewals and annual planning under their belt, the team was fully integrated into the PeopleFirst Operating Rhythm and outperformed on their goals.
"Vision and Strategy work has reinvigorated the company and the success of this experience has given us the fuel to pursue our biggest ambitions," says Vinod.
Case studies presented contain the opinions of past and present Alpine portfolio company executives. Alpine makes no representation or warranty as to the accuracy or completeness of the information presented here. It should not be assumed that the portfolio companies discussed in these case studies were profitable or that future portfolio companies or experiences will be comparable. Past performance is not necessarily indicative, or a guarantee, of future results. Under no circumstances should these case studies be construed as an offer to sell, or a solicitation to buy, any security or as opinions regarding the provision of investment advisory services by Alpine. Please see Alpine's Terms of Use on Alpine's website for disclosures.
Subscribe to hear more about building businesses through people.