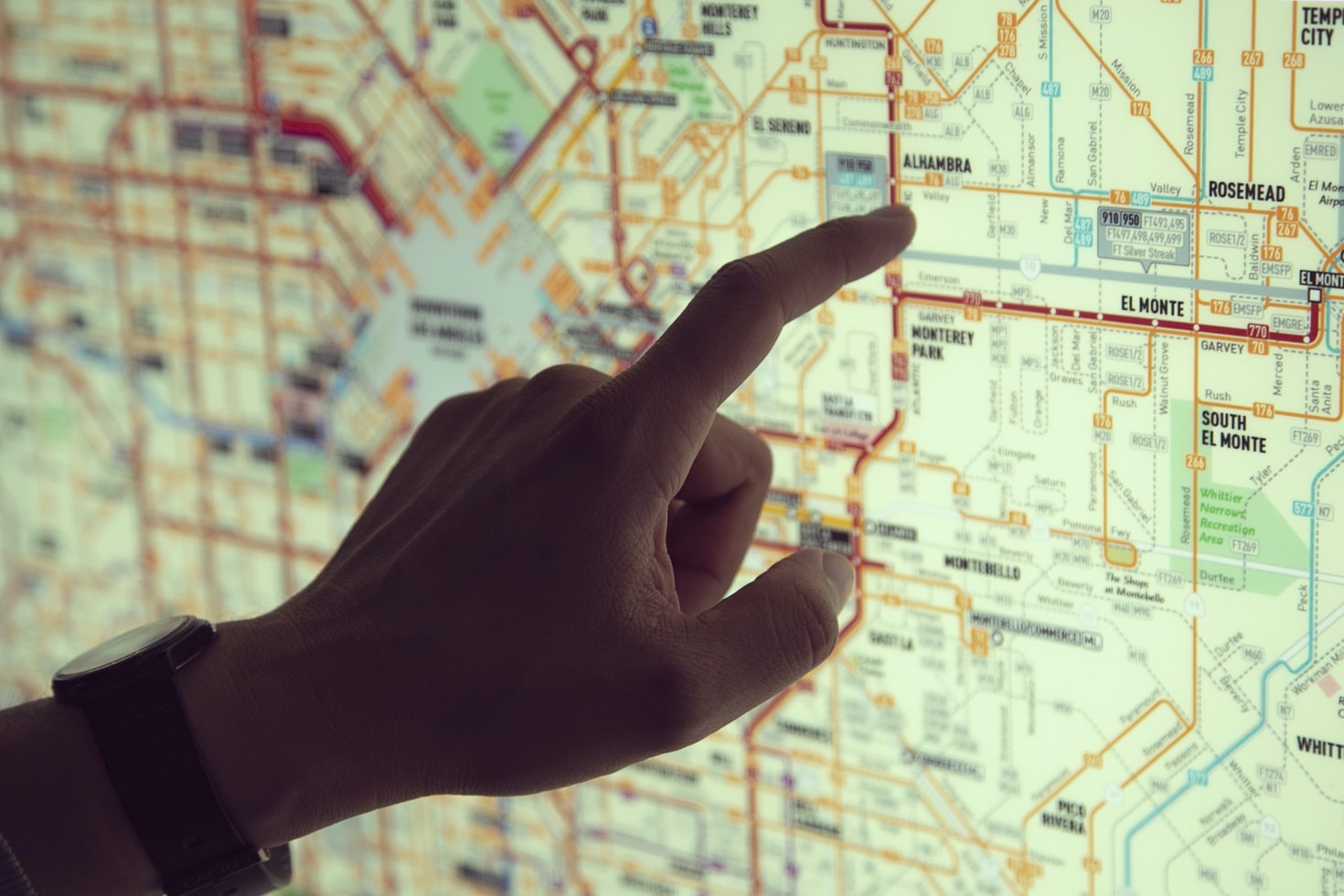 Company
Apex Service Partners
Year of Investment
2019
Industry
Residential HVAC, Plumbing, and Electrical Services
Business Description: Apex Service Partners is a people-focused HVAC, plumbing, and electrical services group whose goal is to partner with world-class service providers to build a national platform.
The Challenge: Apex CEO AJ Brown wanted to find marketing and sales approaches that would raise awareness of the company's plumbing and HVAC services in disparate locations across the U.S. For a services business like Apex, the product is the staff, and since it's such an established and standardized industry, growth often comes from marketing over product innovation.
As Apex grew, they started entering nascent markets and needed insights that allowed them to decide how and where to use their resources. To market their services, Apex employs a diverse set of marketing channels. In addition to understanding which channels were performing well, Apex partnered with Alpine's playbook team to understand how to track future performance and know when to invest or divest their marketing dollars.
Goals:
Define the best marketing and sales investments that Apex could make to continue growing.
Understand how saturated Apex was in their markets, especially those legacy markets where they had been growing for much longer.
Know which markets would be ideal to enter as they expanded throughout the Southeast.
Our Approach:
In partnership with Alpine's playbook team, Apex conducted a big data analytics project, including examining three different regions of the business. By analyzing transactions stretching back 20 years in the company's history, we were able to distinguish saturated and unsaturated markets. Our analysis showed how the cost to acquire a customer in each market differed by channel, and how that cost was changing over time.
The Outcome:
While the results of the analysis were interesting, it became clear that we would need to find a leader who would oversee this work in the long run. The team needed a more permanent solution than the typical outsourced marketing agency could provide.
With board support, and help from Alpine's recruiting team, Apex hired a head of growth who continues to expand the company's reach. Akrit Malik, the Group Vice President of Marketing, has overseen the function since the conclusion of the project.
Learnings:
When a CEO has a strong conviction about something, the board tends to believe them. Part of our job from the Playbook Operations side was providing AJ Brown with the data and insights to form a strong opinion and make a case to the board to hire a head of growth.
Playbook services are just one piece of the puzzle. After delivering insights to AJ and the team, Alpine's talent team was able to step up to the challenge, and hire the right person to fill a permanent role.
This project shifted the way we think about Alpine's Playbook team. Rather than solve a pain point and move on, we believe that we exist to open leaders' eyes to the areas where they need help and support, and to help them identify where to focus next. This allows us to support all portfolio operators, whether they know what they need not. We're less of a consulting firm, and more like a group of coaches, ready to ask the right questions and bring a unique approach to each leader.
Subscribe to hear more about building businesses through people.