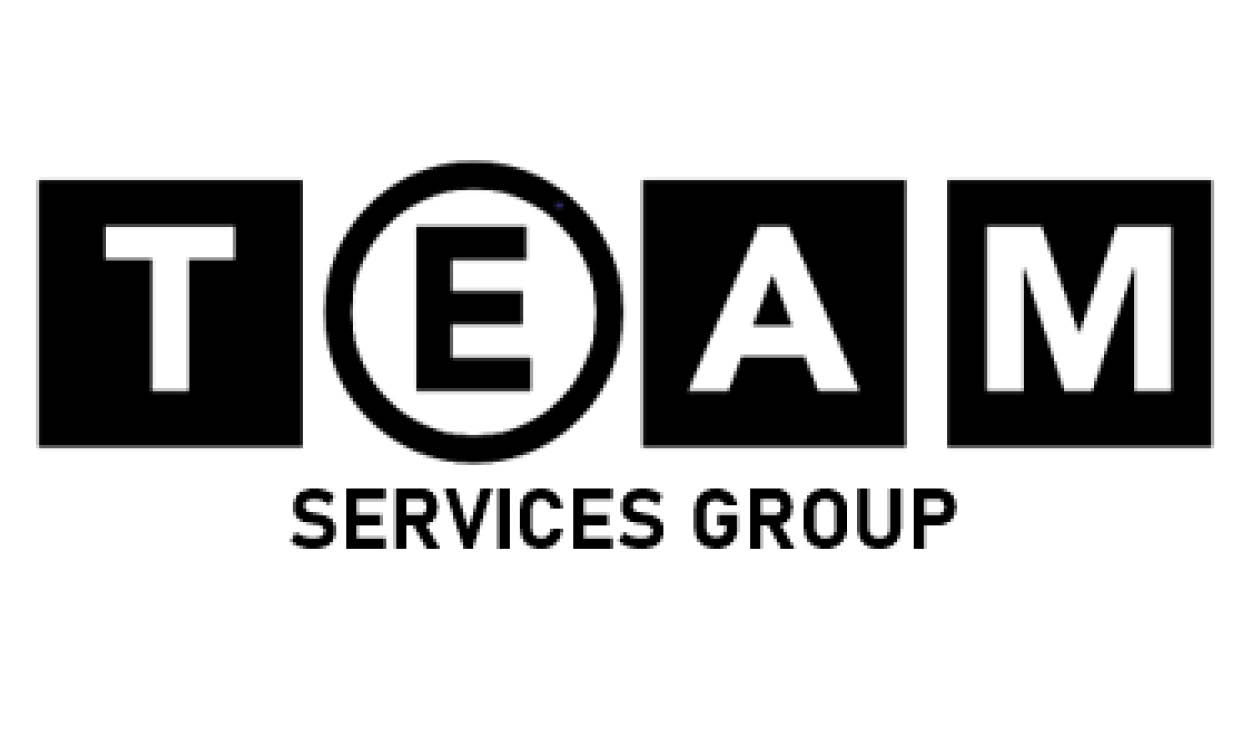 Alpine Investors' TEAM Services Group Completes Investment in AmeriBest, a Leading Home Care Agency
SAN DIEGO & PHILADELPHIA–(BUSINESS WIRE)–TEAM Services Group ("TEAM"), a portfolio company of Alpine Investors ("Alpine"), today announced that it has partnered with AmeriBest Home Care, Inc. ("AmeriBest"), a market-leading home care agency that provides home and community-based services in the greater Philadelphia region.
AmeriBest will continue to operate under its current brand name within TEAM Public Choices ("TPC"), a division of TEAM that serves clients through Medicaid and other state-sponsored disability programs. Omar Khanataev will remain as AmeriBest's CEO.
Both AmeriBest and TPC are committed to providing high-quality patient and caregiver services to seniors and people with disabilities in the comfort of their own homes and focus on providing care that empowers individuals and families to work with whom they want.
"We couldn't be more excited about entering this new partnership with AmeriBest Home Care," said Cullen Knights, CFO and COO of Team Services Group. "From the start, it was clear that TEAM and AmeriBest shared similar values, including a commitment to quality in service of their clients. These efforts have earned AmeriBest a well-deserved positive reputation in Pennsylvania, and we look forward to supporting them in their mission going forward."
"We are absolutely thrilled to partner with TEAM," said Khanataev. "It was clear from the onset that we shared the same vision, strategy, and philosophy for home and community-based services in helping our patients lead dignified and independent lives. We look forward to becoming the provider of choice with this newly formed partnership."
Lincoln International LLC served as financial advisor to AmeriBest.
About TEAM Public Choices
TEAM Public Choices is a leading facilitator of supports for the elderly and people with disabilities, with an emphasis on empowering self-direction and consumer choice. TPC understands that programs that allow individuals to receive care in settings of their own choosing result in lower costs, better health outcomes, and an improved quality of life. TPC currently operates in 23 states. For more information, visit https://www.teampublicchoices.com.
About Alpine Investors
Alpine Investors is a people-driven private equity firm that is committed to building enduring companies by working with, learning from, and developing exceptional people. Alpine specializes in middle-market companies in the software and services industries. Its PeopleFirst strategy includes a CEO-in-Residence program where Alpine partners with CEOs first and places them into companies as part of the transaction. This provides a distinct solution for situations where additional or new management is desired post-transaction. For more information, visit https://dotcom.adstablish.com/.
About AmeriBest
AmeriBest is a market-leading home care agency that provides home and community- based services in the greater Philadelphia region. With a mission centered on patient advocacy, AmeriBest provides personal care attendant services to over 1,000 clients. It operates under Pennsylvania's managed Medicaid program.
Subscribe to hear more about building businesses through people.