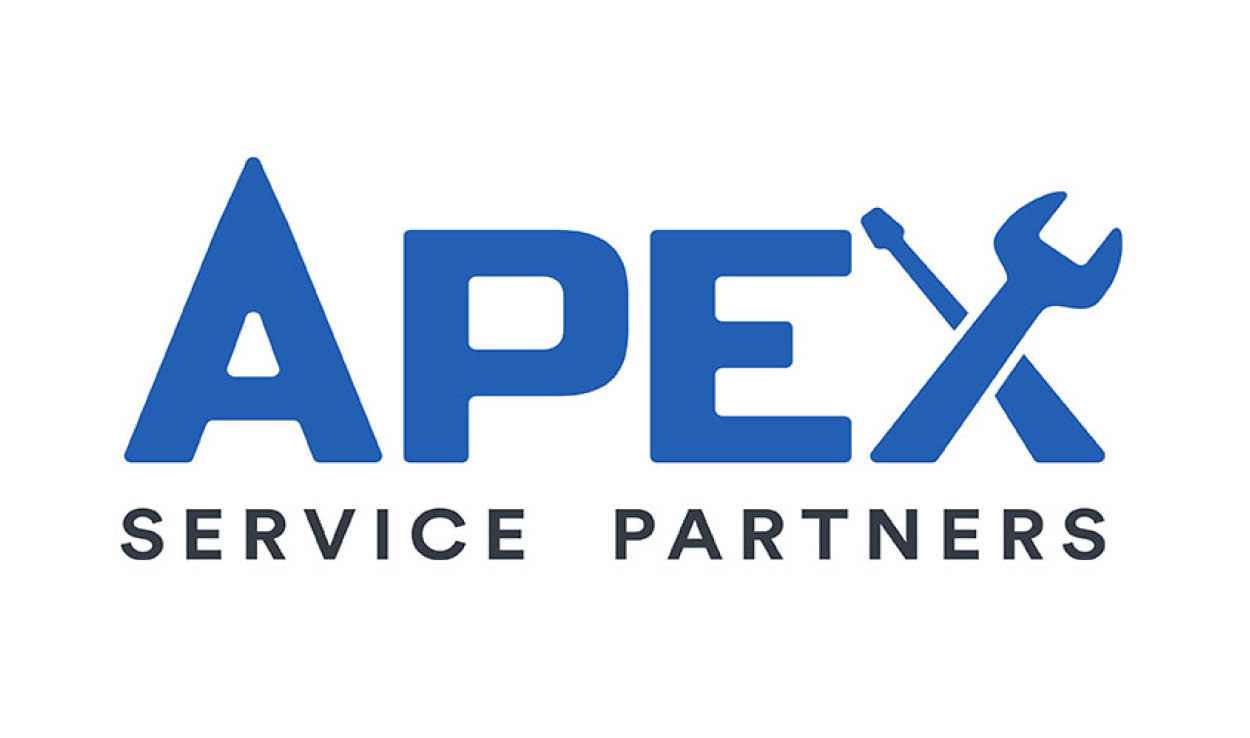 Best Home Services Partners with Alpine Investors to Fuel Growth
SAN FRANCISCO & NAPLES, Fla.–(BUSINESS WIRE)–Alpine Investors ("Alpine"), a middle market private equity firm that focuses on people to build enduring businesses and drive strong returns, has invested in Best Home Services ("Best"), a Florida-based HVAC, plumbing and electrical service and repair business. Under this partnership with Alpine, Best will continue to be lead by co-CEOs and brothers, Chadd and Keegan Hodges, and operate independently under its own brand.
"We're excited about the growth opportunity presented by the partnership with Alpine and their rich experience in the HVAC space," said Keegan Hodges.
"We will now be able to more rapidly expand the business throughout Florida, invest in new facilities and equipment, and further improve our leading brand and working environment; enhancing our communities and the lives of our employees and their families," said Chadd Hodges.
Since 1980, Best Home Services has been family owned and operated. In 2009, Chadd and Keegan Hodges purchased the company from their parents and expanded on its residential customer service foundation. Alpine's investment will provide Best with the resources and expertise to enhance its expansion efforts across the state of Florida.
"Alpine has been a supporter of the HVAC space for almost a decade since launching our first platform in the space that later became known as the Wrench Group. We are excited to have found a great partner in Best that has an excellent reputation for service, is growth oriented, and aligns with our PeopleFirst philosophy," said Daniel Cohen, VP of Investing at Alpine Investors.
About Best Home Services
Best Home Services was formed in 1980 as a family owned electrical services business that has since expanded to include HVAC and plumbing services and repairs headed by brothers Chadd and Keegan Hodges. Best operates in Southwest Florida with its headquarters in Naples, Florida and two additional offices in Sarasota and Fort Myers. Their mission centers around offering its customers the very best in all home services. Best is a nationally award-winning company focused on growth and world-class customer service. They employ approximately 300 full-time team-members, including certified technicians that ensure the highest level in customer service who deliver simple, flexible and trustworthy service. Best Home Services specializes in residential service work.
Best was founded by Perry and Marilyn Hodges with a commitment to providing superior customer service while operating with a family-oriented mentality. Their two sons, Chadd and Keegan Hodges, continue their parent's legacy and have owned the business since 2009, upholding Best's core mission of providing excellent service.
About Alpine Investors
Alpine is a people-driven private equity firm that is committed to building enduring companies by working with, learning from and developing exceptional people. Alpine specializes in middle-market companies in the software and services industries. Its PeopleFirst strategy includes a CEO-in-Residence program where Alpine partners with CEOs first and places them into companies as part of the transaction. This provides a distinct solution for situations where additional or new management is desired post-transaction. For more information, visit https://dotcom.adstablish.com/.
Subscribe to hear more about building businesses through people.