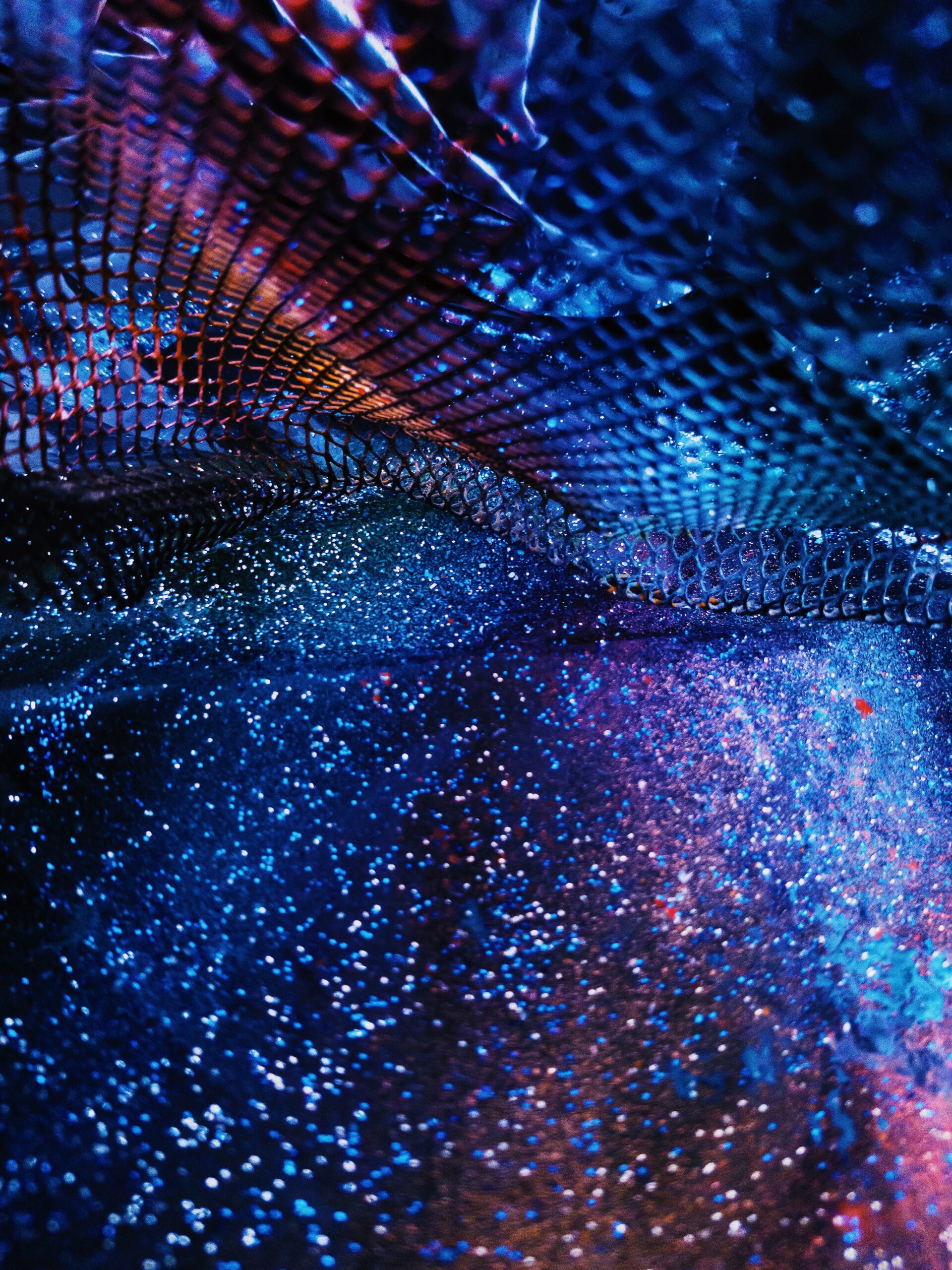 Company
predictis
Year of Investment
2022
Industry
Data software
By Jean-Marc Levy, CEO, predictis
Contrary to what some may say, the data industry is not the Wild West — it's an oil boom.
The burgeoning data industry has traditionally been a bit of a Wild West, characterized by seemingly limitless amounts of untapped data and innovation that often outpaces regulation, but the industry is innovating away from its Frontier roots.
In fact, what's happening in the data space today is more akin to an oil boom. The vertical SaaS explosion of the past two decades has created vast amounts of data exhaust and provided enhanced accessibility to these data, fueling (pun intended) the emergence of a new category of vertical data businesses.
predictis, a business platform backed by Alpine Investors, acquires and grows software-enabled data businesses, and has benefited from the combined tailwinds of accelerating digital transformation and enhanced data accessibility.
Data as a Uniting Theme
Companies of all sizes and industries are now leveraging data to inform and drive their decision-making, as well as to better understand and engage with their customers.
As the demand for data continues to grow, access to structured and unstructured data has been revolutionized by cloud-based software solutions. Gone are the days where datasets were housed on mainframes and managed on-premises, which often posed challenges for less tech-savvy businesses. Thanks to the rise of cloud solutions, businesses across industries are now able to access and leverage multiple datasets in unprecedented ways.
The data and software industries are also benefiting from strong tailwinds driven by societal shifts. For instance, the pandemic accelerated digital transformation across traditional economies, as remote work and socially-distanced solutions had to rely heavily on data and software. The pandemic-related supply chain disruptions also highlighted the lack of quality and predictive abilities of pre-pandemic data-dependent systems.
With improved accessibility and an increasingly digitized economy, I am confident we will continue to see the creation of new niche vertical data businesses at a rapid pace.
How to Win In Data and Software
Within this new environment, there are a few ways to get ahead of the curve. For instance, while specialized proprietary data sets are, and will continue to be, highly valuable, aggregating non-proprietary data sets in a proprietary manner can also create strong barriers to entry. Layer on intelligent insights that create measurable value for end customers and are embedded in their critical workflows, and you've built a powerfully resilient data business with sizable growth opportunities.
AirDnA, for example, helps hosts, property managers, and investors succeed in the short-term vacation rental market by turning rental data into actionable analytics. The Denver-based company has tracked the daily performance of 10 million vacation rentals in 120,000 global markets since 2014 to provide real-time market insights. Their range of data and reports offers a solution for everyone in the industry to analyze trends, price rentals, identify new investment opportunities, and benchmark performance. Put another way, they're not only aggregating sets of data that are publicly available, but also layering insights that generate real value for the end user.
The Importance of Data Ethics
No conversation about successful data businesses would be complete without recognizing the importance of ethical data practices. As a society, there's a growing concern around data collection and privacy. For instance, there are a myriad of companies right now that used to track mobility data without the data owner's permissions and are seeing their entire businesses disrupted by Apple making changes to its own privacy settings.
Fortunately, there are more ethical ways of collecting data. Instead, consider an app that explicitly and clearly says "As a heads up, if you use my app, I may resell your data and you have to give me the okay to resell your data to somebody else." Or, even take it a step further, where a company offers to pay you for your mobility data on your phone. It's a spectrum– you can collect data completely unethically, ethically, or allow full transparency into your business model. The bottom line is that winning in data will require an intentional focus on ethical data practices.
In a somewhat related vein, we're also keeping a close eye on the rapidly growing synthetic data space. Synthetic data is data that replicates real-world data and, among other use cases, avoids the privacy concerns of using real consumer or patient data. Gartner suggests that by 2024, 60% of the training data that we'll be feeding into artificial intelligence (AI) and machine learning (ML) models will be synthetic data.
predictis and Growing the Next Generation of Data Software Businesses
At predictis, we're particularly excited to continue identifying the next generation of data businesses and helping them grow. We are building an ecosystem that can provide the expertise and resources data businesses need to scale. predictis was launched to invest in great data businesses that have established proven product market fit and are the top brands in their vertical segment. To help our investments accelerate their growth, we provide capital, share data-specific subject matter expertise, and deploy world class data-specific playbooks, such as data pricing and bundling (including bulk or raw data sales), go-to market and channel partnerships, data privacy and governance, and other value creation levers.
With the oil boom ahead of us, it's an exciting time to be in the data business.
About Jean-Marc:
Jean-Marc Levy is CEO of predictis, a data software business platform backed by Alpine Investors. Jean-Marc has over 30 years of experience in data and information services and has held several board and CEO roles at high-growth venture and PE-backed data and technology companies. Prior to joining predictis, Jean-Marc served as CEO of ComplySci, where he led the growth of the company into an award-winning provider of compliance and risk management solutions used by thousands of institutions globally.
Certain statements about Alpine made by portfolio company executives herein are intended to illustrate Alpine's business relationship with such persons, including with respect to Alpine's facilities as a business partner, rather than Alpine's capabilities or expertise with respect to investment advisory services. Portfolio company executives were not compensated in connection with their participation, although they generally receive compensation and investment opportunities in connection with their portfolio company roles, and in certain cases are also owners of portfolio company securities and/or investors in Alpine-sponsored vehicles. Such compensation and investments subject participants to potential conflicts of interest in making the statements herein. Past performance not indicative of future results. Results may vary materially and adversely. Please see Alpine's Terms of Use for additional disclaimers.
Subscribe to hear more about building businesses through people.